Top:
R1 US Media Blasters (4,65 GB)
Bottom:
R2 FR Pathe / Asian Star (3,56 GB)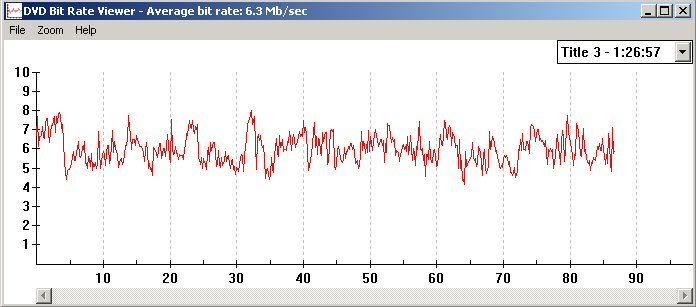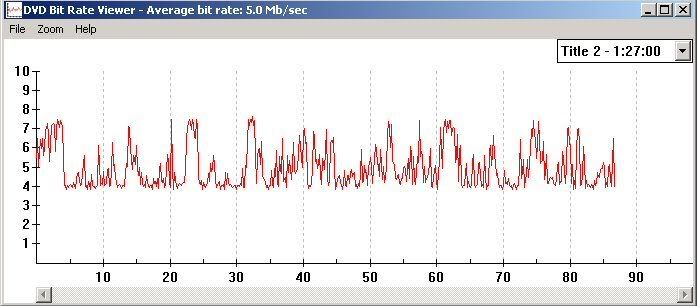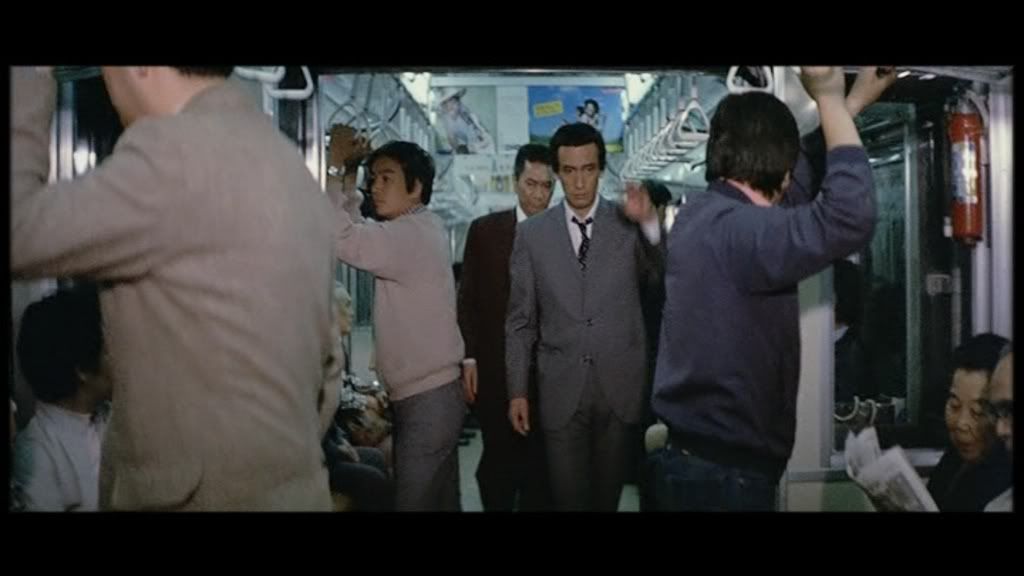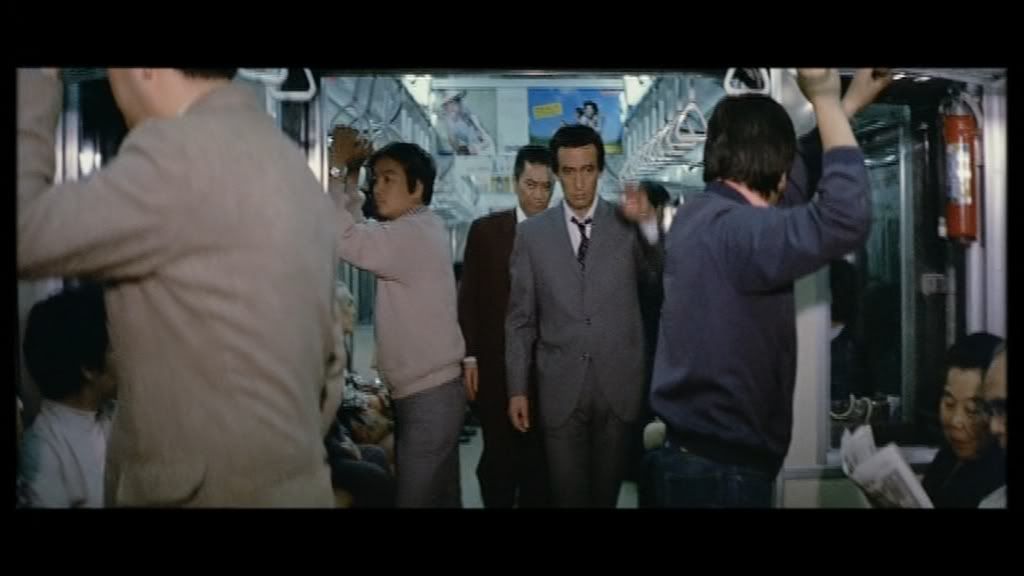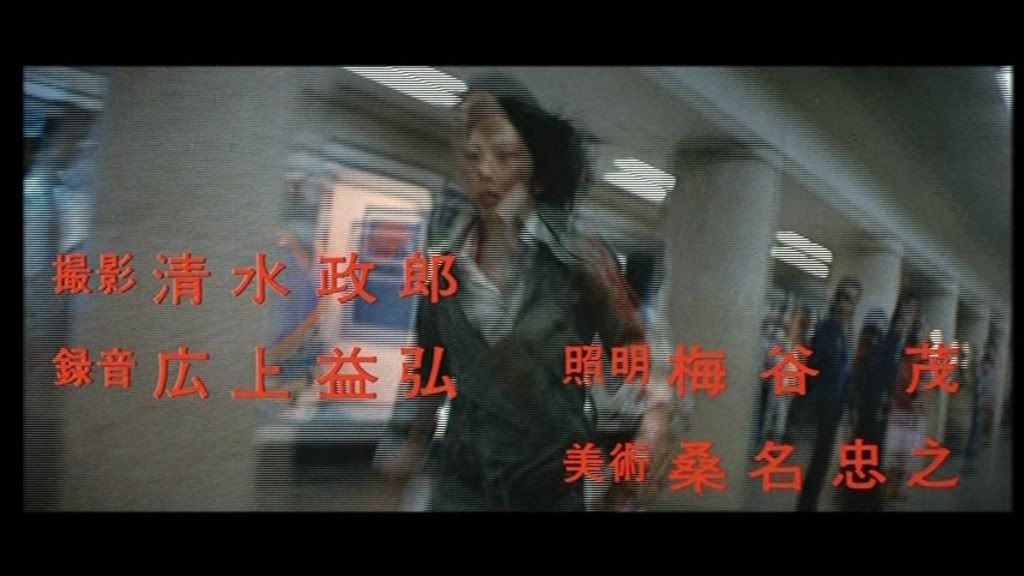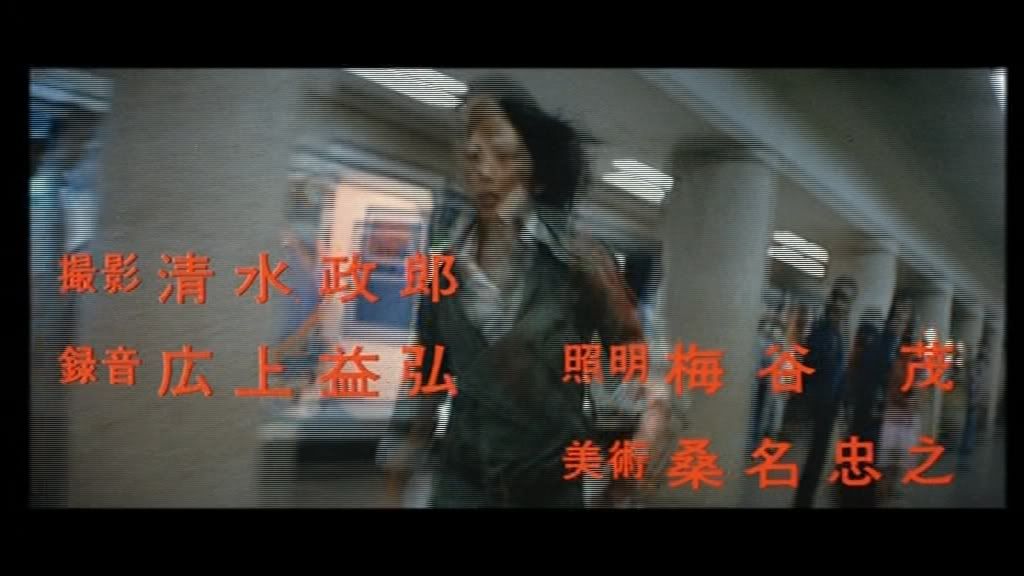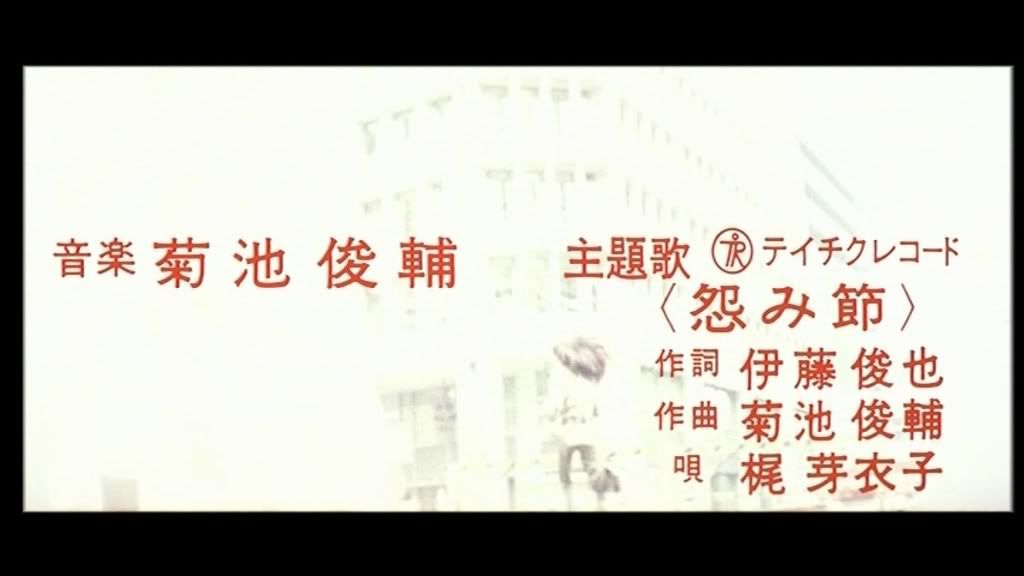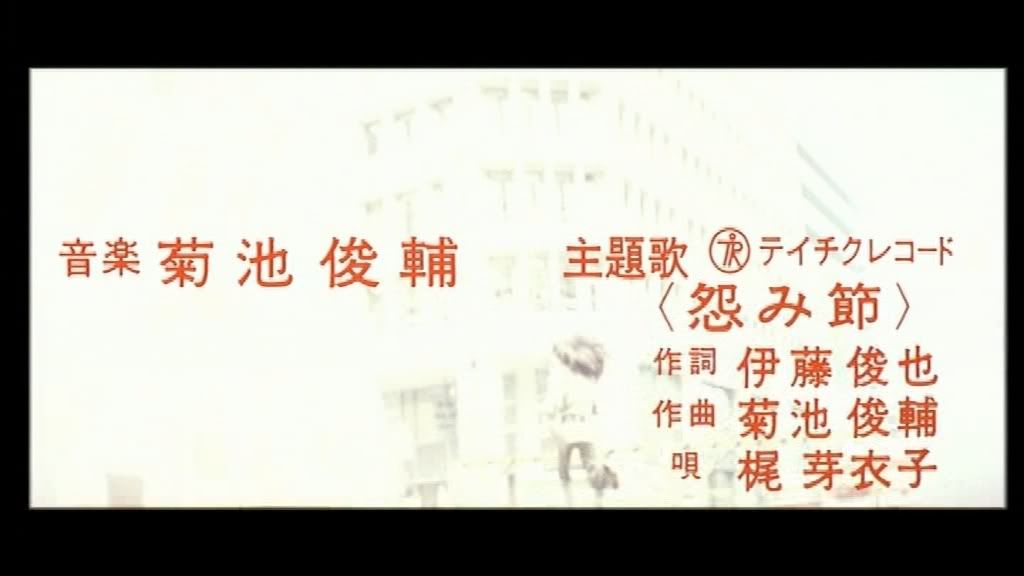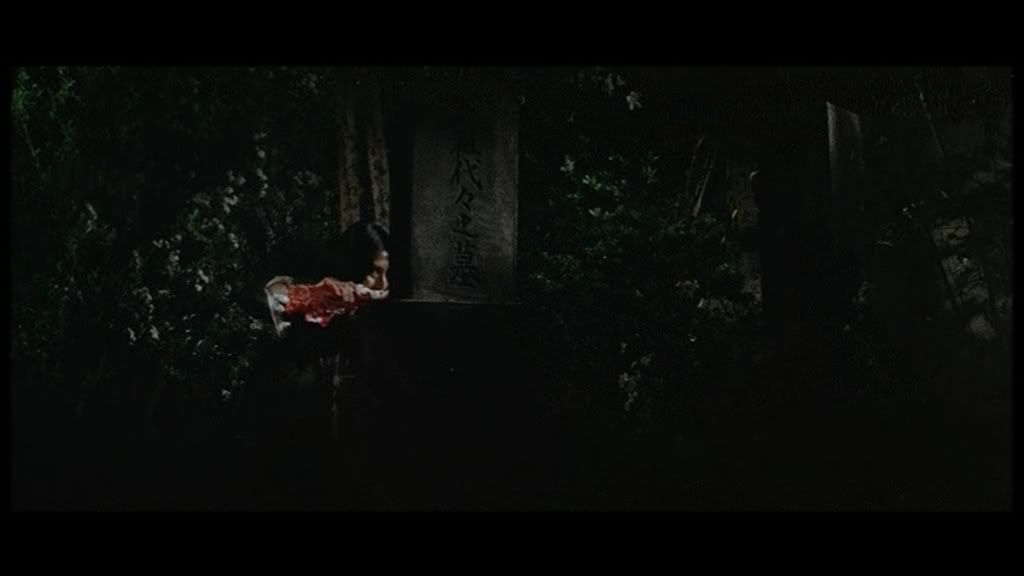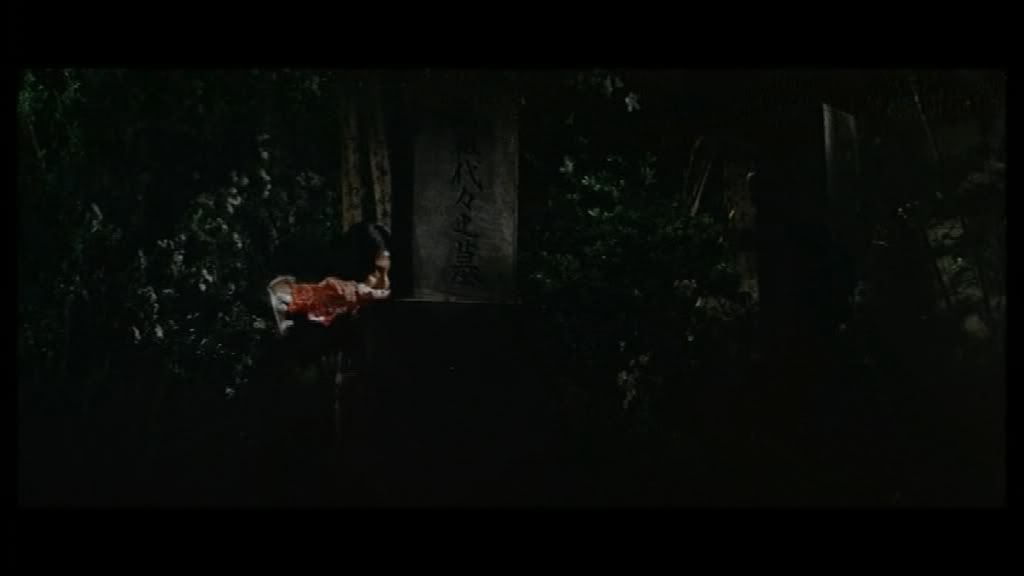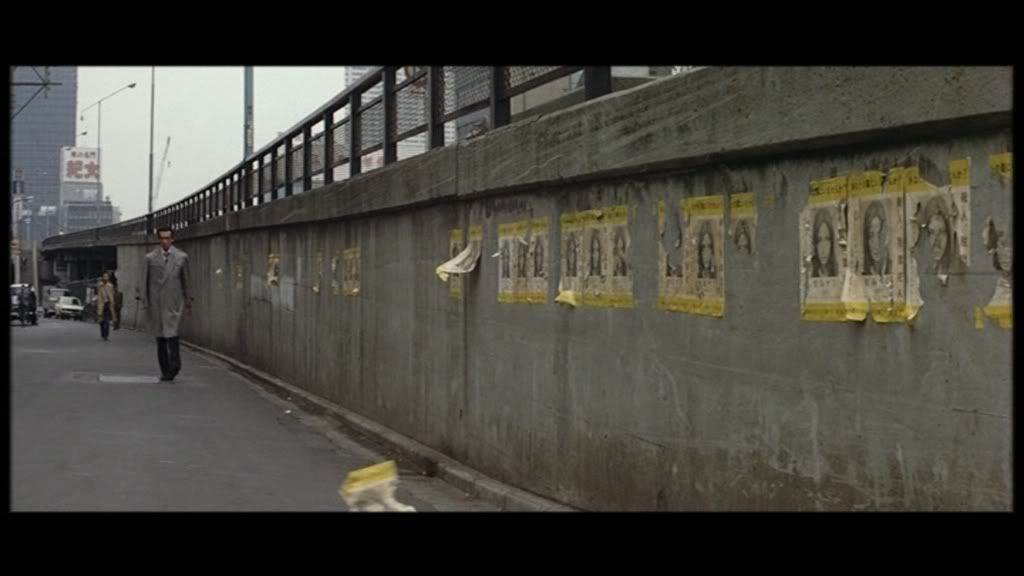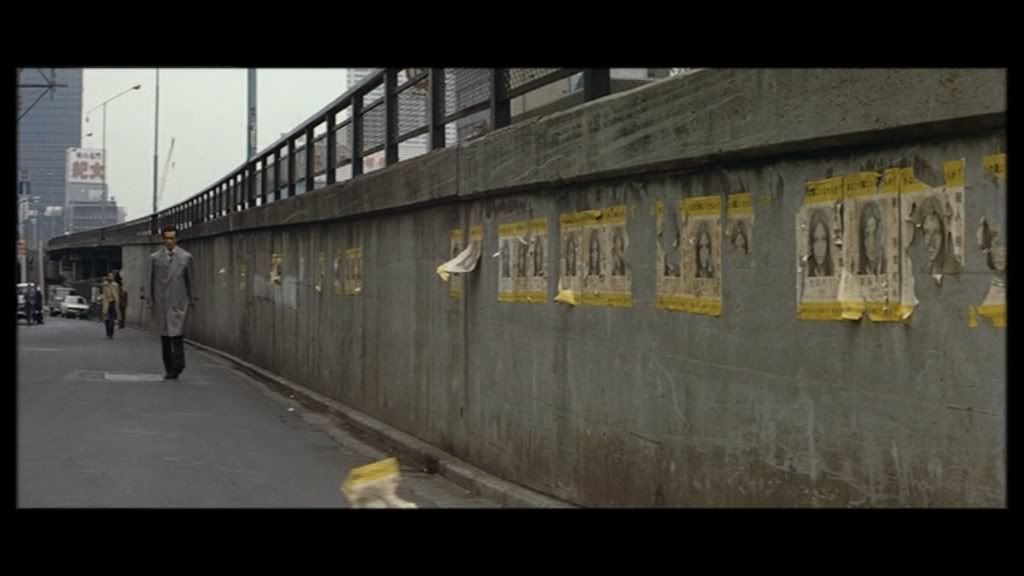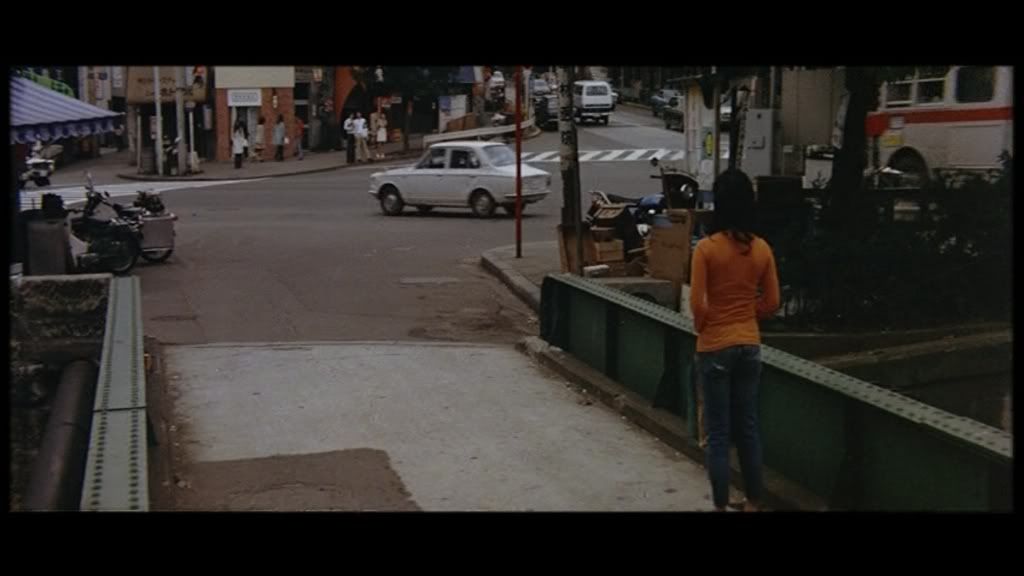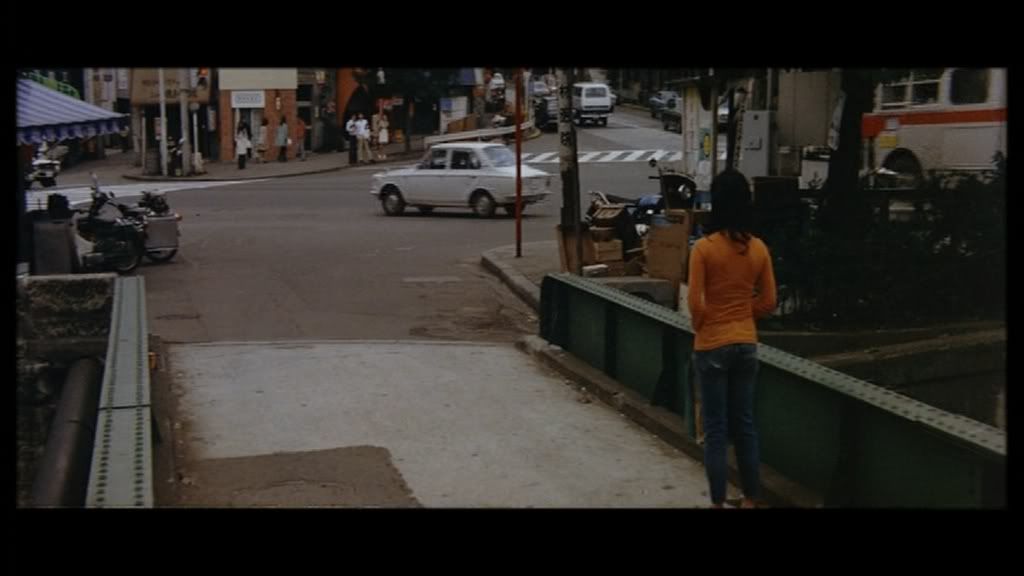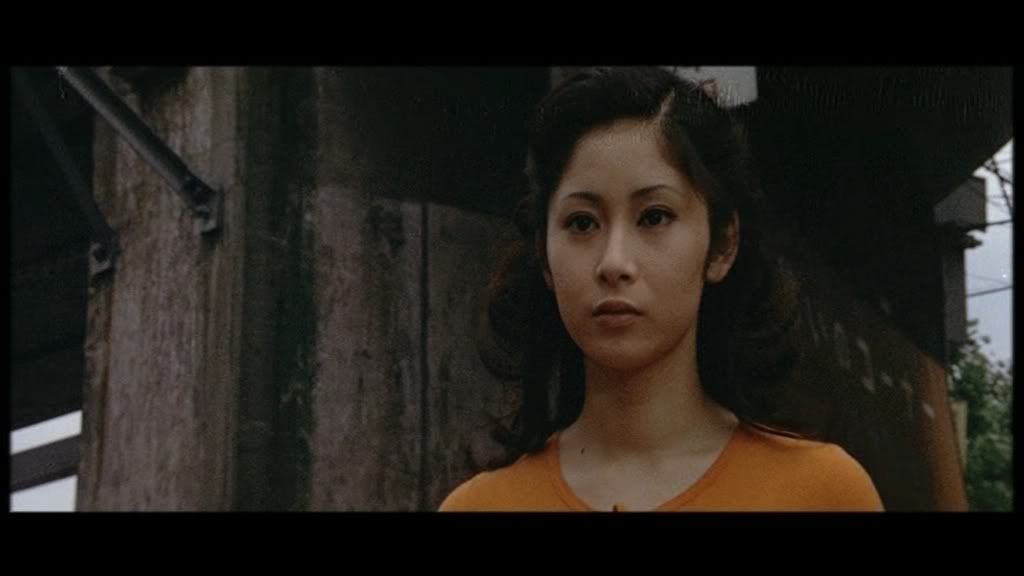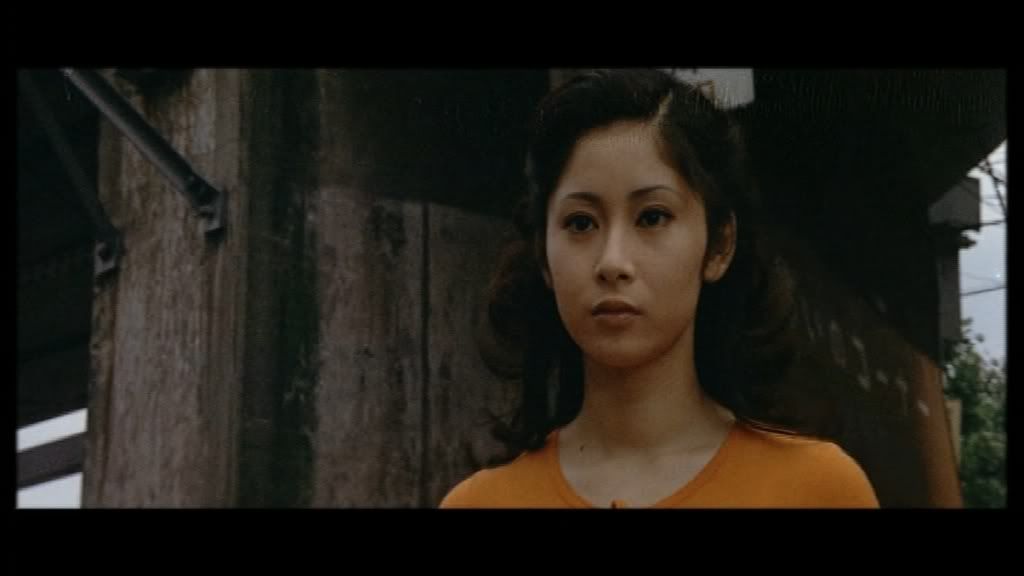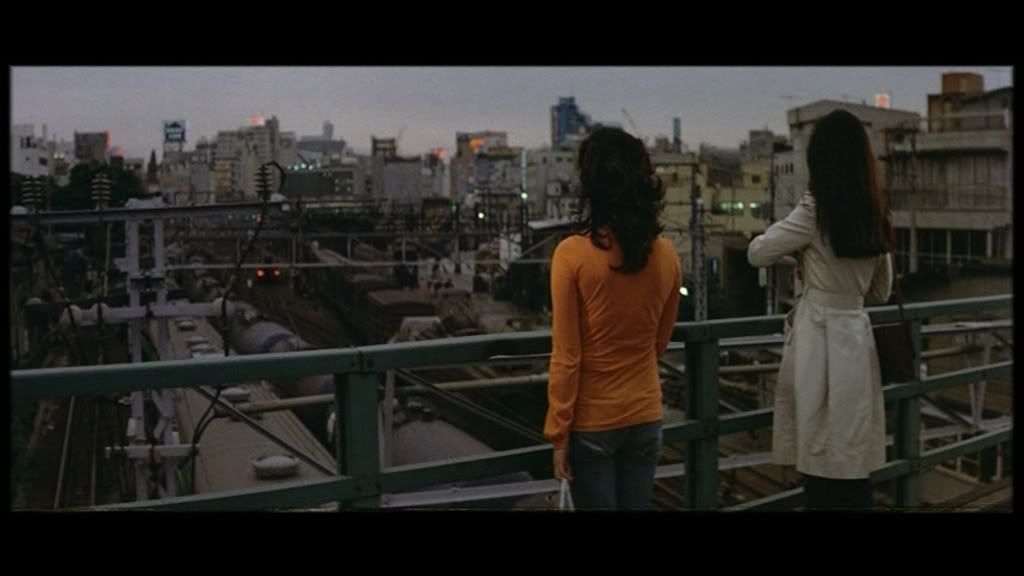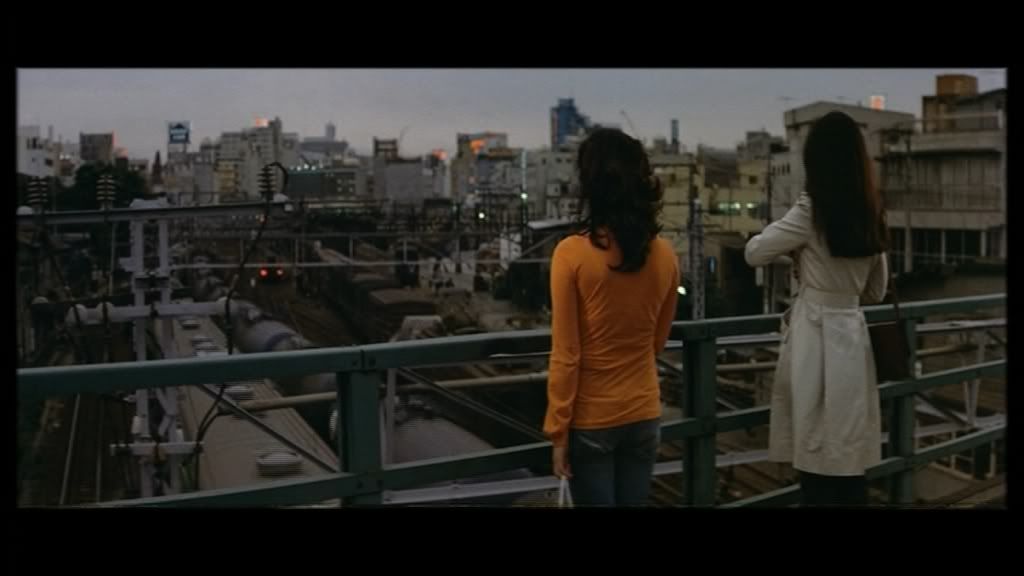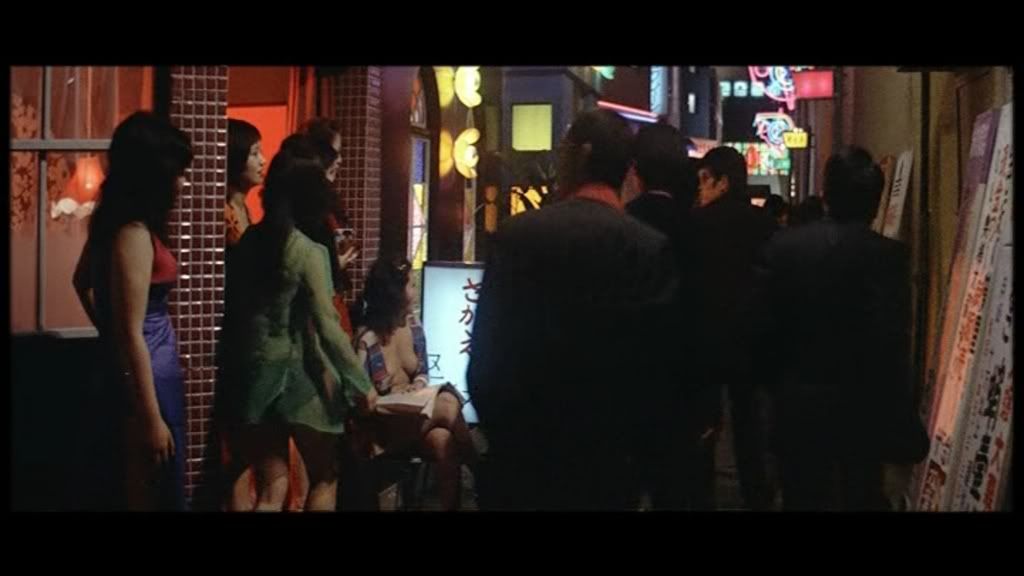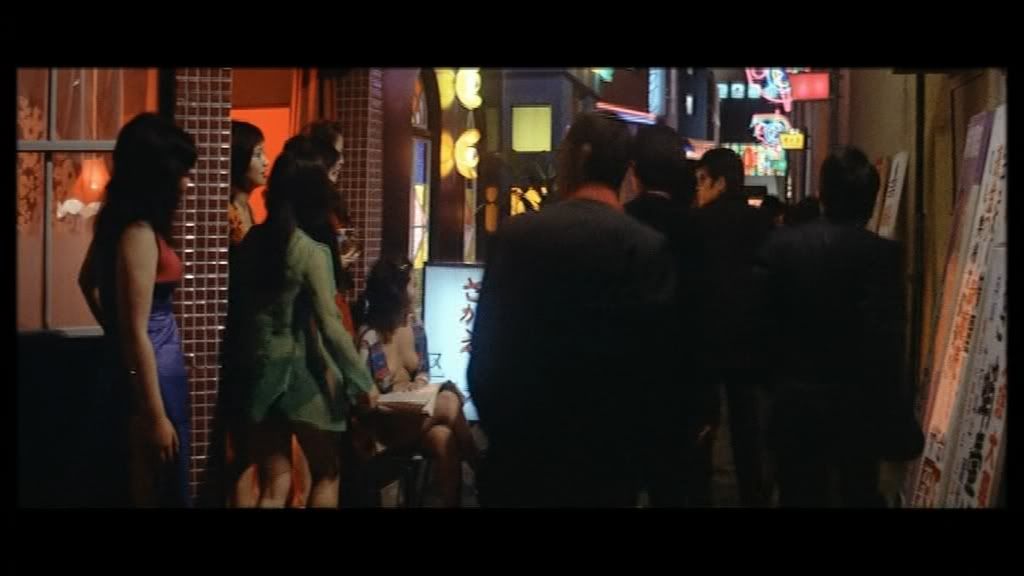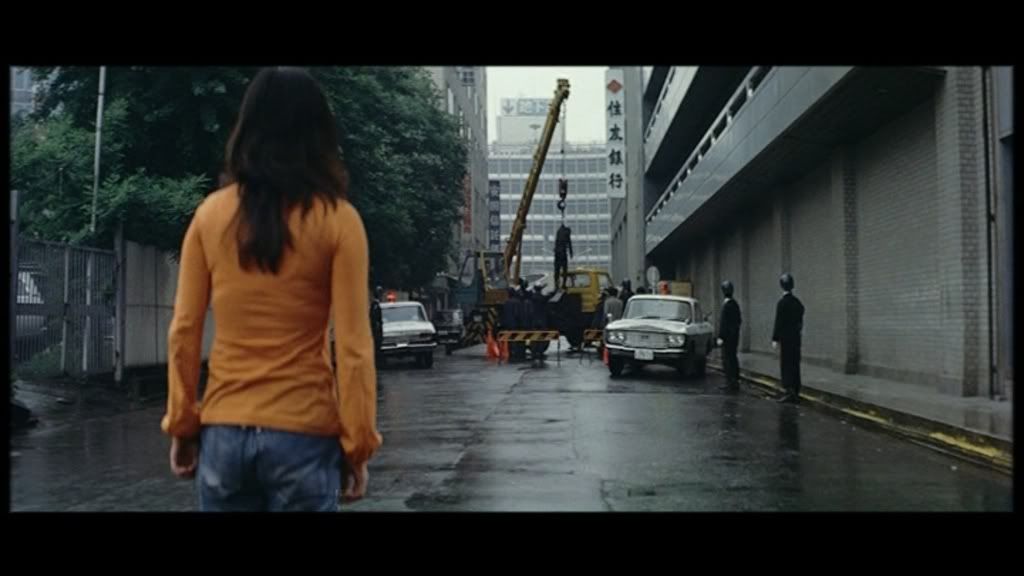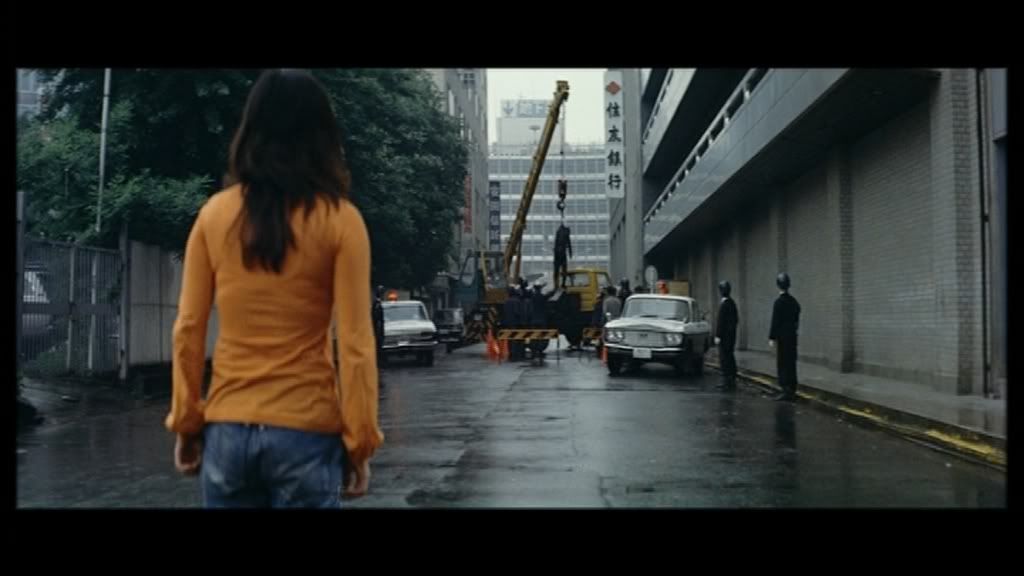 Obviously the source materials here are very similar. In fact too similar: the running times are the same. That's because Pathe is a standards conversion. Both transfers are interlaced. However, the most important thing is not the image but audio. The French dvd sounds muted, while Media Blasters fine.
I believe the British and German dvds are also conversions, and it's highly likely they all use the same source material.