Top:
R1 Media Blasters
Bottom:
R2J Media Suits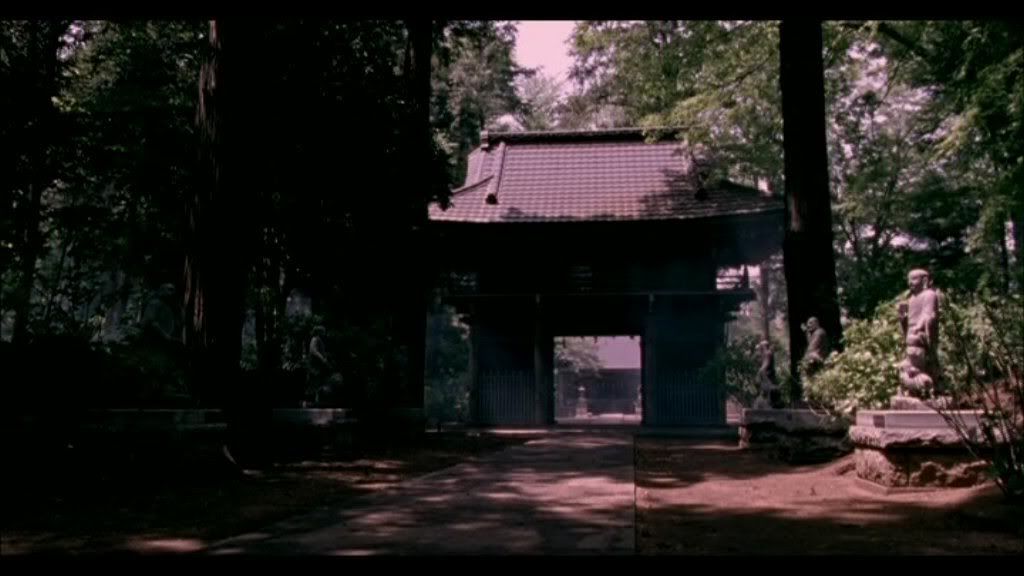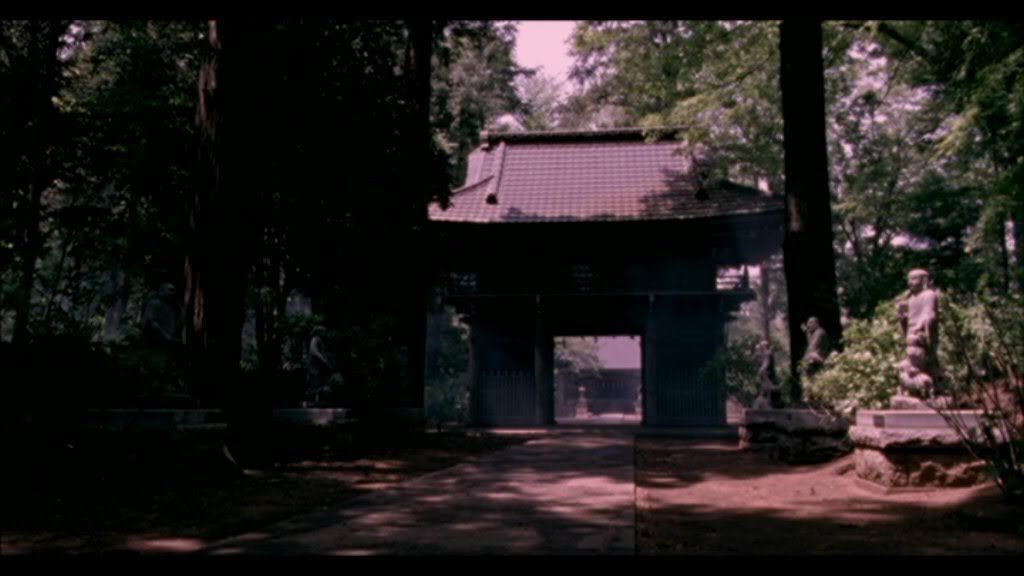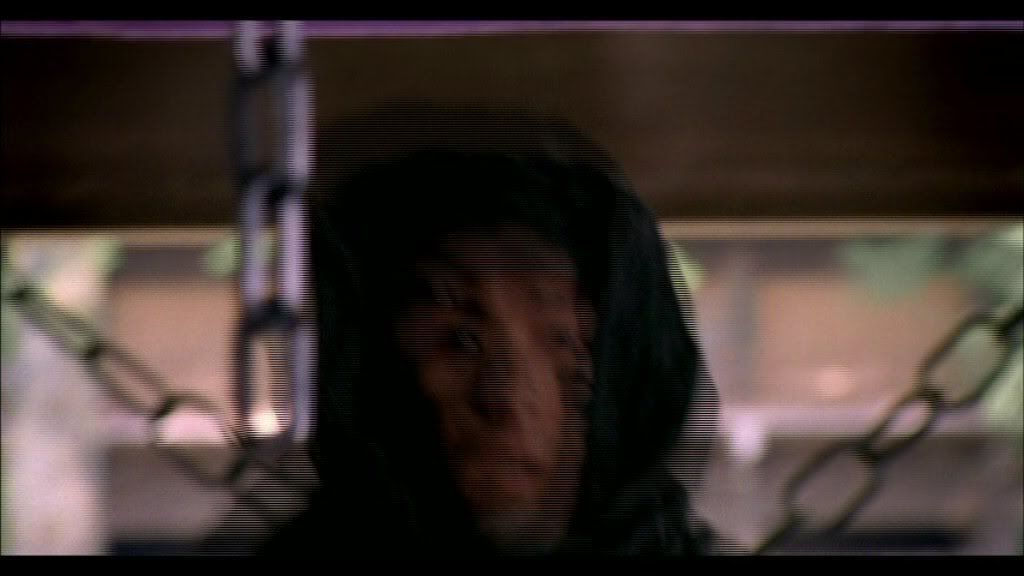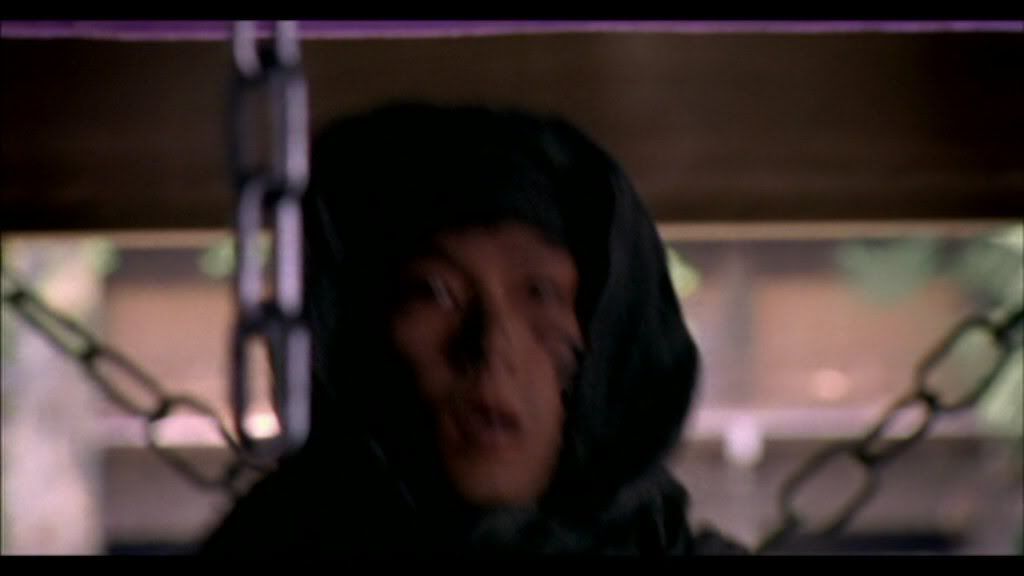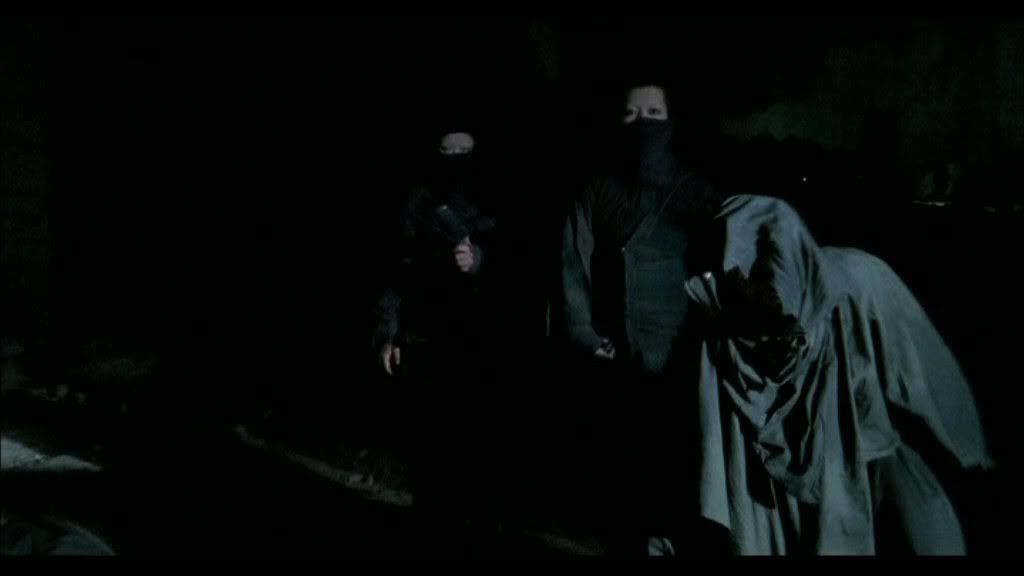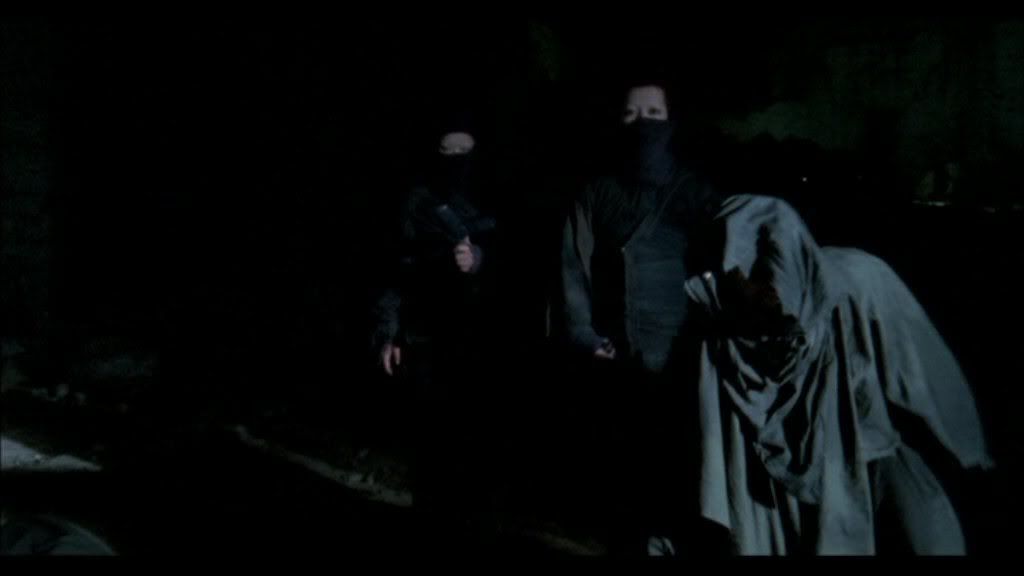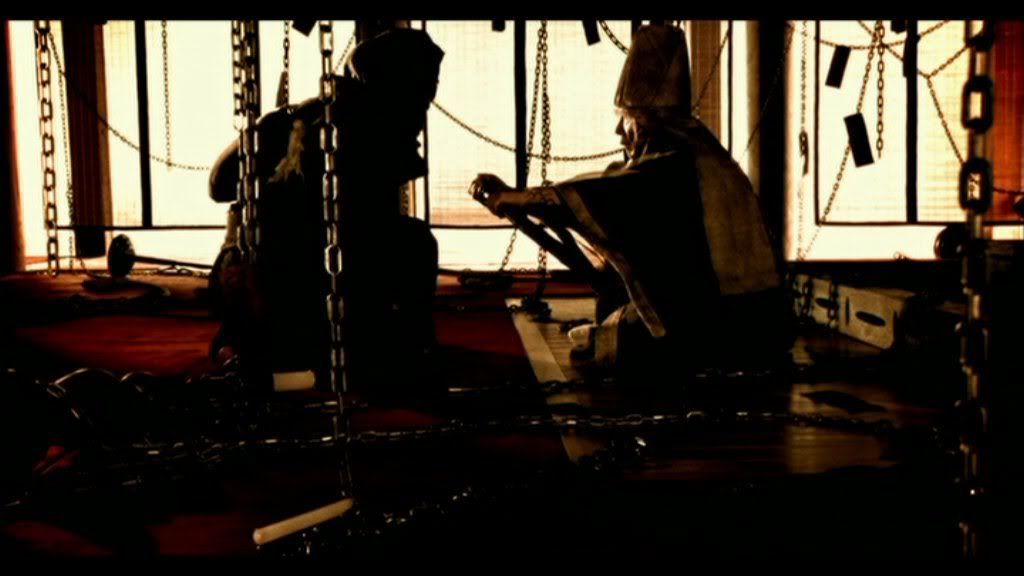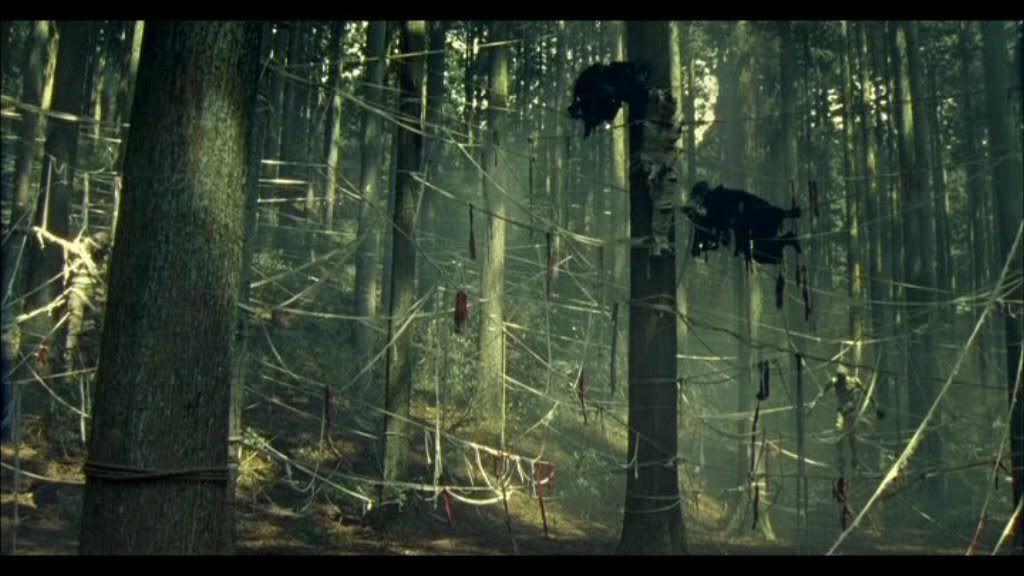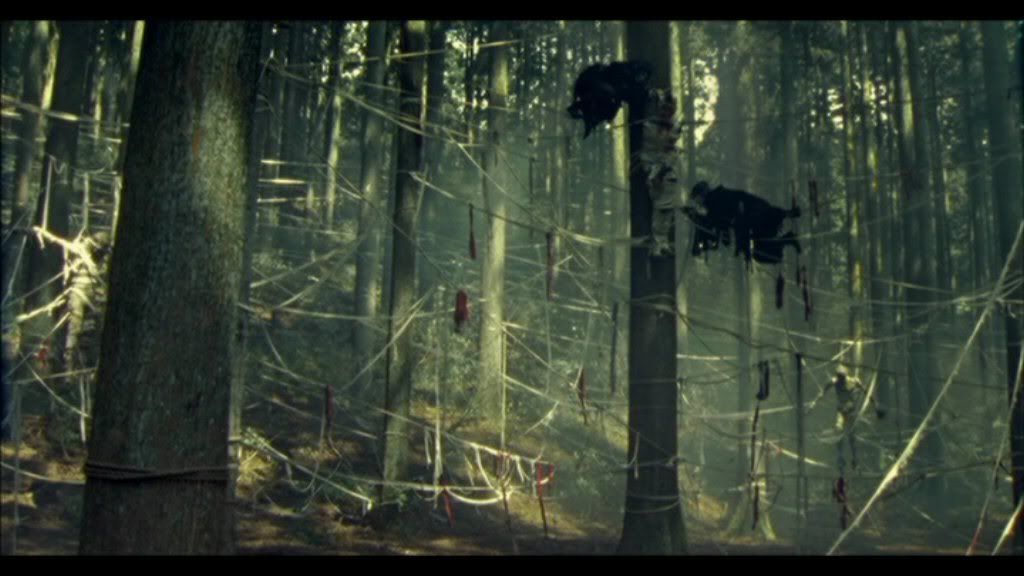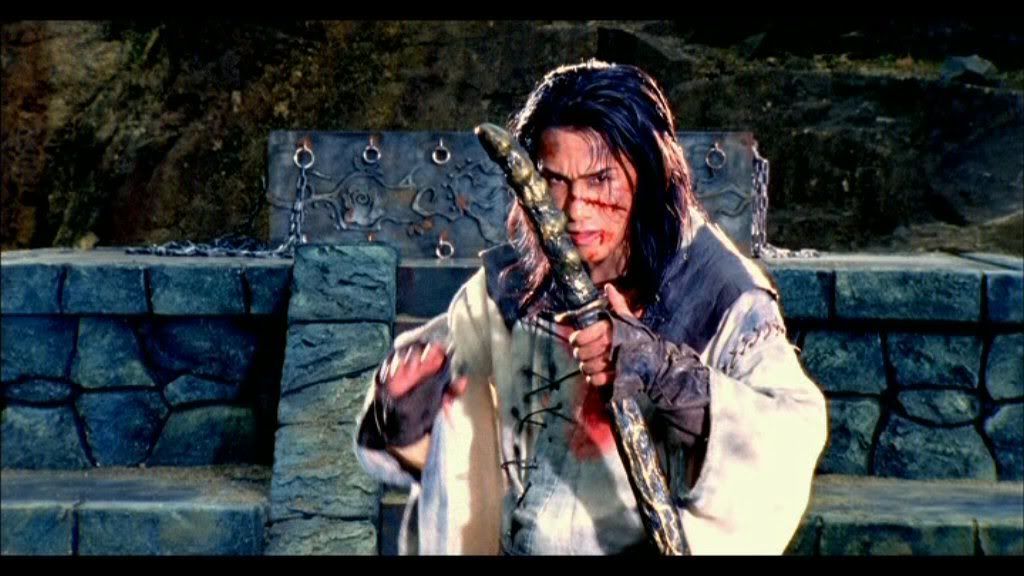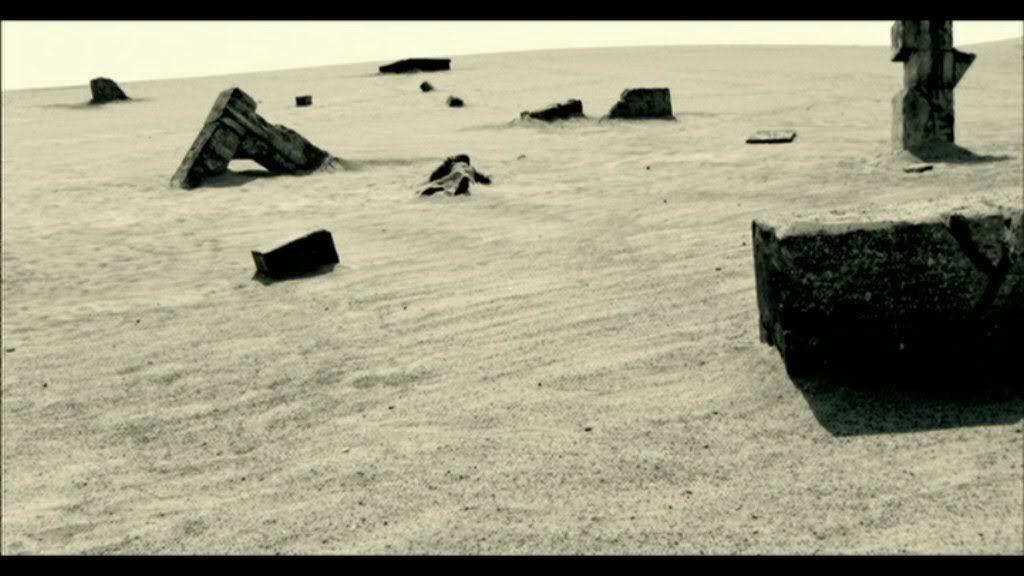 Video
Depends on your preference and settings. The R2J is disappoingly soft. The R1 is much sharper but interlaced while the R2J is progressive. Edge enhancement is minimal on both discs.
Audio
With no surround system there's only two this I can say:
1) The R1 is missing DTS
2) The R2J audio has notably more punch
The R1 comes with 2.0 and 5.1 tracks in both english and japanese. There's two subtitle tracks, one for signs only and one for the dialogue. The subtitle colour is yellow. The R2J comes with japanese 2.0, 5.1 and DTS 5.1 tracks and no subtitles.
Extras
Media Blasters has included a Making of documentary (8 min, of which several minutes is wasted for film clips), a good Tak Sakaguchi interview with some nice behind the scenes footage (14 min) and trailers for Death Trance and other MB releases. The R2J is a two disc set with plenty of nice bonus features but no subtitles of course, except the 8 min making which is the same as R1 and comes with burnt in english subs. The Sakaguchi interview from the R1 is not included, but the additional documentaries are very nice and show lots of great behind the scenes footage. My favourite is the action demontration featurette which shows the cast and crew practicing for the fight scenes. Here's a complete list of the R2J extras:
Audio Commentary
Trailers
TV Spots
Cast & Crew Biographies
Artwork Galleries
Behind the Scenes (10 min)
Making Of 1 (30 min)
Making Of 2 (8 min)
Interviews (9 min)
Action Demontration (15 min)
Premiere (10 min)
Movie Festival Footage (10 min)
+ Steel Case (first pressing only)
Summary
I was hoping the R1 would be an improvement over the R2J but unfortunately that's not the case. The R1 offers sharper image, but is interlaced, features weaker audio and comes with notably lesser extras.
Random R2J documentaries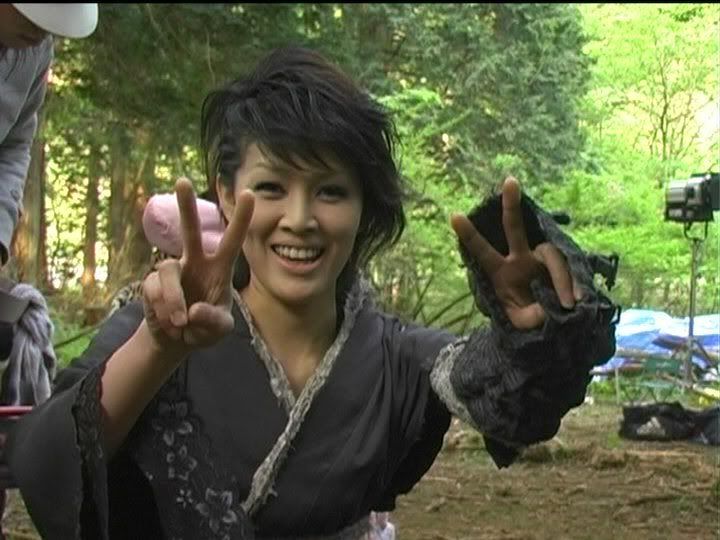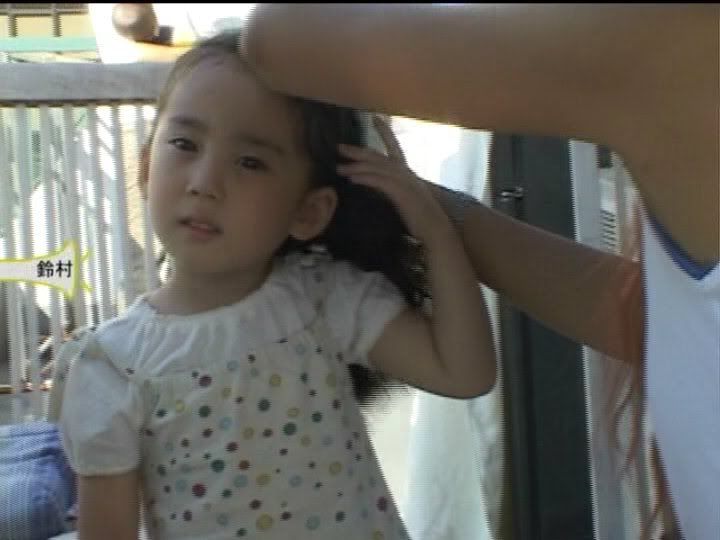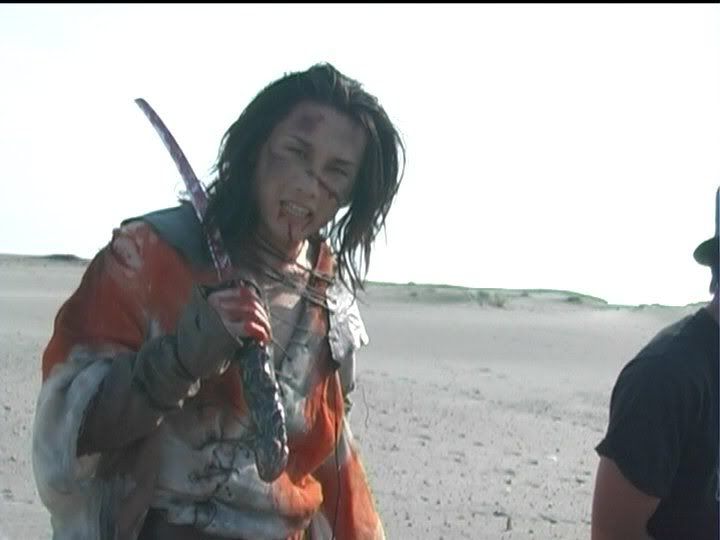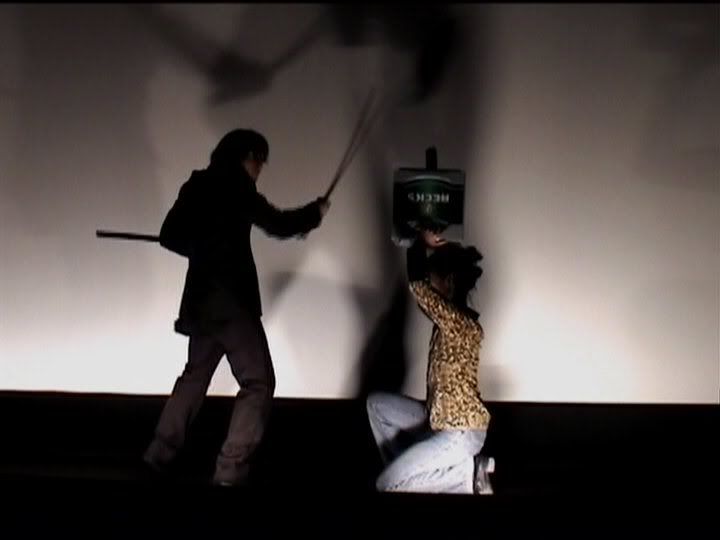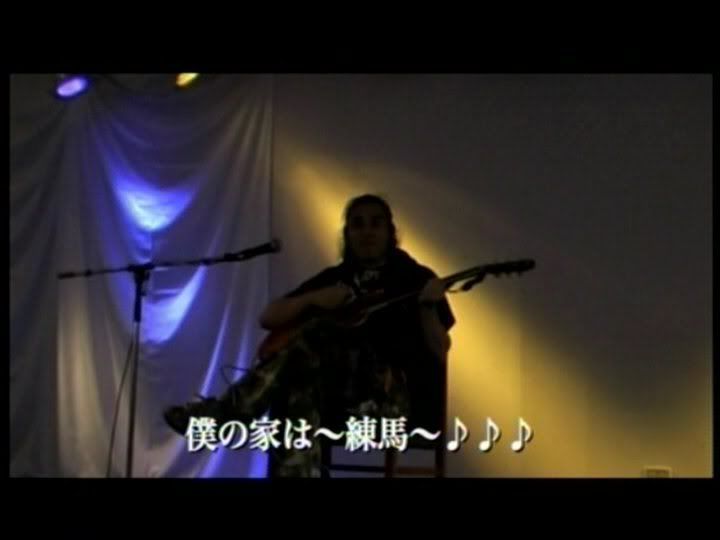 R2J Action featurette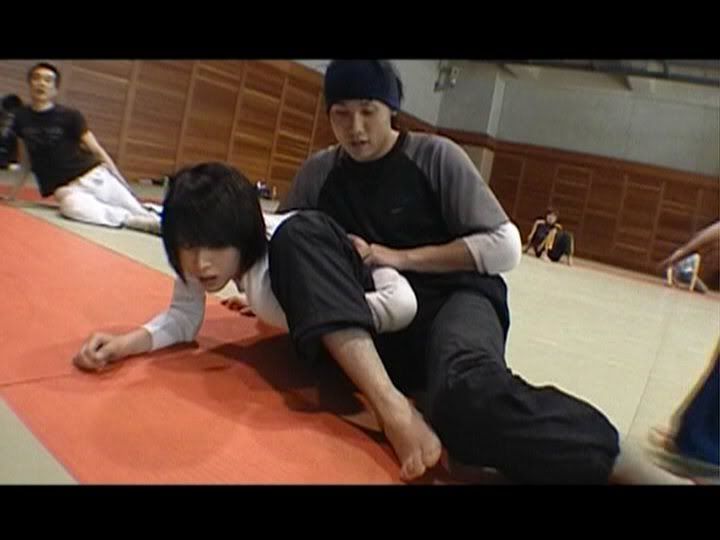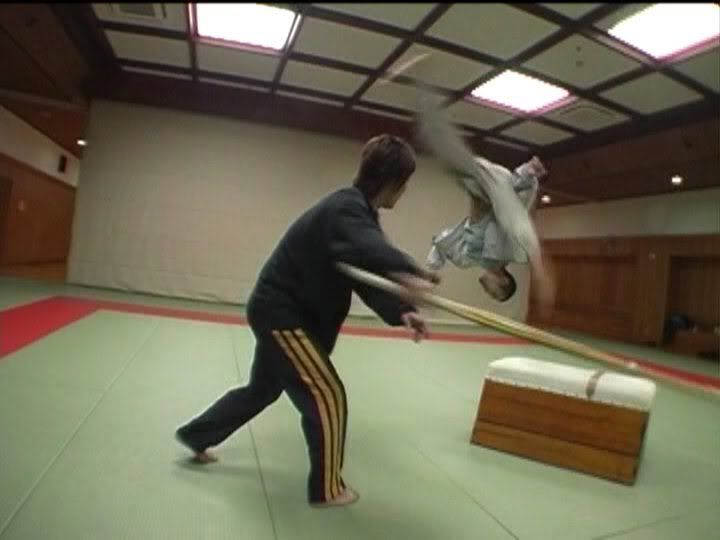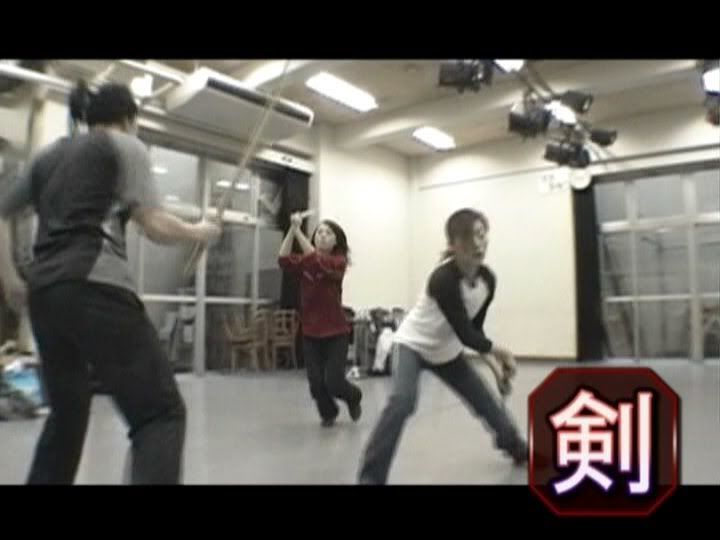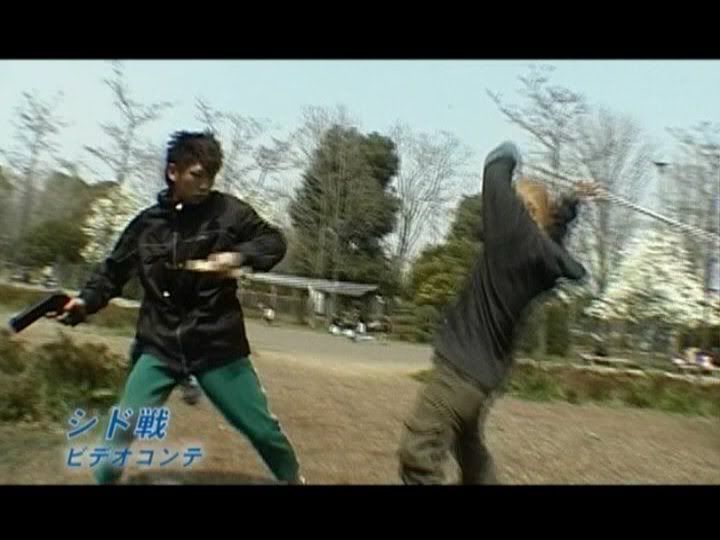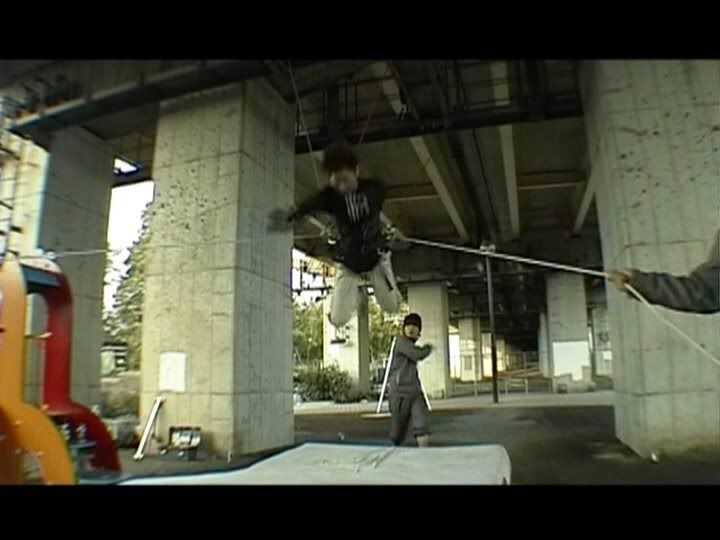 R1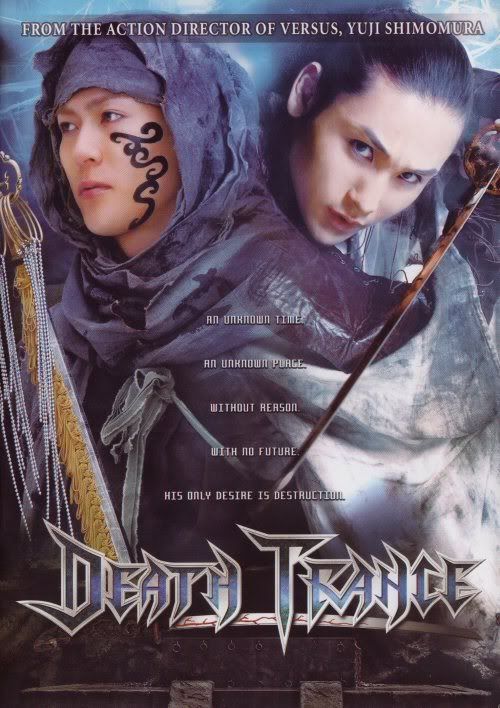 R2J