Top:
HK Video (R2 FR) (6,66 GB)
Middle:
Media Blasters (R1 US) (4,52 GB)
Bottom:
Pathe (R2 FR) (3,90 GB)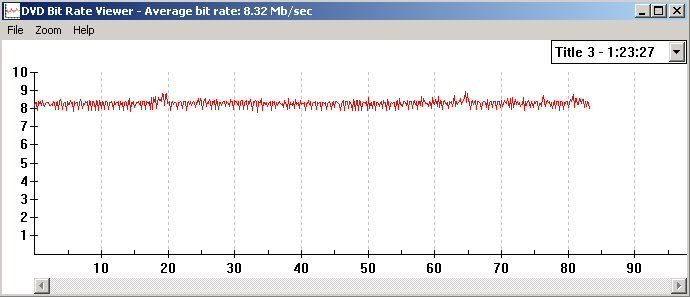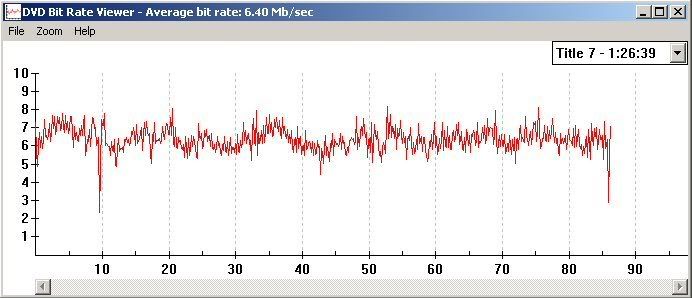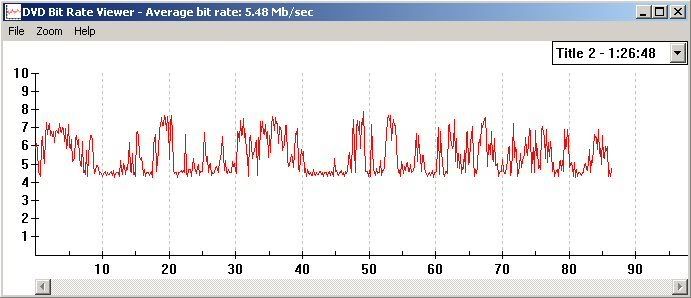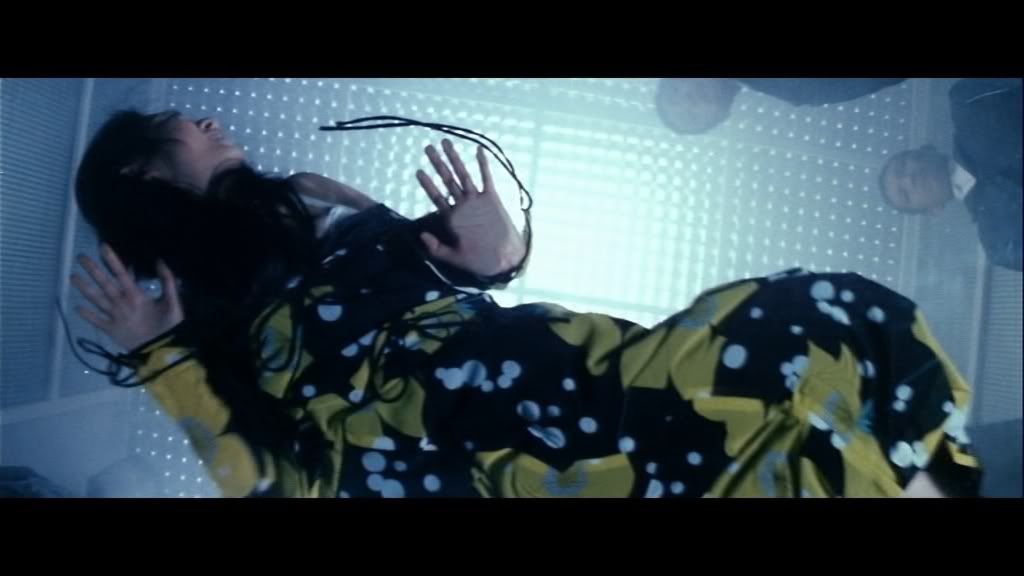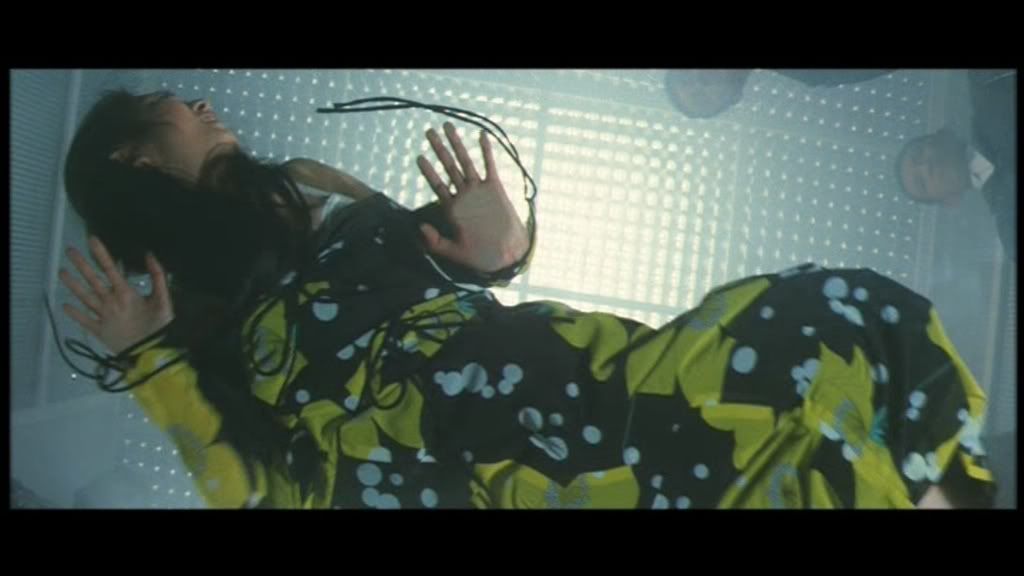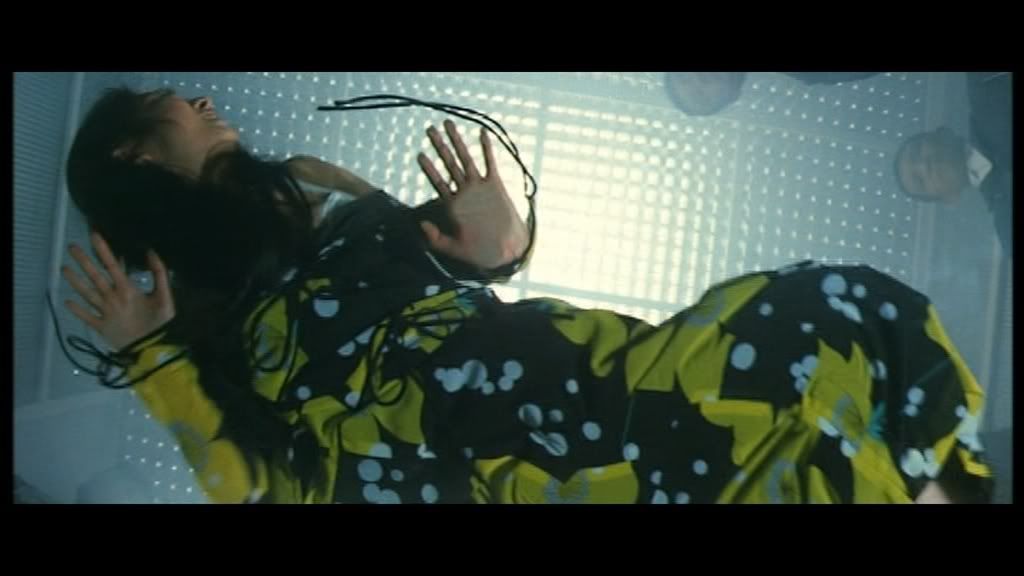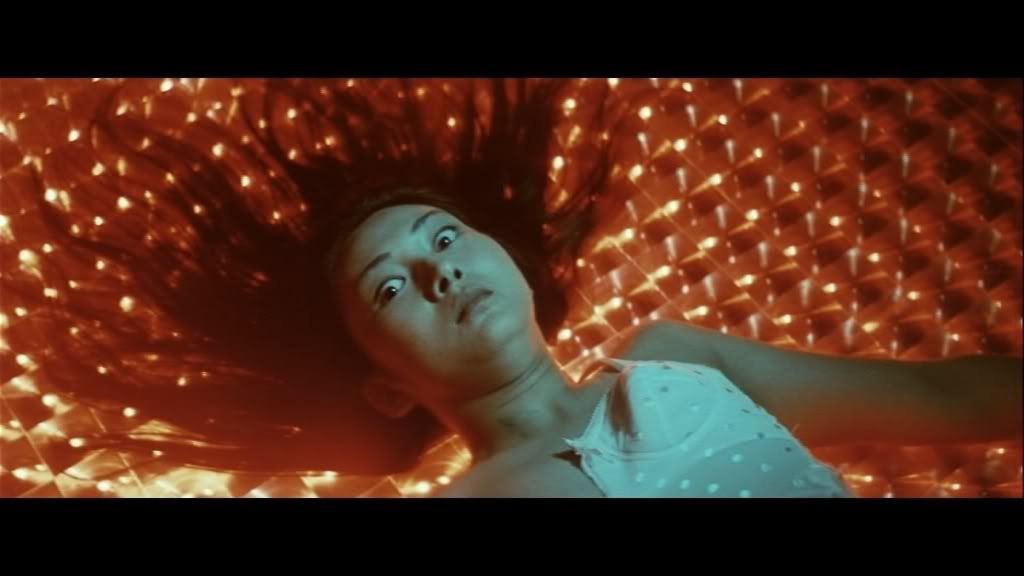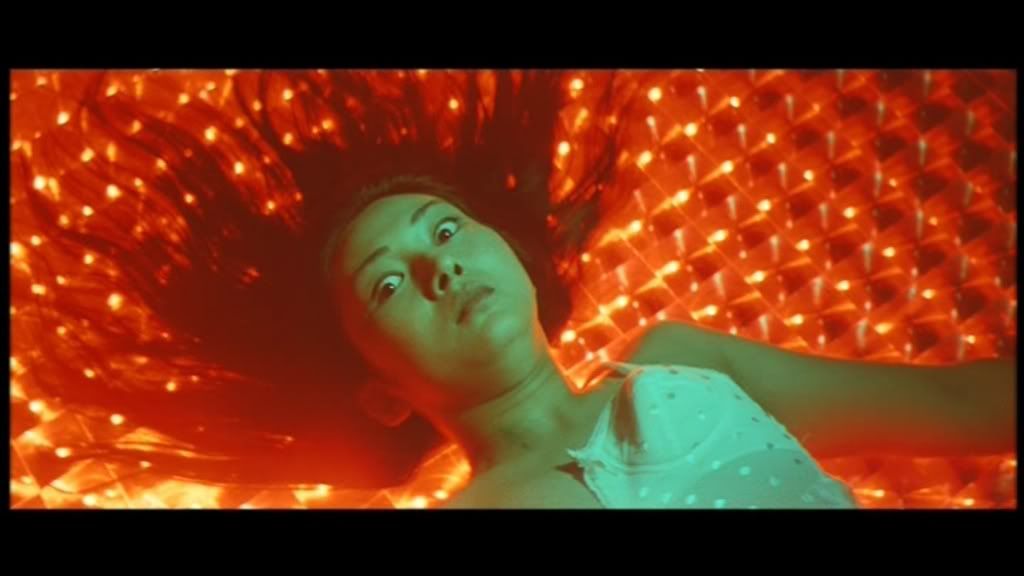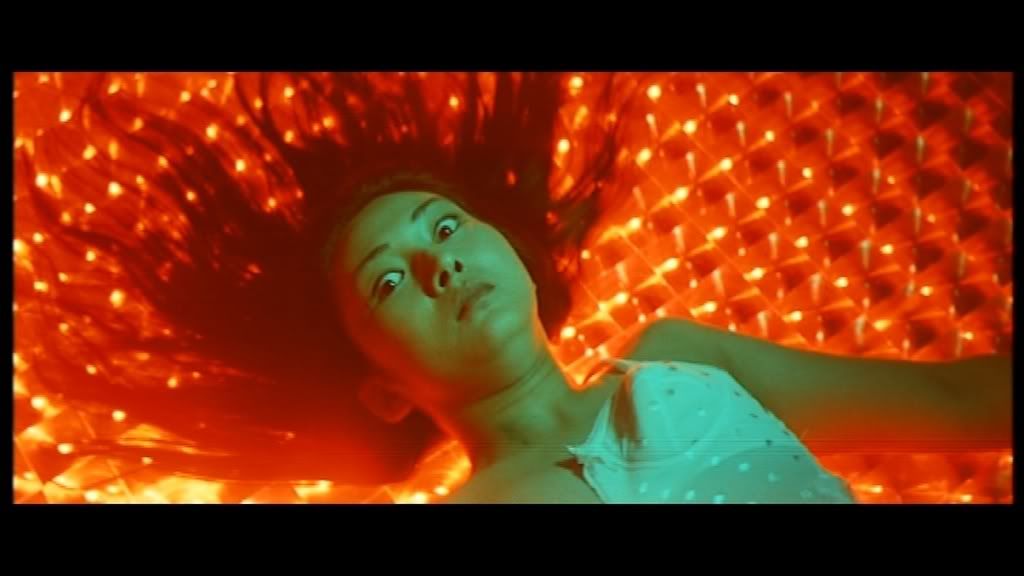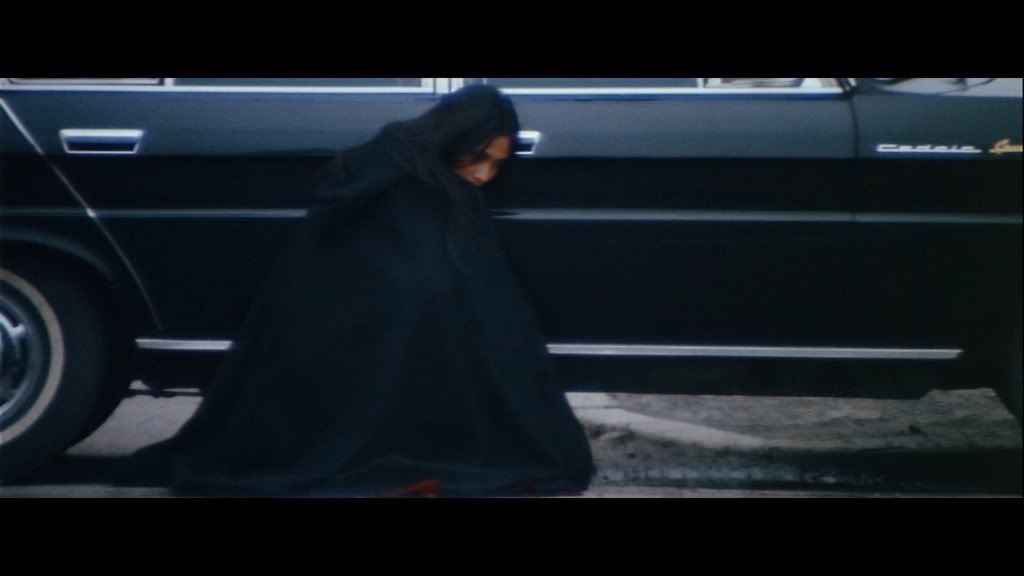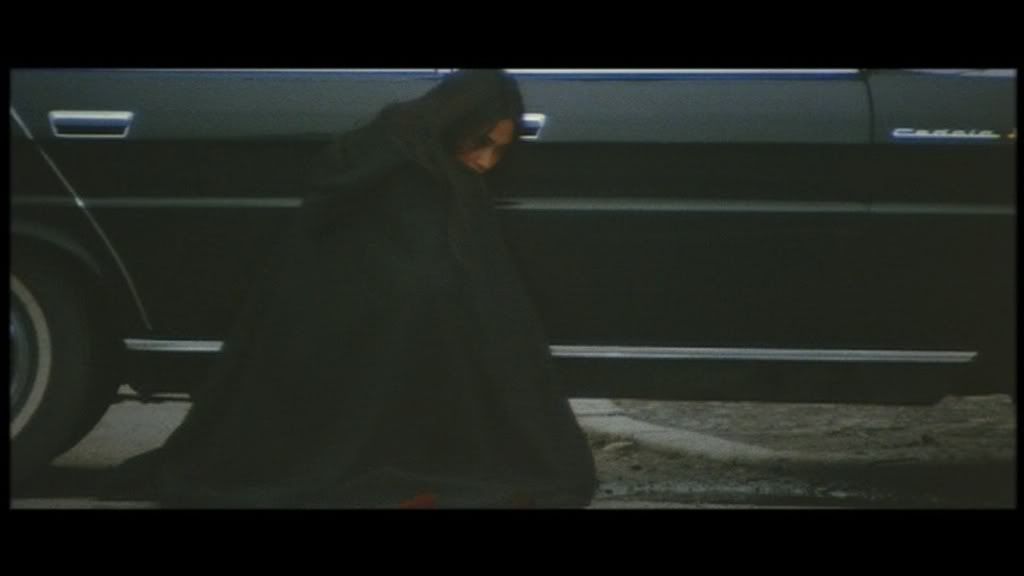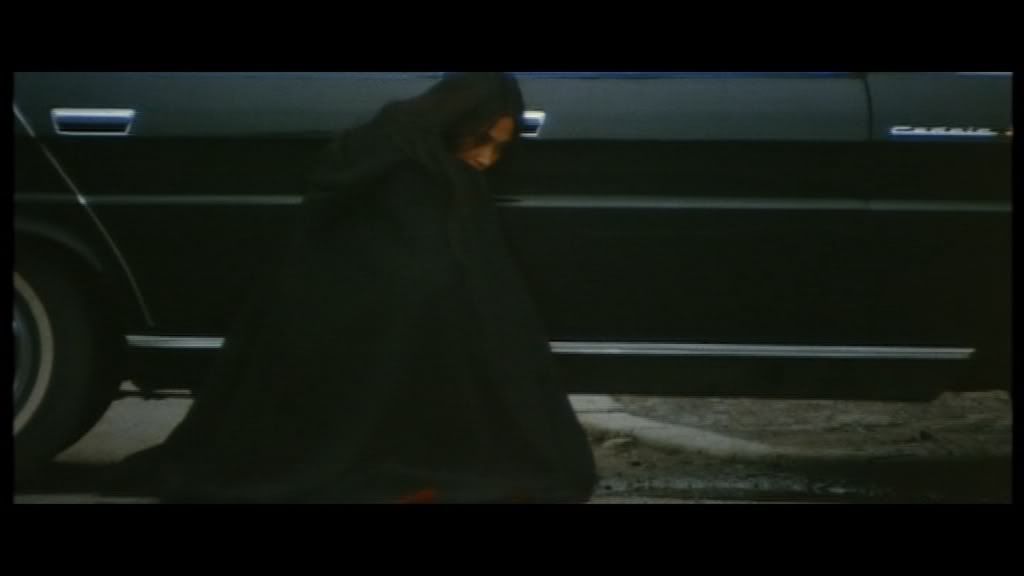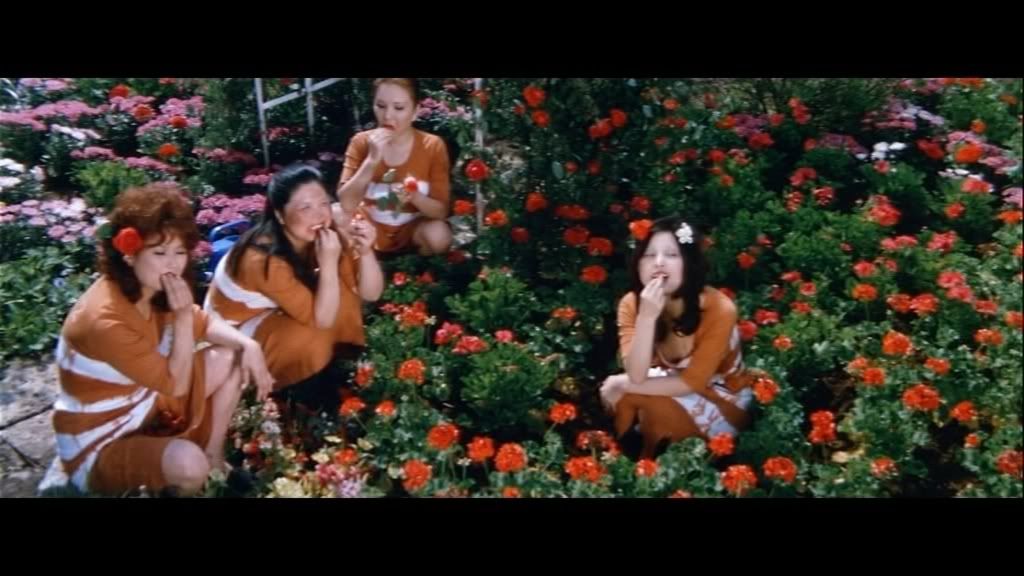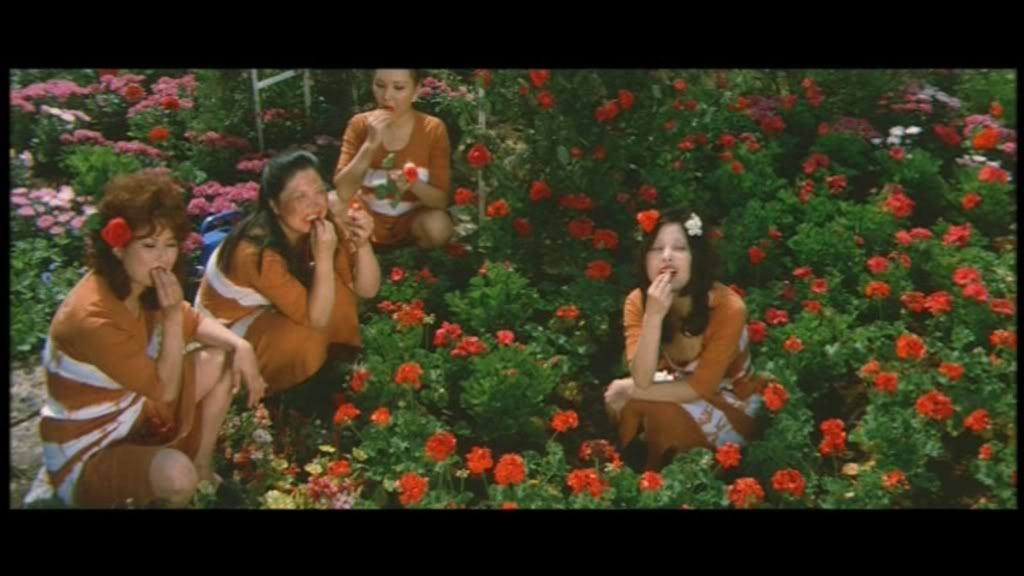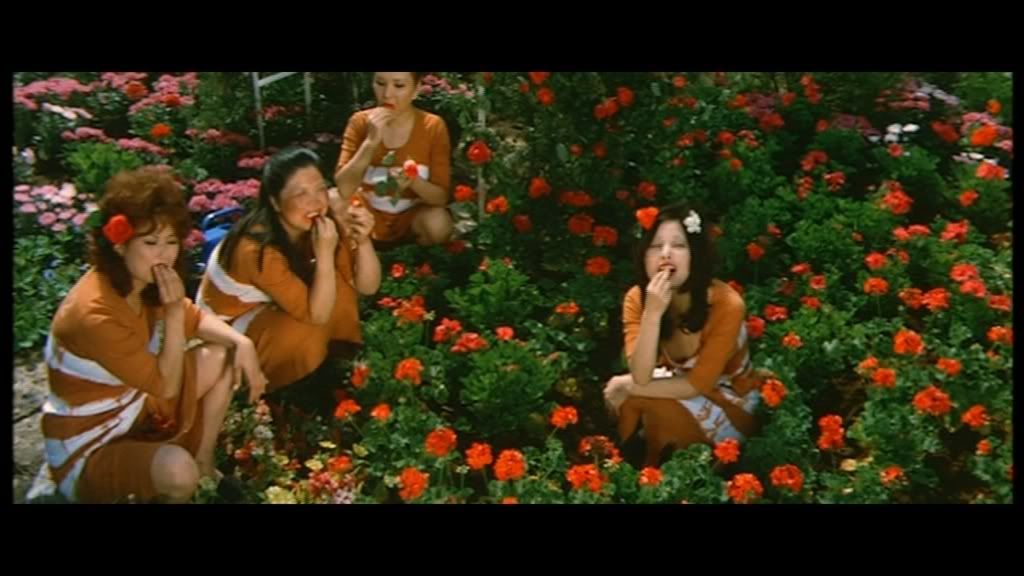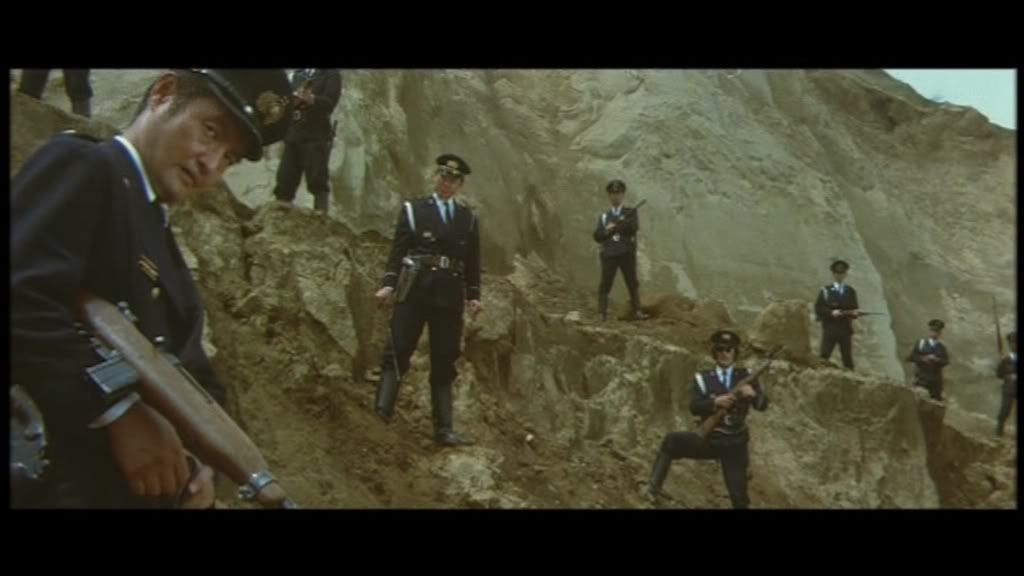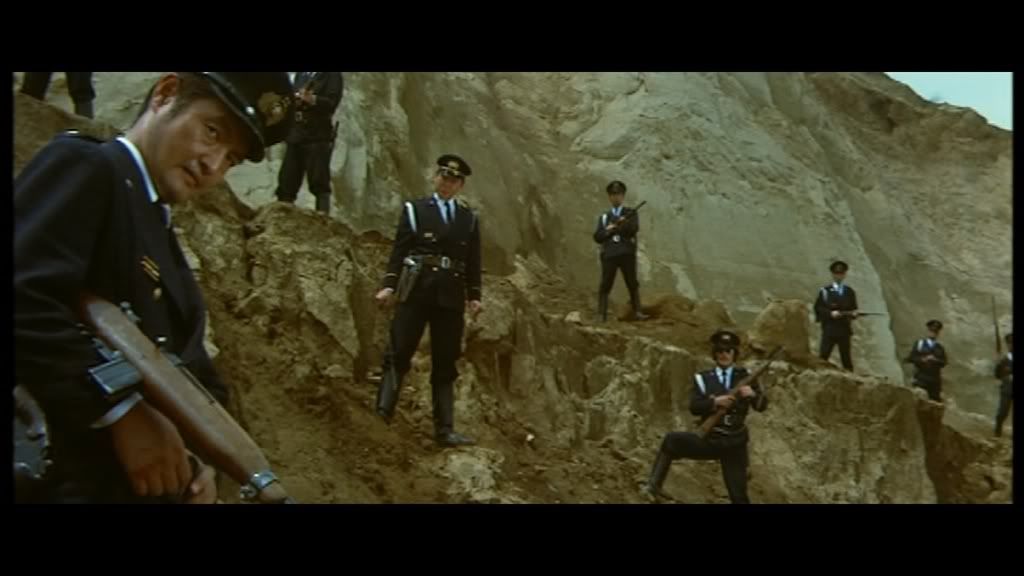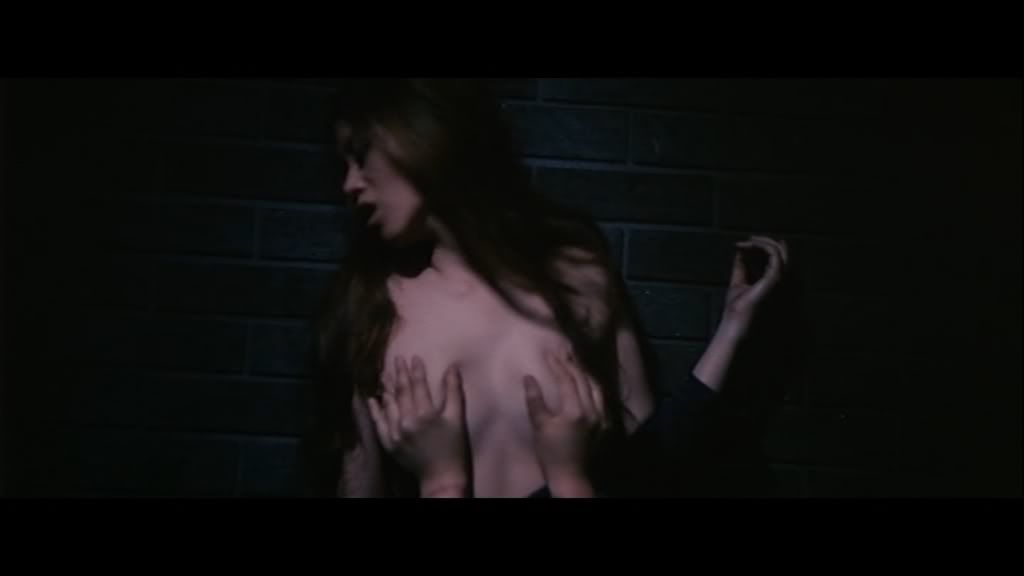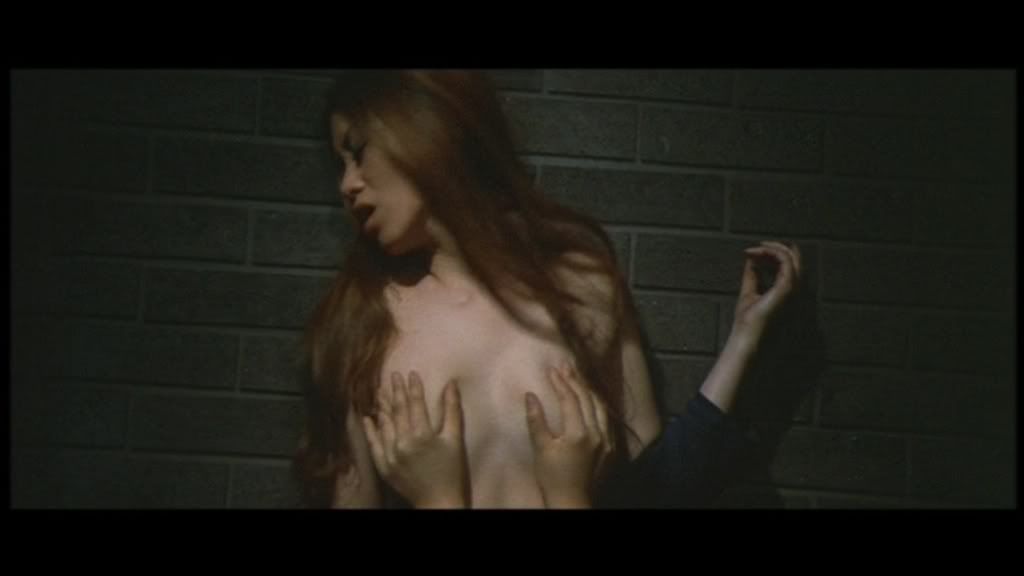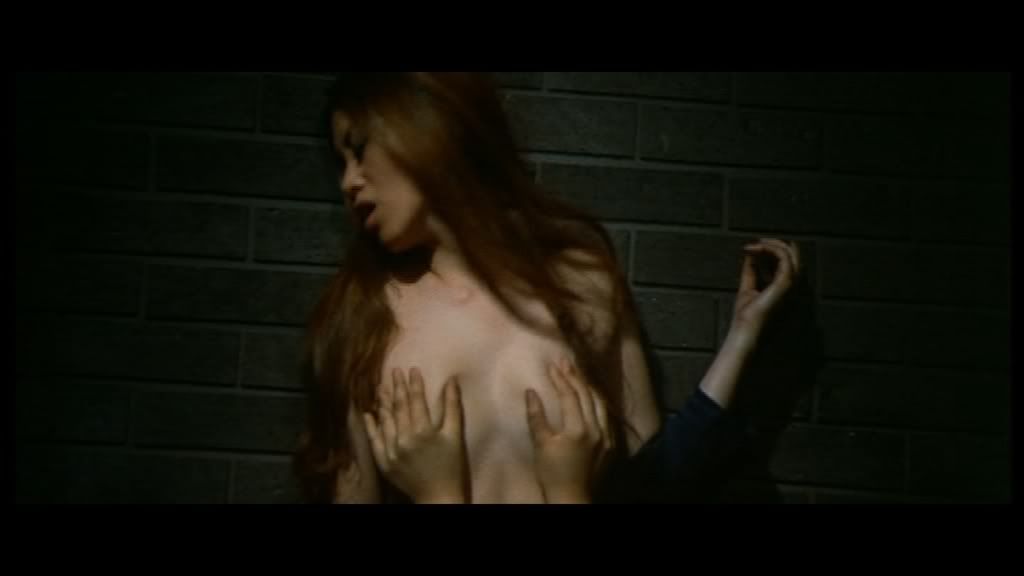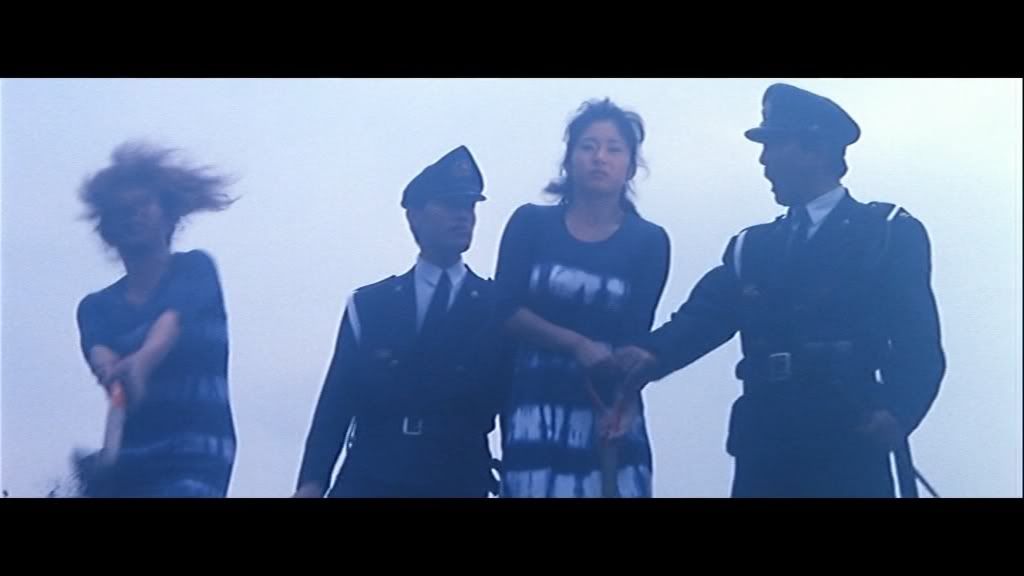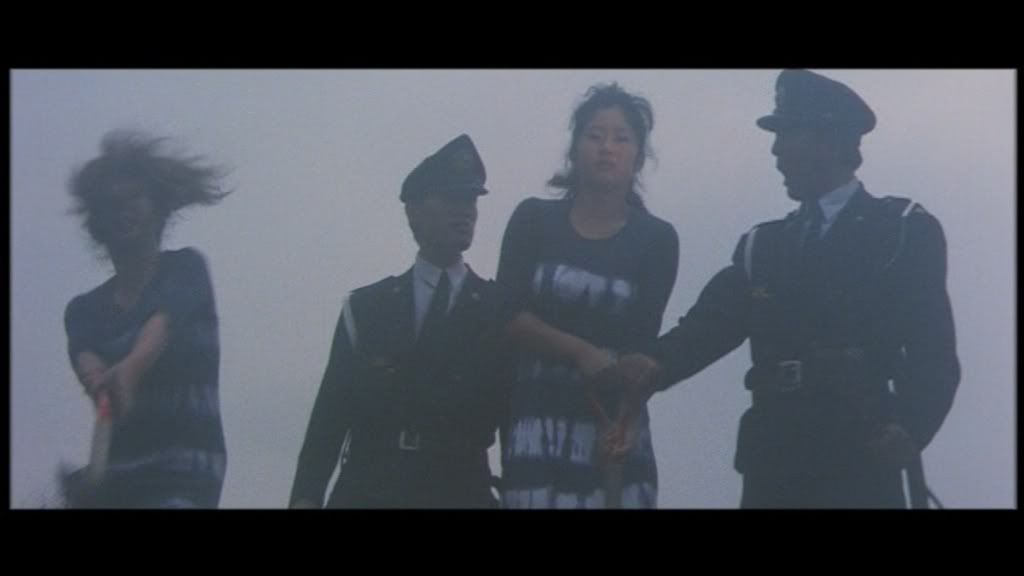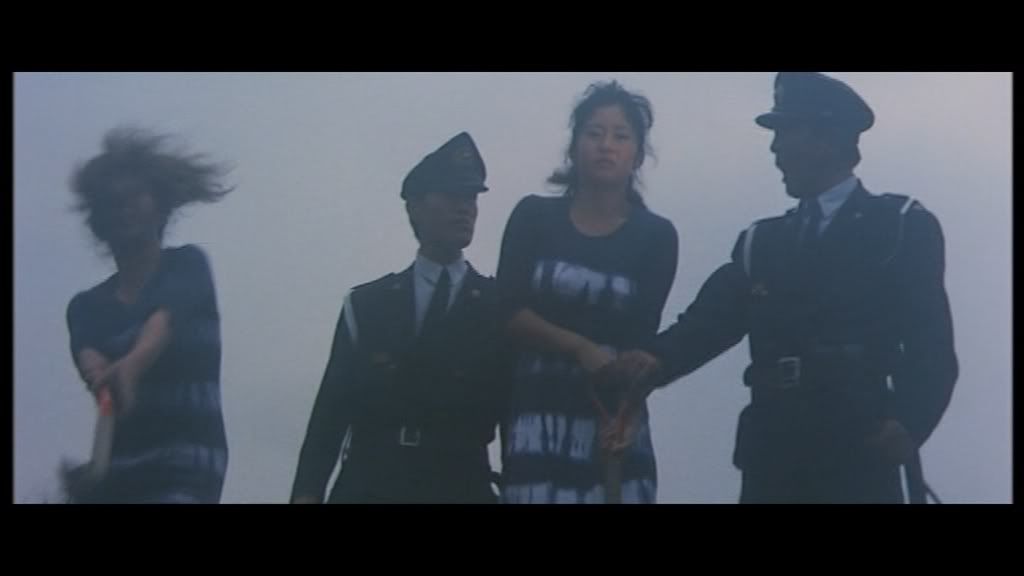 Half of these caps are not first frames and hard to find to anyone who would like to add caps to the comparison. The Pathe disc was so bloody over-interlaced that using first frames only would've lead to an uncomparable mess.
The Media Blasters transfer is a Toei port, although with a lower bitrate (confirmed by Muldoon at asiandvdguide). I've always said that I like Toei because they usually produce natural looking transfers. While Pathe may look slightly better by a quick look, notice that it shows less detail in dark shots (cap 1), and also less detail in bright shots (cap 3). This is hardly a big problem though, as the transfer looks quite nice. However, some people may be put off by Pathe's heavy interlacing. MB / Toei is also interlaced, but on Pathe you can hardly find any frames without combing. I don't know what's this about, but maybe it's because....
....Pathe is converted from an NTSC source. HK Video comes from a native pal source, is progressive, uncropped and uses notably more disc space for the movie, but none of this matters. The transfer is horrible. The only good thing about their dvd is the fantastic package / artwork.
An interesting difference came up in the seventh cap. Notice that Pathe is not an exact match. That's because the frame in not there. Pathe is actually missing loads of frames from the beginning / end of shots. I took 20 random caps from the three dvds, and three times Pathe was missing that specific frame.