Other threads
Love Exposure
Cold Fish
Guilty of Romance
Himizu
Tokyo Tribe
*******************************
Gonna be posting here something sooner or later. Plus I just found out by accident that Sono's pink film Seigi no Tatsujin Nyotai Tsubo Saguri (性戯の達人 女体壺さぐり) (2000) will be released on R2J 2011/10/28 (
http://forest.kinokuniya.co.jp/ItemIntro/674781
)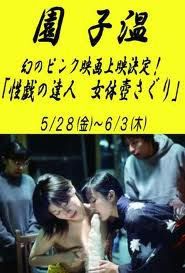 Hoping for the rumored R1 Sono Box Set ("
Before Suicide Club
") to become reality some day. Most foreign people don't know that
Sono is a fucking legend!
They only know his post Suicide Club films, but many don't know he was magor underground figure and poet before that. Many don't know his films like The Room which played in Berlin and Rotterdam but couldn't be taken to Cannes because it had become too controversial. Many don't know he ran in the streets of Tokyo with 2000 Tokyo GaGaGa members in guerilla poetry revolution. Many don't know he directed gay porn. Many don't know he served under "God" in a religious cult. Many don't know Noriko's Dinner Table is one of the many movies based on Sono's own life...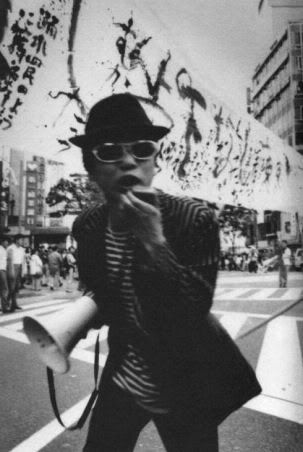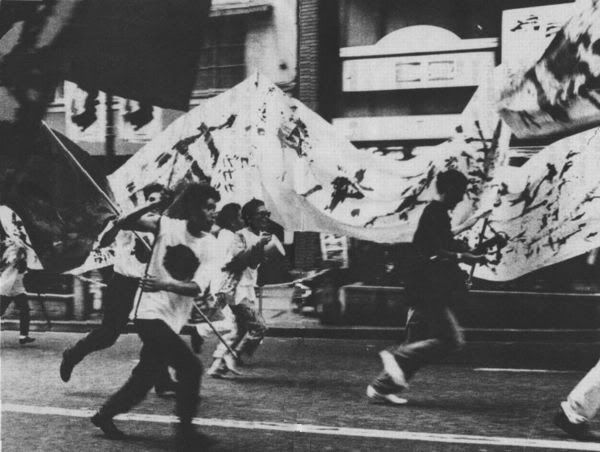 -
http://www.sonosion.com/
"I'm a manga fan.' I don't think I've ever heard anyone make such a sweeping statement. There's so much variety in manga that you can't say you like them all. I think that applies to film as well. I'm in no way a film lover or a film fan. That's because I hate most films."
-
http://ryuganji.blogspot.com/2010/12/so ... andom.html