Top:
R1 US Media Blasters (4,59 GB)
Bottom:
R2 FR Pathe / Asian Star (3,97 GB)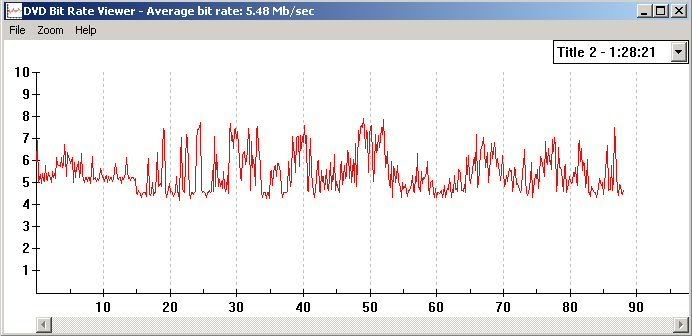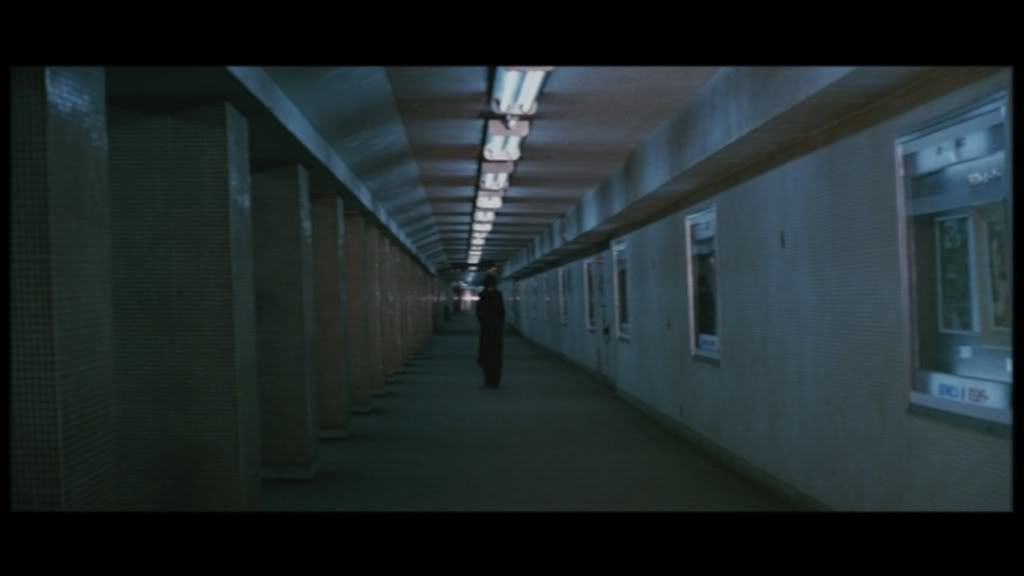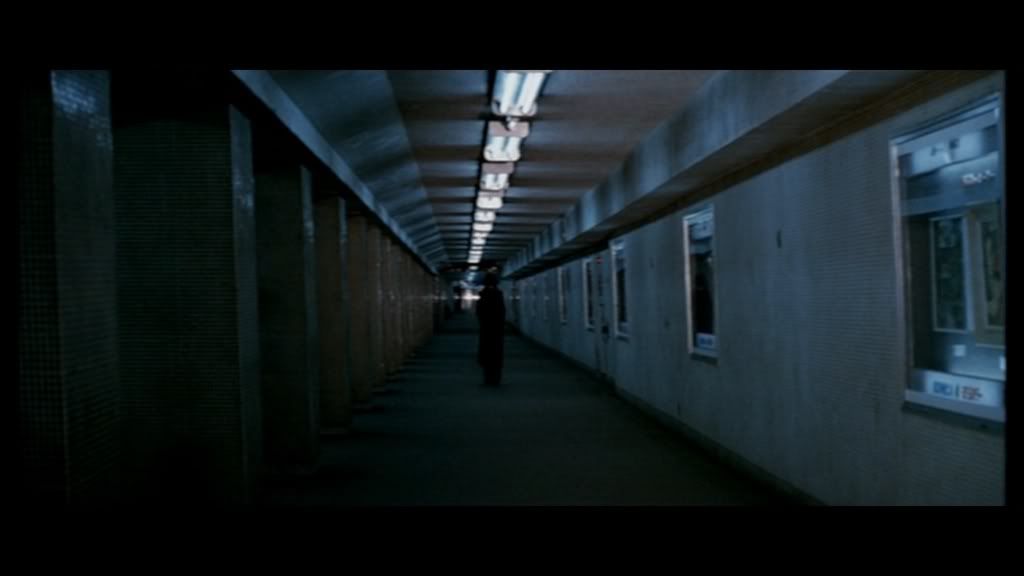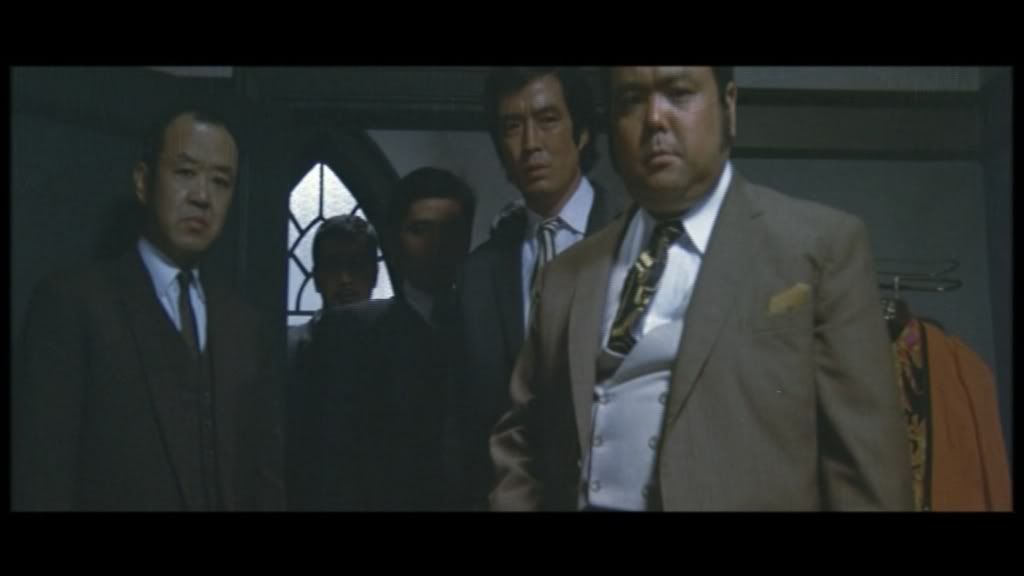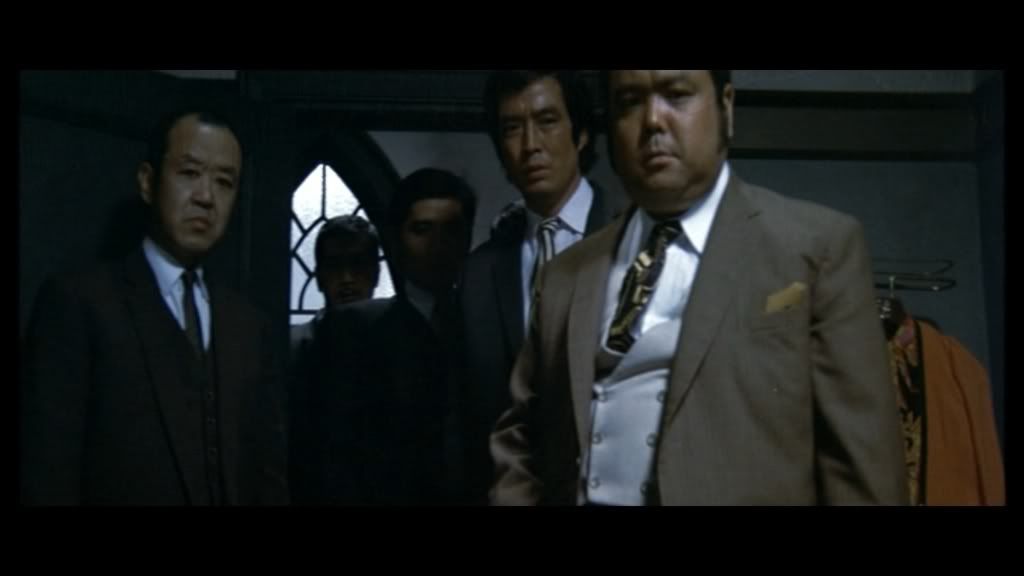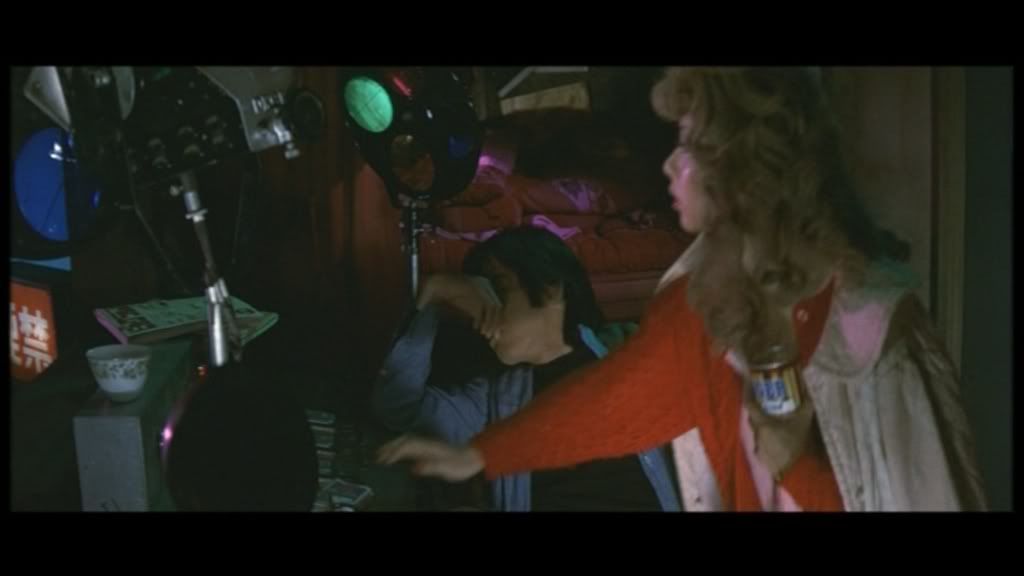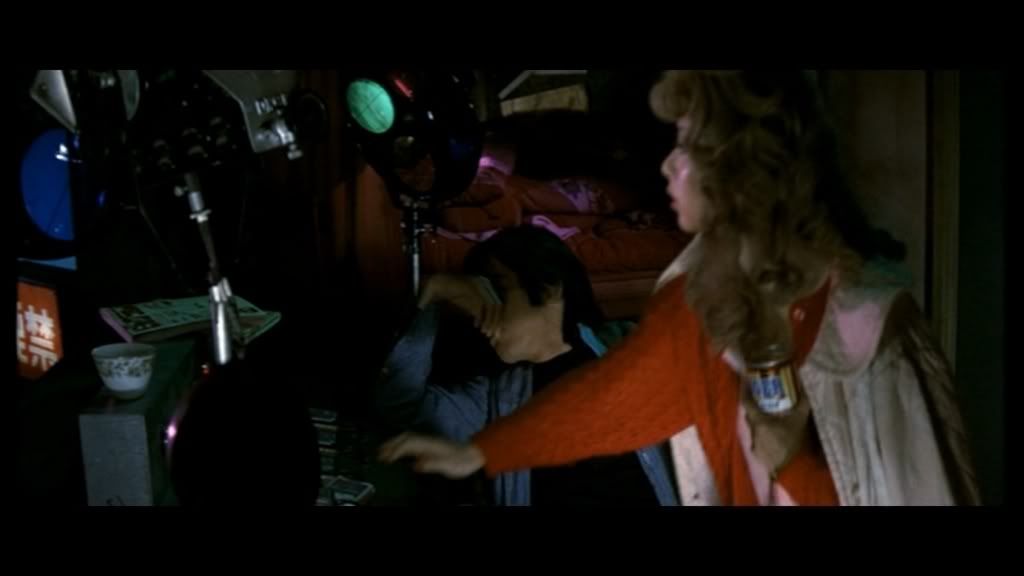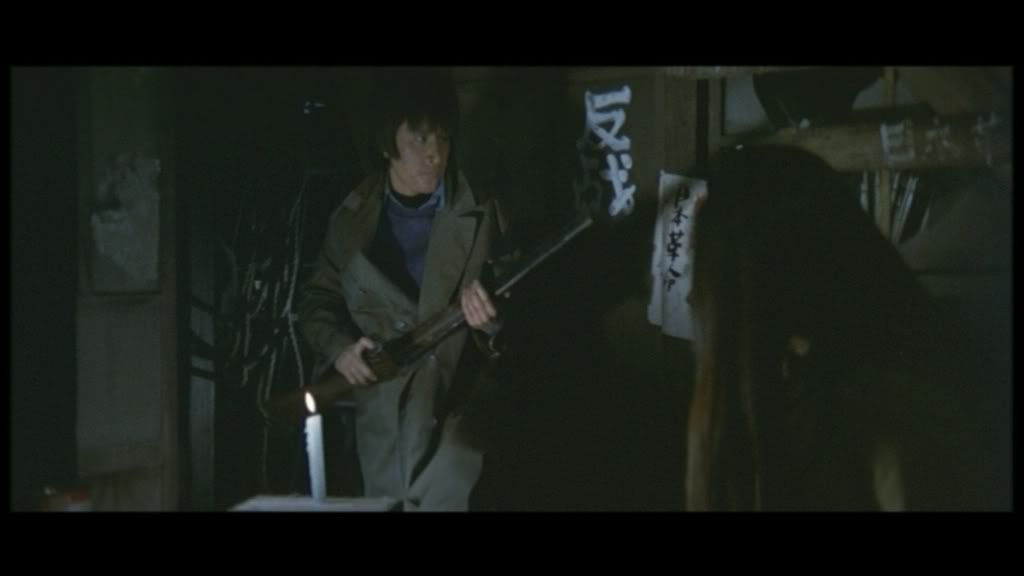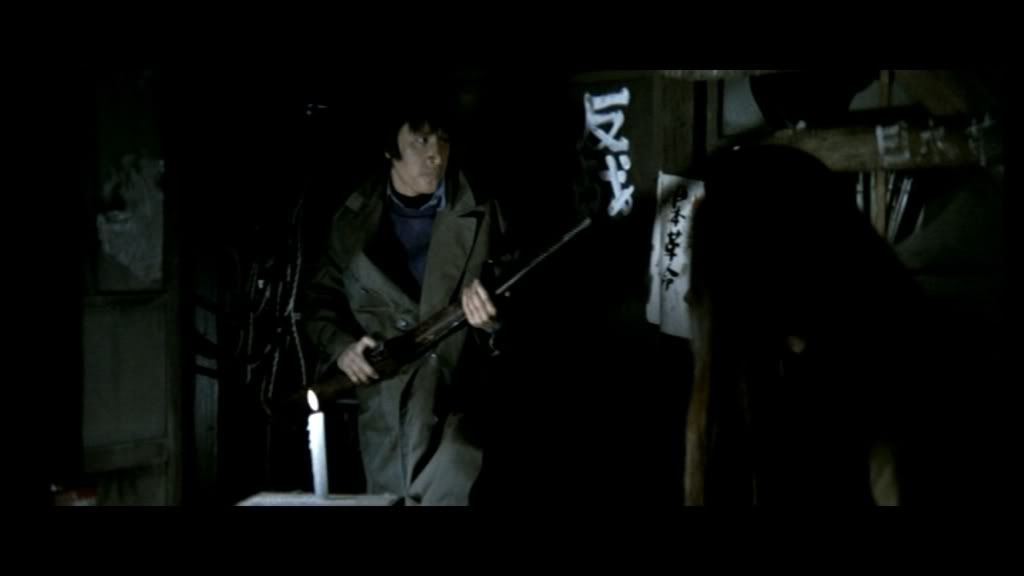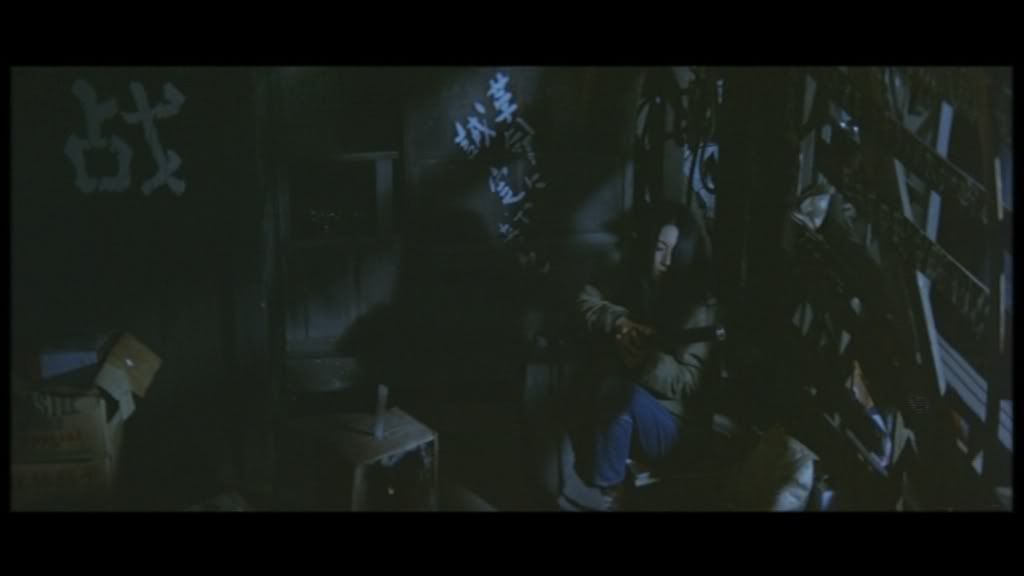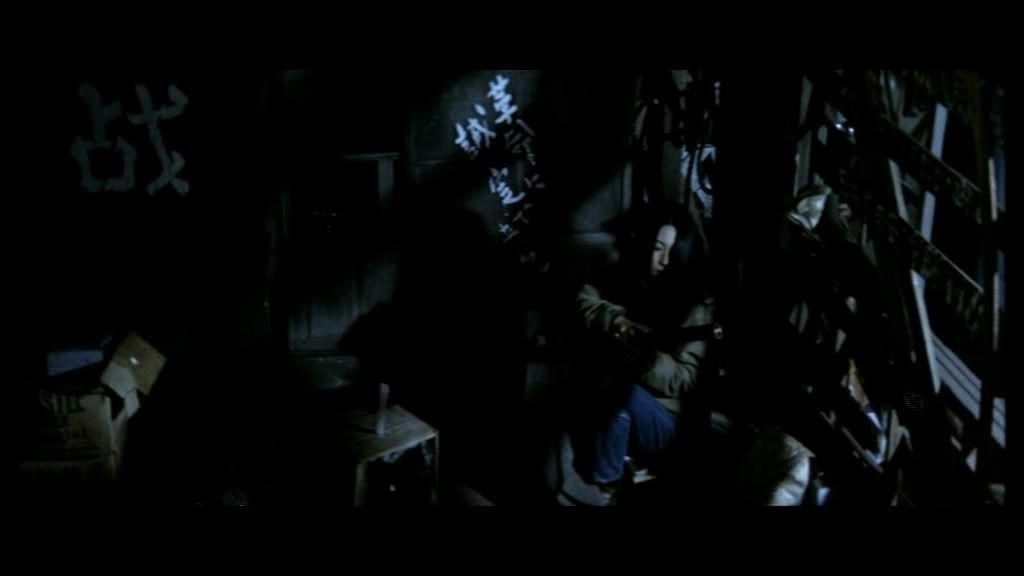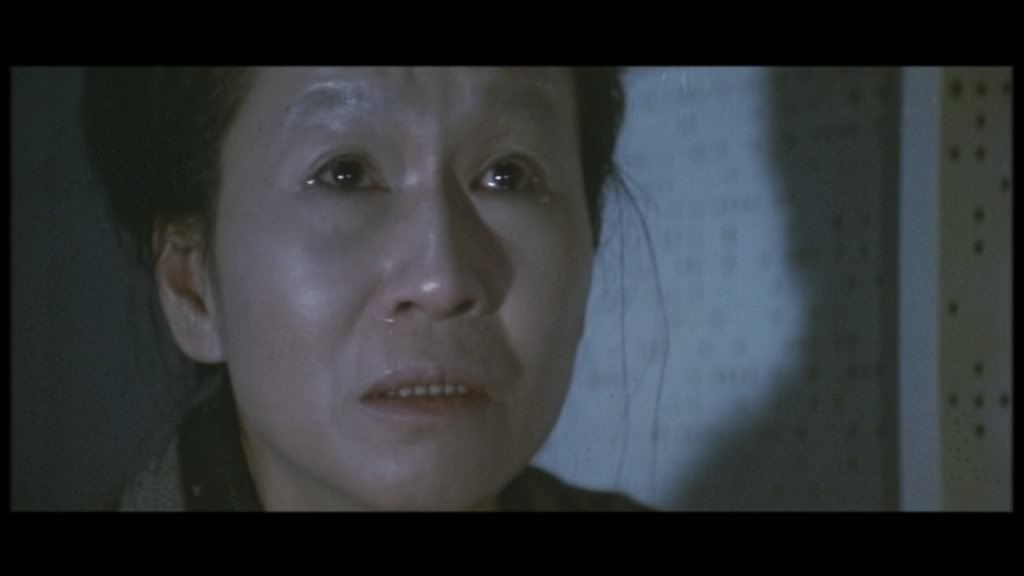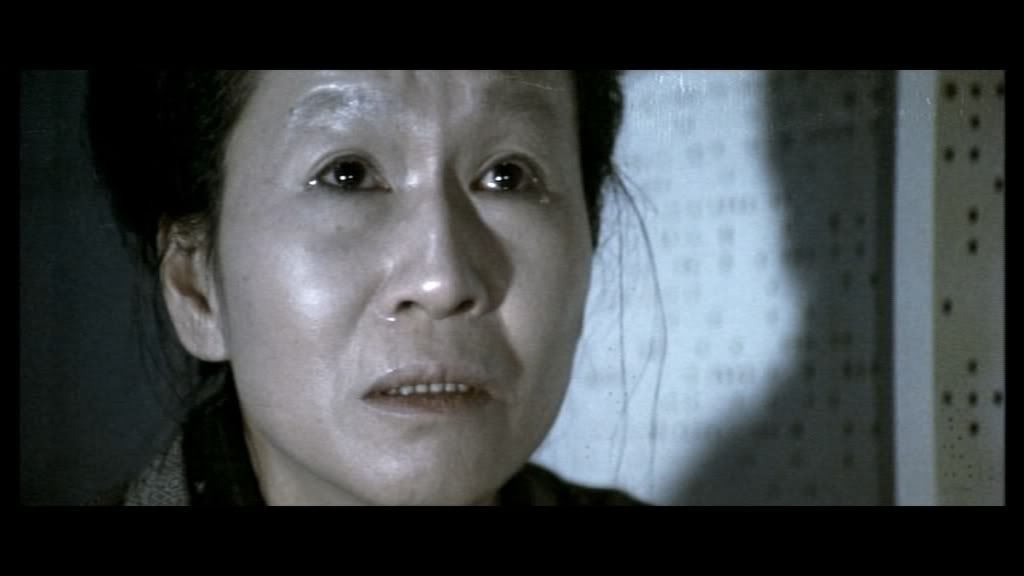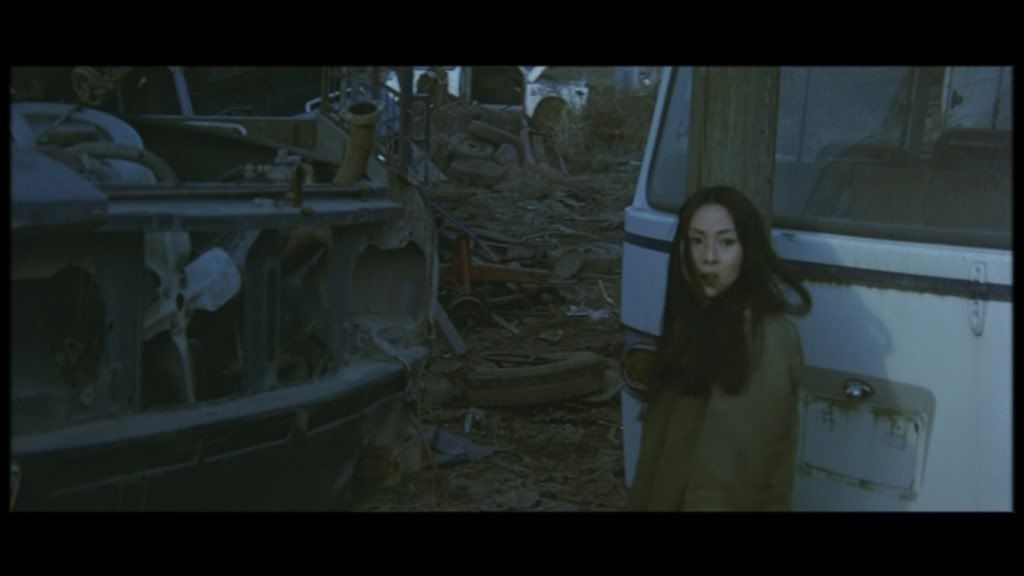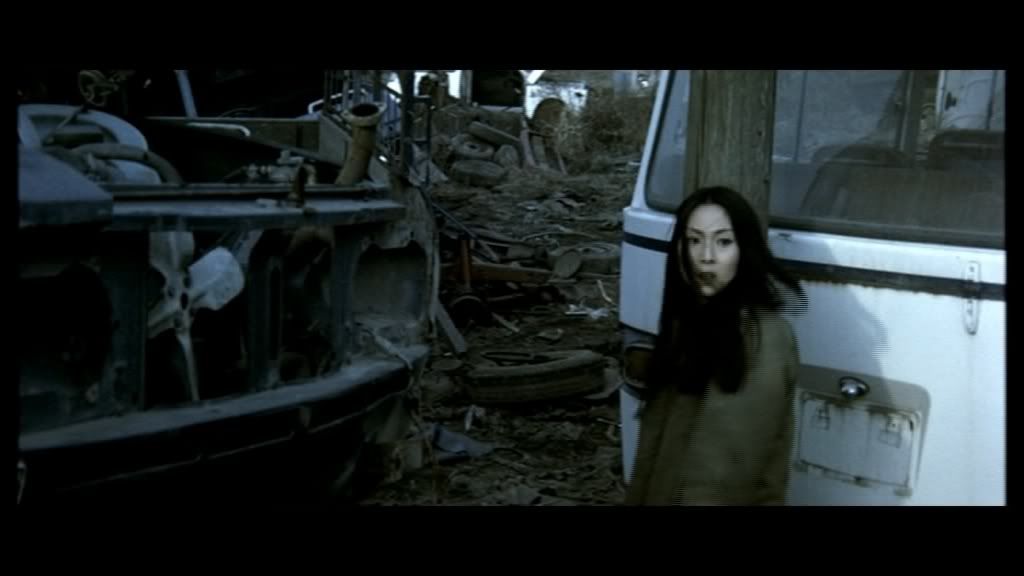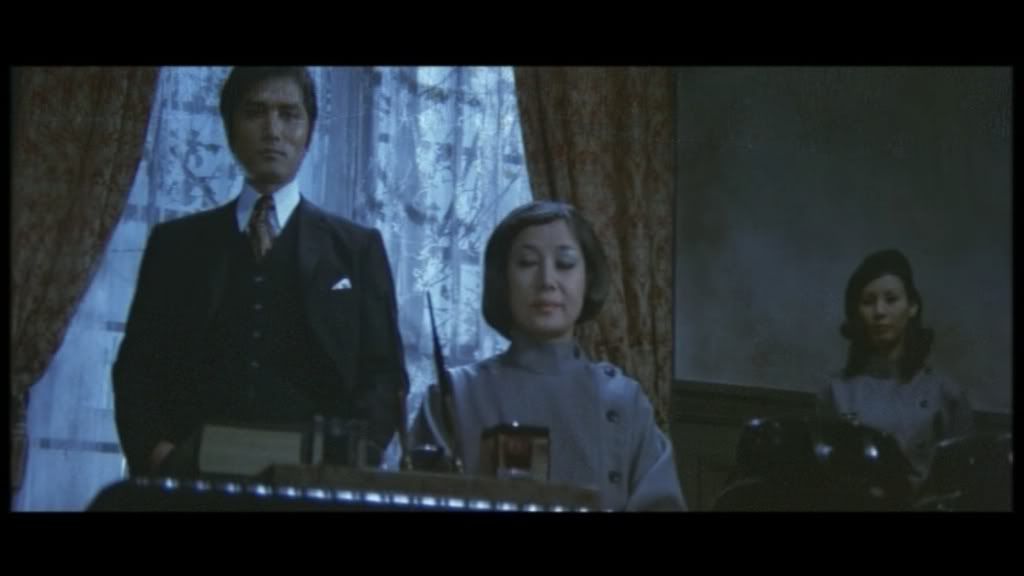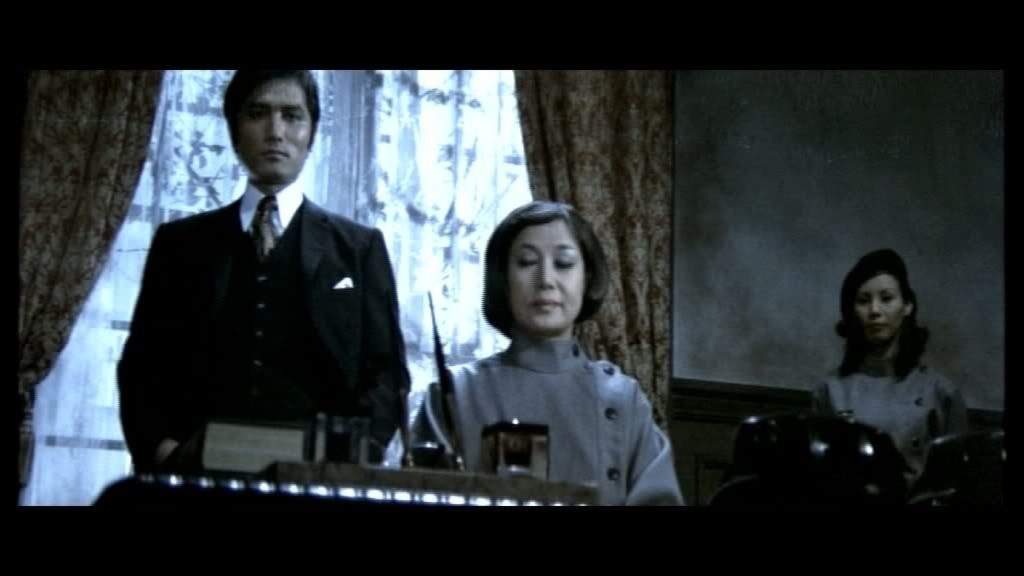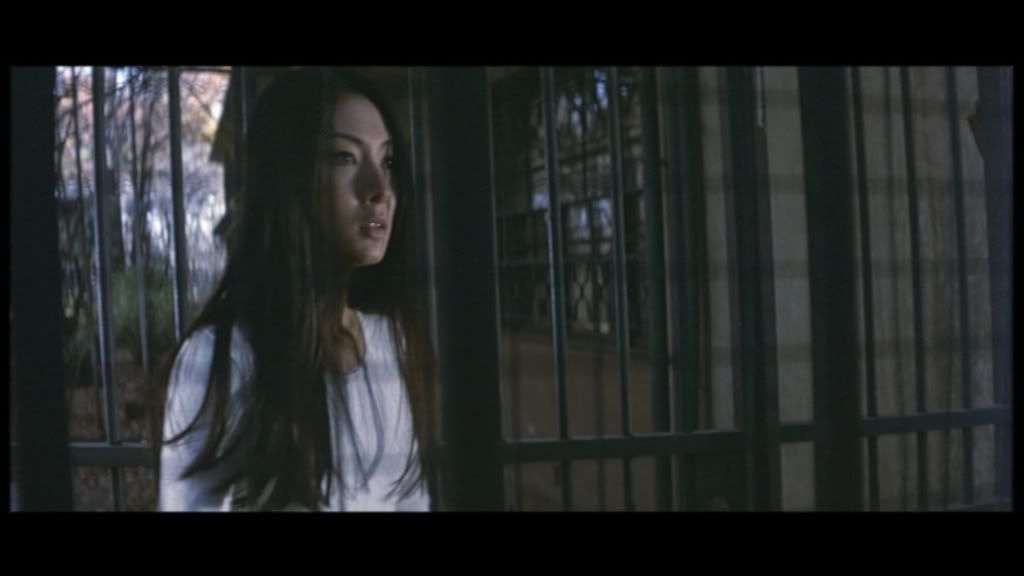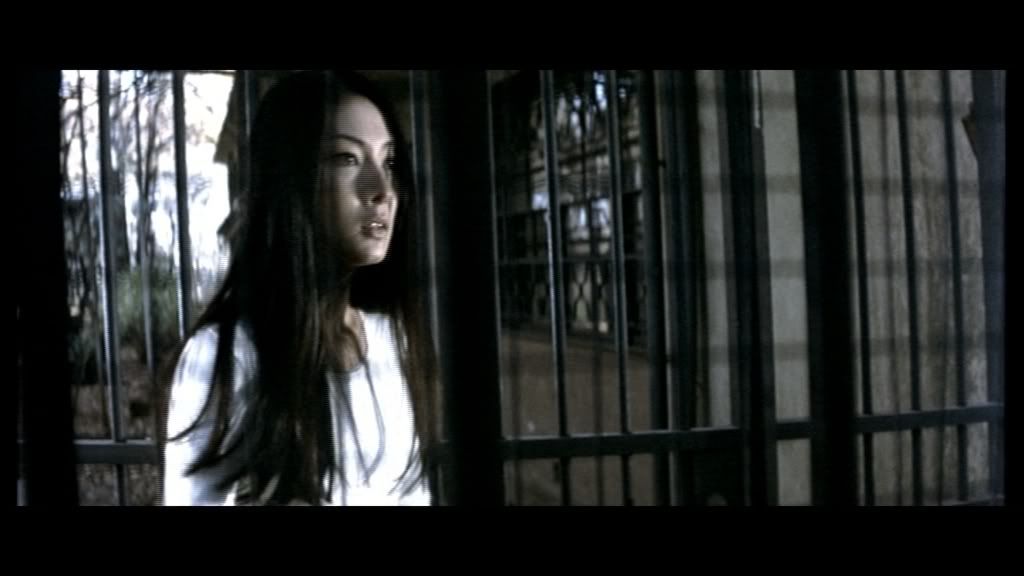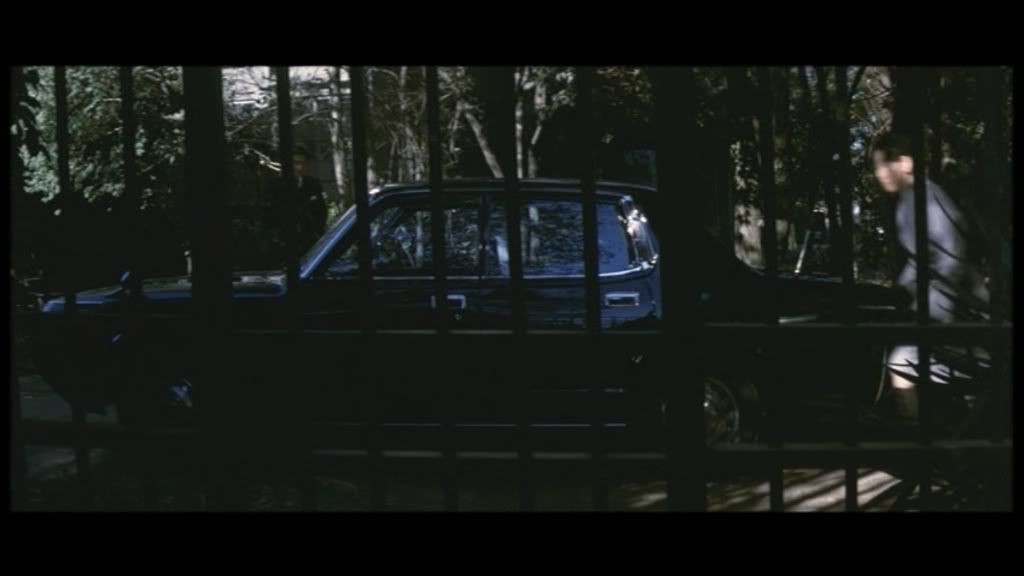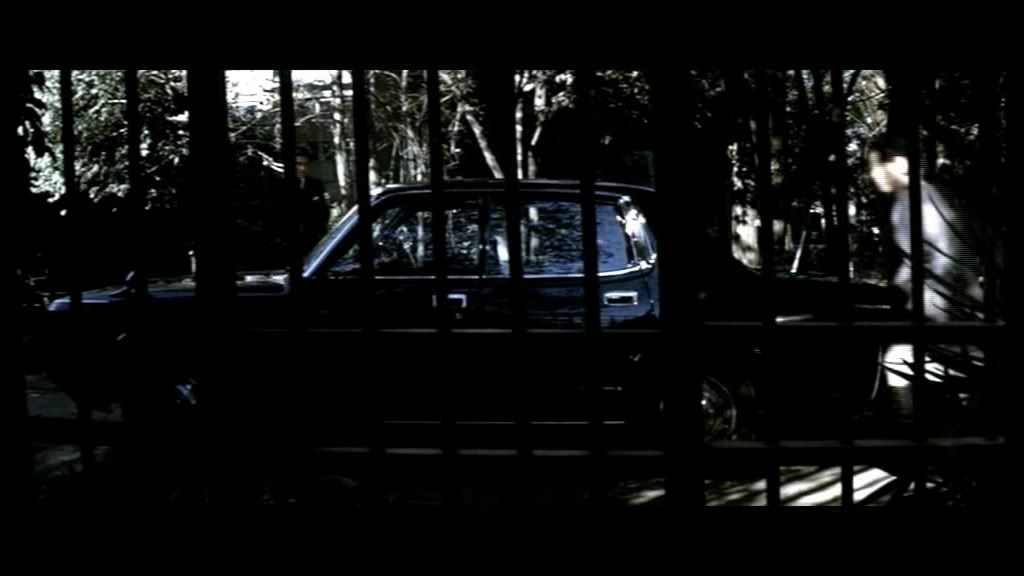 The French disc is a total disaster. Muffled audio (MB is clear), dark, horribly boosted picture and of course not from a native pal master. Media Blasters (also interlaced) looks very muted but I'm pretty sure the film is meant to look muted (not to this extent, though). I recommend some slight contrast / brightness adjusting just to make it more pleasing to the eye. Pathe should be avoided at all costs. I believe MB is a Toei port. I'm not sure if Eureka (UK) and R.E.M (Germany) have released their dvds yet, but those will /are most likely conversions from the Toei master (EDIT: Eureka might be a NTSC, and not a conversion, but I'm not sure)
EDIT:
If you're still considering the French dvd, then take a look at these caps
. I didn't include them with the original comparison because they feature some spoilers. But they show how terrible the french transfer can be at times.
http://img.photobucket.com/albums/v716/ ... ngMB26.jpg
http://img.photobucket.com/albums/v716/ ... athe31.jpg
http://img.photobucket.com/albums/v716/ ... ngMB23.jpg
http://img.photobucket.com/albums/v716/ ... athe23.jpg