OK: Here is a little review:
(From DVD Compare)

#Disc 1
*The Movie
Theatrical Trailer

Disc 2
Making Of "Happy Together" –documentary (59 min, with optional English and Chinese subtitles)

Disc 3 – Soundtrack
Track 1 - Waterfall
Track 2 - Bar Sur I
Track 3 - Chunga's Revenge
Track 4 - Bar Sur II
Track 5 - Prologue
Track 6 - 3 Amigos III
Track 7 - Milonga For Three
Track 8 - I Have Been In You
Track 9 - Finale / Wing's Dialogue
Track 10 - Happy Together
Track 11 - Live Recording

#Subtitles:
English, Traditional Chinese
#Aspect Ratio:
1.85:1
#Picture Format:
Anamorphic
#TV System:
NTSC
#Soundtrack(s):
Cantonese DTS 5.1
Cantonese Dolby Digital 5.1
#Case type:
Amaray (Keep) Case

#Notes:
DTS track is full bit-rate (1509kbps)
10th Anniversay Limited Edition.
Source taken from a HD transfer.

As you can see, the master cames from a HD transfer and the original mono track is not included (but we have a new DTS full bitrate Cool ) also the 3rd disc the soundtrack is 24bit remastered and sounds damn good!
HK
R1
HK
R1
HK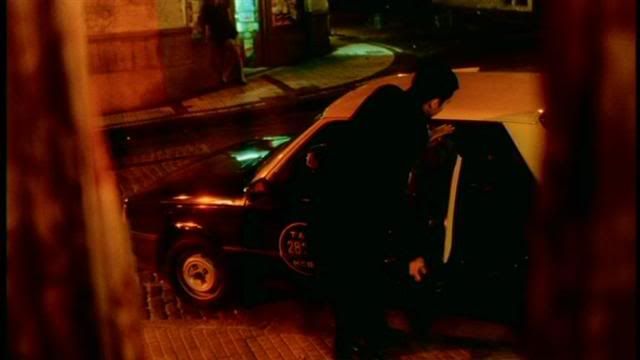 R1
HK
R1
HK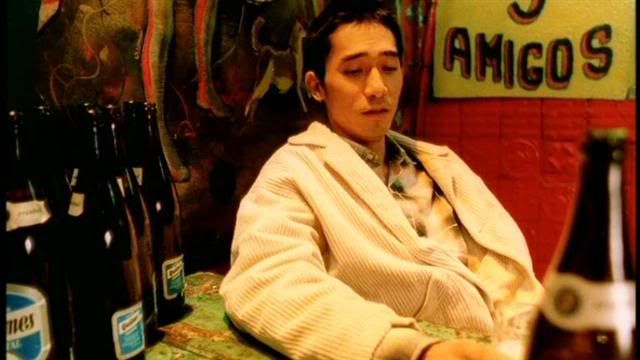 R1
HK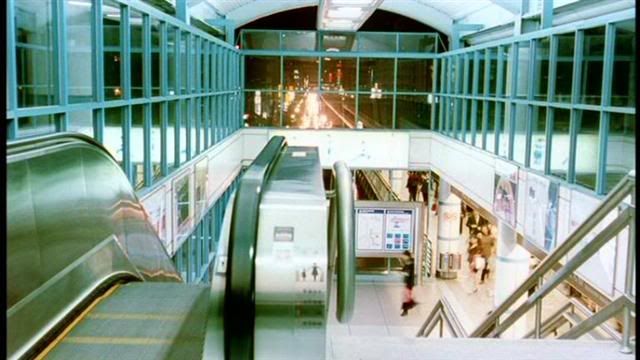 R1
HK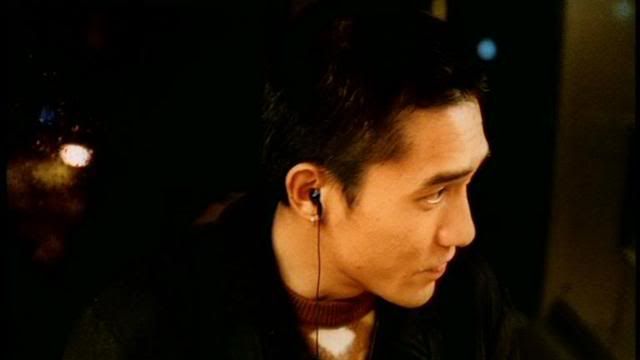 R1
Source for HK Remastered Info:
http://www.theimportforums.com/viewtopi ... 489#224489