"The Green Inferno follows an idealistic student and a group of naive do-gooders who are captured by cannibalistic Indios after their plane crash lands in the Peruvian jungle. "
Junge/cannibal movie from Eli Roth. Supposed to be a tribute to Deodato and Lenzi. Sounds intriguing. When was the last time there was a decent cannibal film?
Not the greatest director on the planet of course, but all his prior films have been good(ish), so looking forward to this.
Early reviews
from Toronto are mostly positive, too.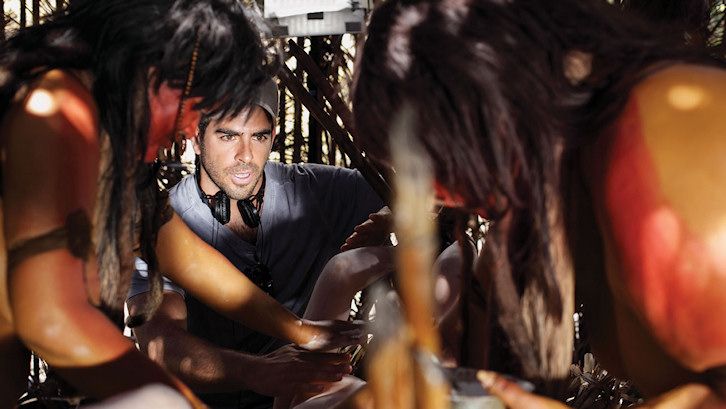 Amusing trivia from IMDb, sounds a bit made up or at least exaggerated, but anyway:
"When Eli Roth and crew approached the villagers to be extras in the film he soon realized that they had never seen a movie and had no concept of what one was. To demonstrate what a movie was, Eli brought a TV and a copy of Cannibal Holocaust and had a screening for everyone. The villagers loved it and gladly acted in the film."
And a good quote:
"Fuck it, let's see what happens if we do a cannibal movie for modern audiences."
-
http://www.hollywoodreporter.com/heat-v ... oot-624013