Pedicab Driver
Posts: 255
Joined: 07 Sep 2006, 11:09
Screen caps
R0 Universe
Top
,
R2 Cine-Asia
Bottom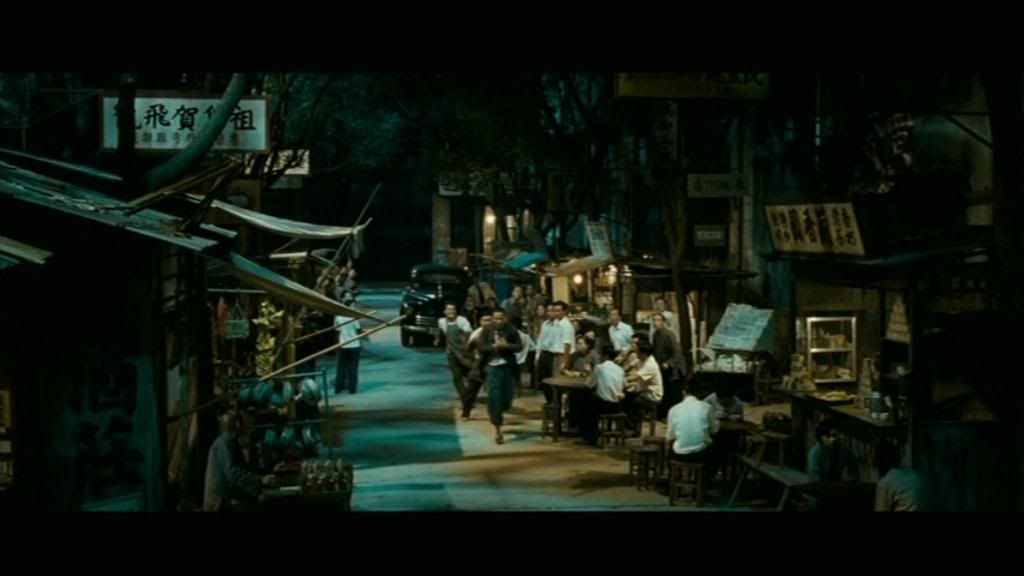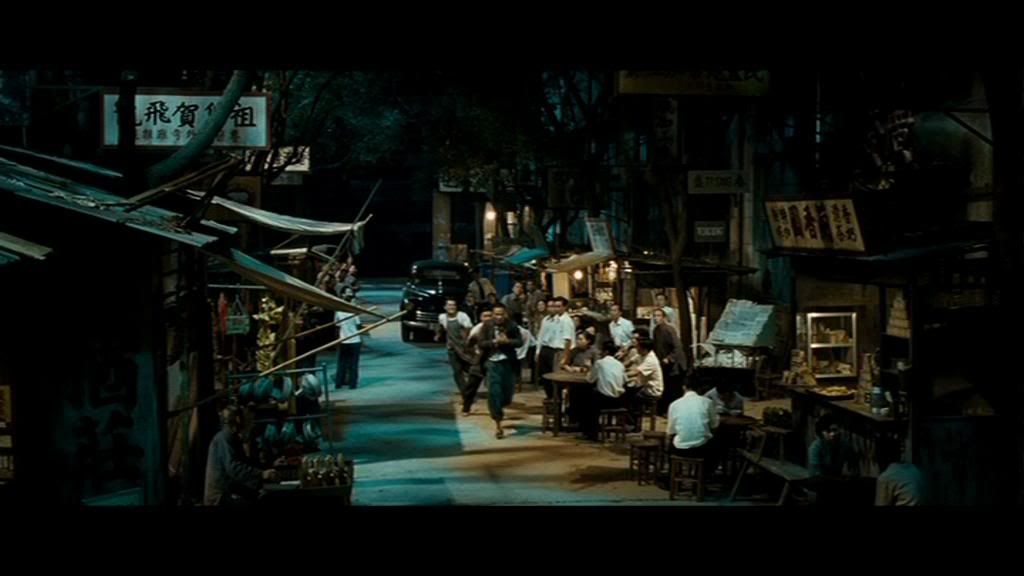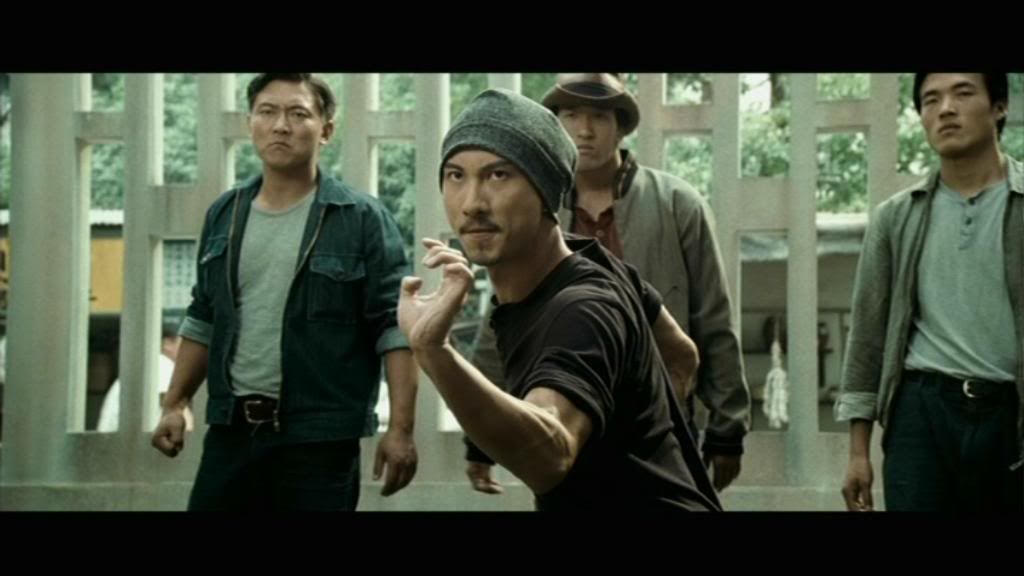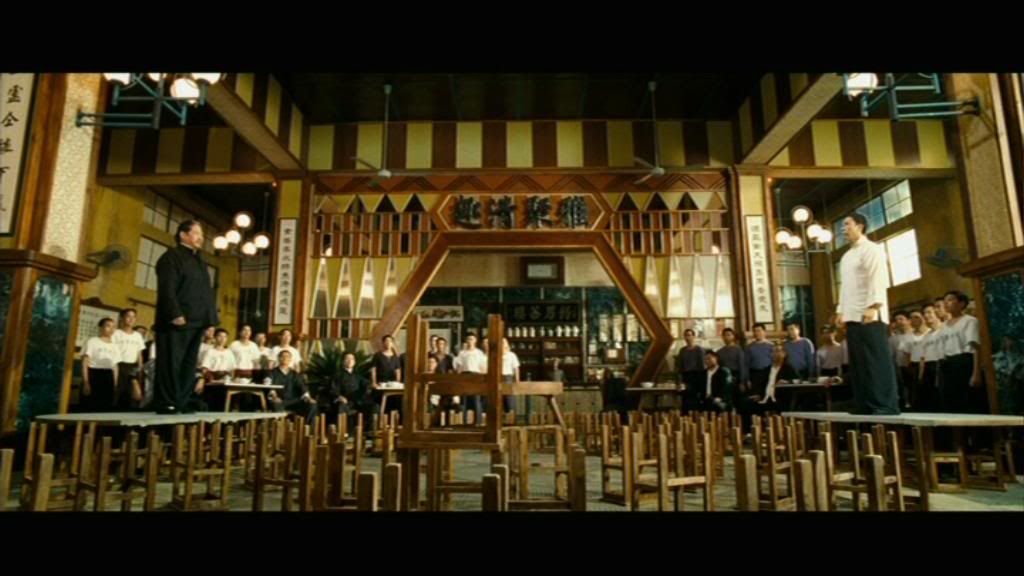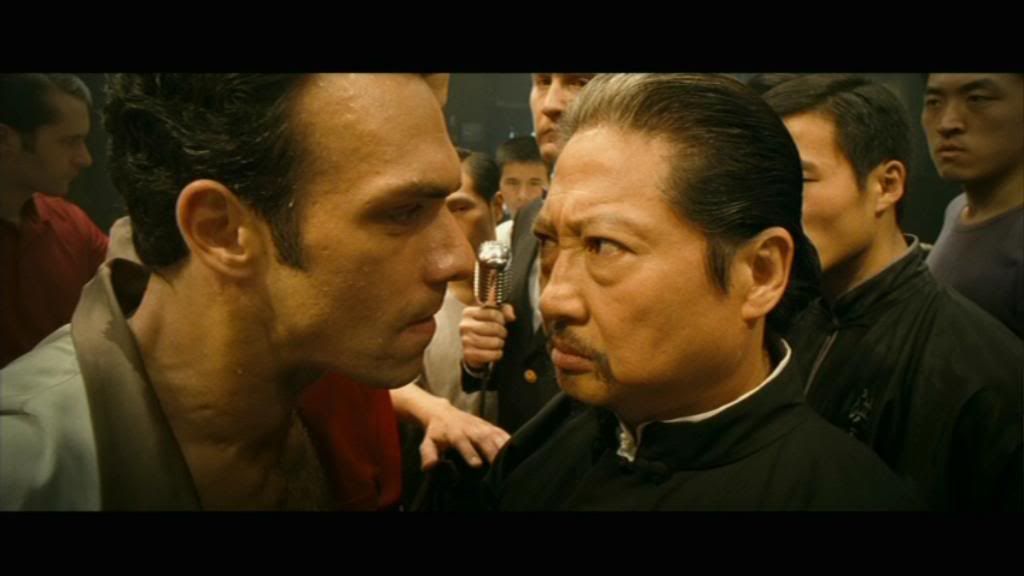 SUBTITLE SAMPLES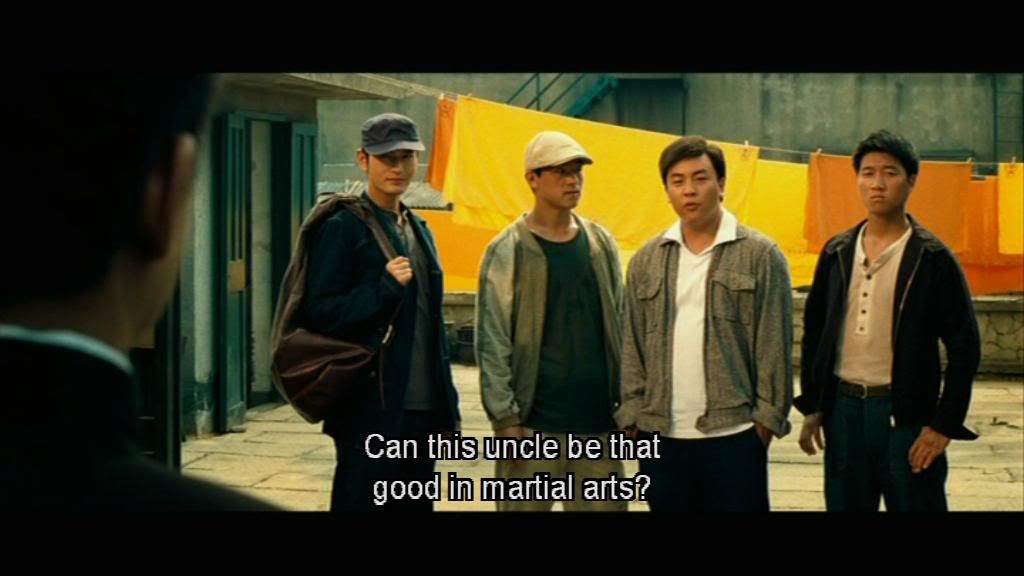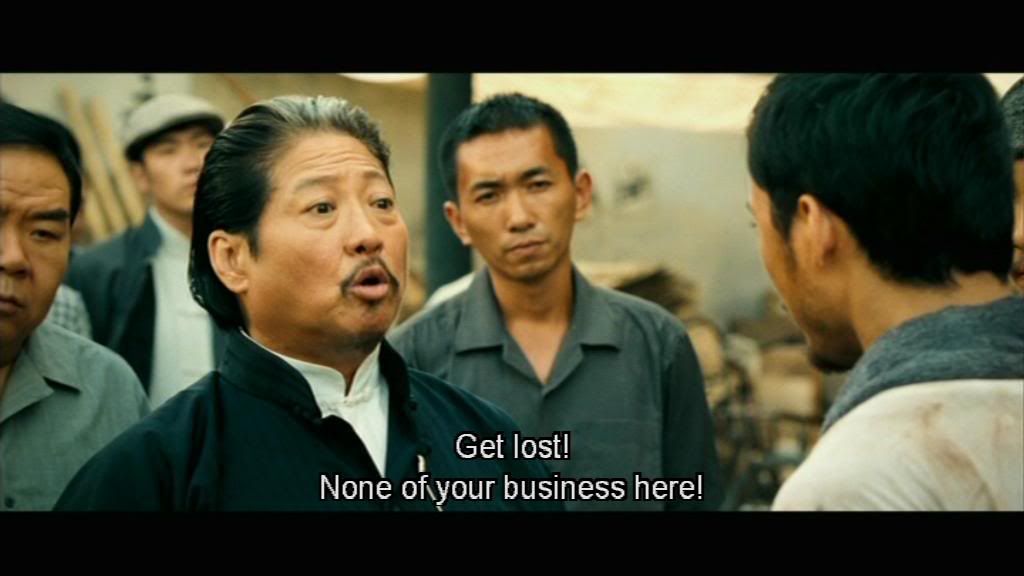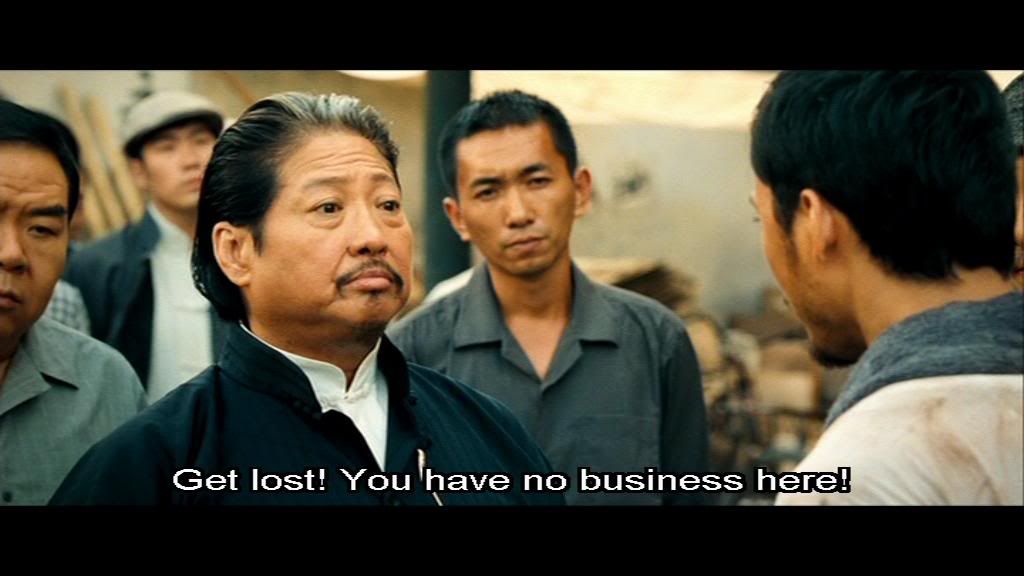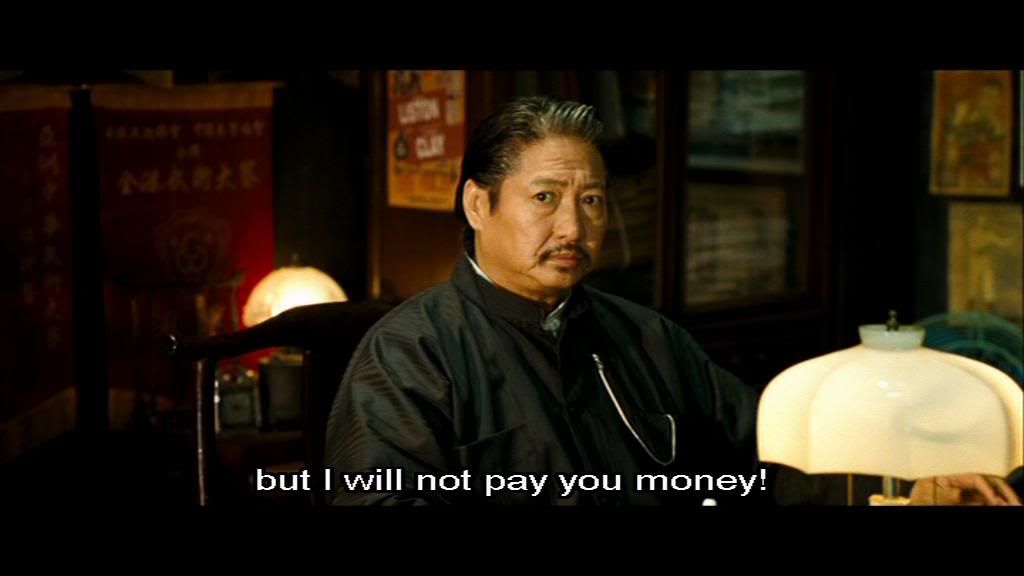 ---
Royal Tramp
Posts: 1893
Joined: 12 Sep 2005, 09:01
UK DVD isn't great but good to see improved subs.

Will be getting the UK Blu-Ray when I can afford it!
2010 - The return of the HK movie industry

---
Pedicab Driver
Posts: 255
Joined: 07 Sep 2006, 11:09
Yeah, I might do the same if the reviews are good. Just hope the BD won't have the same look as the BD of the first movie which is reportedly inferior to the HK and US BDs.
---
Flirting Scholar
Posts: 313
Joined: 16 Oct 2006, 03:27
Location: California, US
Universe dvd/blu-ray have horrid subtitles. I might dump my HK blu for either UK or US versions. I hear UK disc has exlcusive extras so Im leaning towards that.
---
Bruce Lee's Fist
Posts: 20017
Joined: 18 Feb 2005, 02:04
Cine Asia looks better to me.
---
Bruce Lee's Fist
Posts: 24418
Joined: 27 Oct 2004, 20:30
The UK one looks sharper and has much better subs.
---
Jackie Chan's BIG toe
Posts: 34
Joined: 29 Nov 2006, 22:04
Contact:
I have both the HK blu ray and the Cine Asia blu ray of this release and don't notice any difference. They both look very solid. The Cine Asia
release has the best coverart in my opinion and the best extras (Bey Logan commentary is always a + for me)

---
Pedicab Driver
Posts: 255
Joined: 07 Sep 2006, 11:09
---