Pedicab Driver
Posts: 255
Joined: 07 Sep 2006, 11:09
Screen caps
R0 Universe
Top
,
R1 DD
Center
,
R3 Joy Sales
Bottom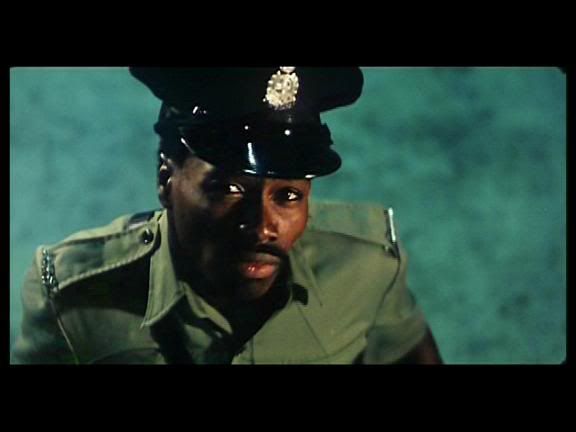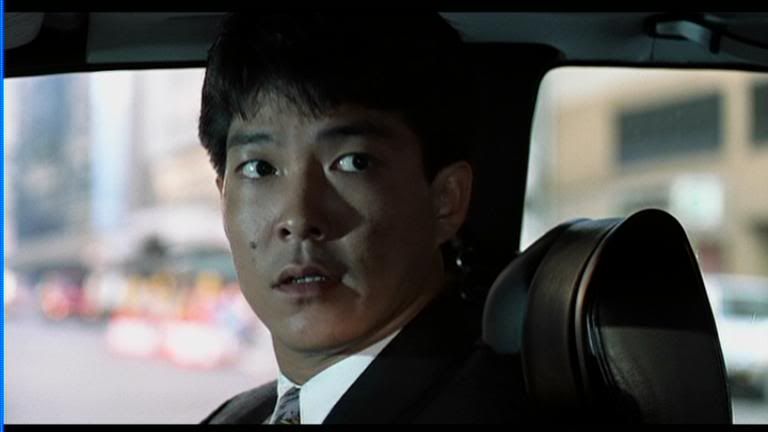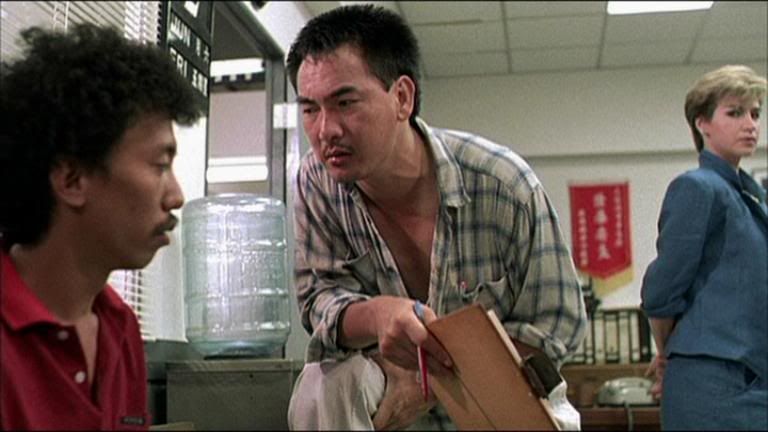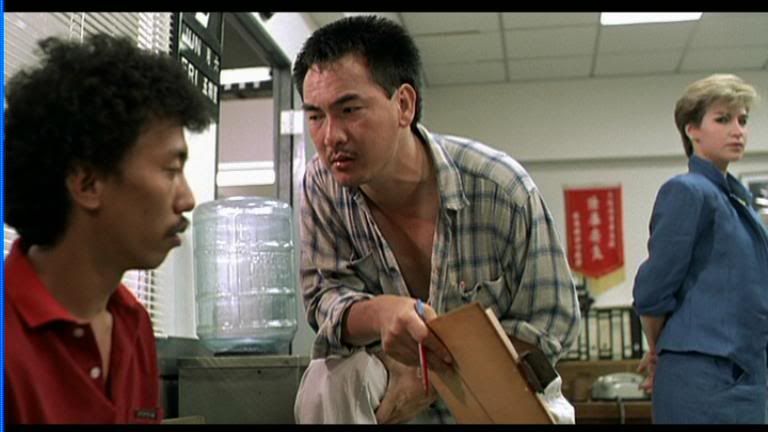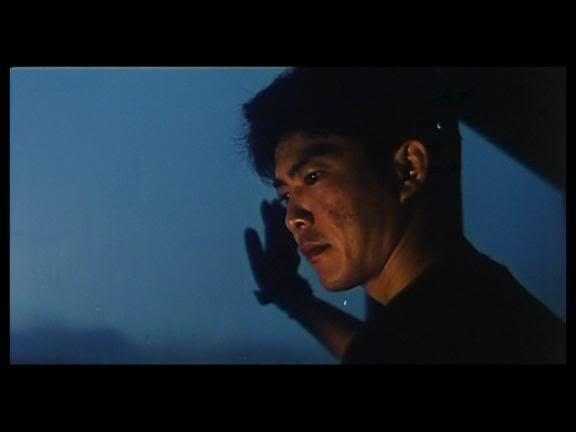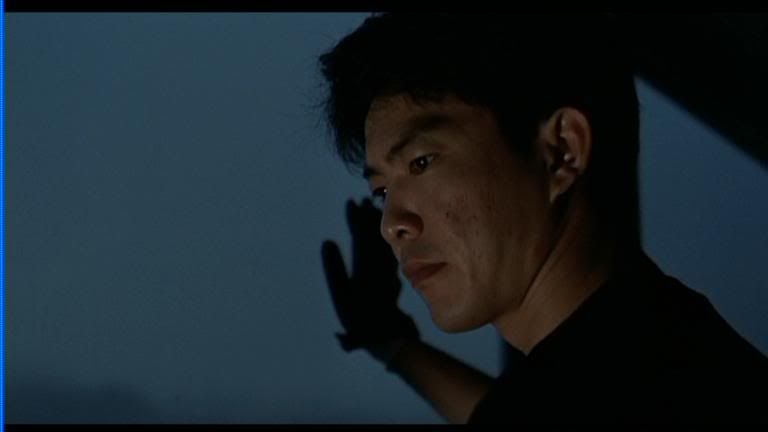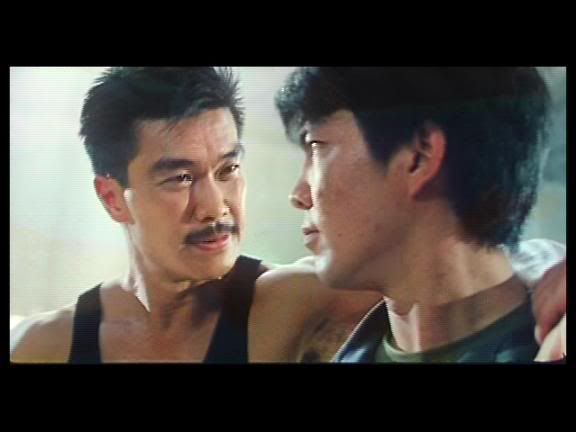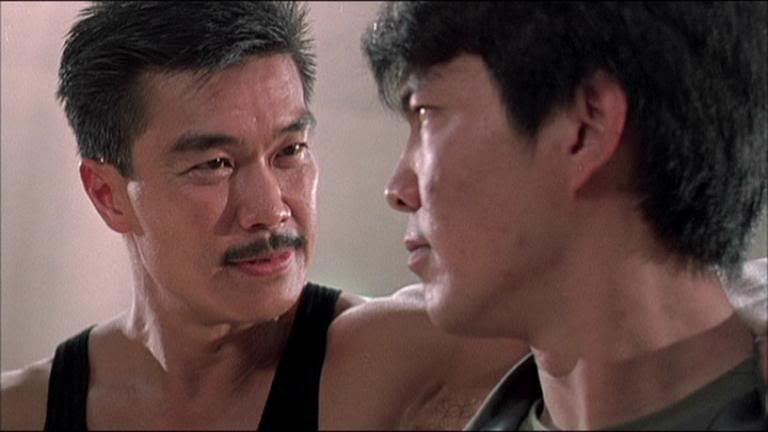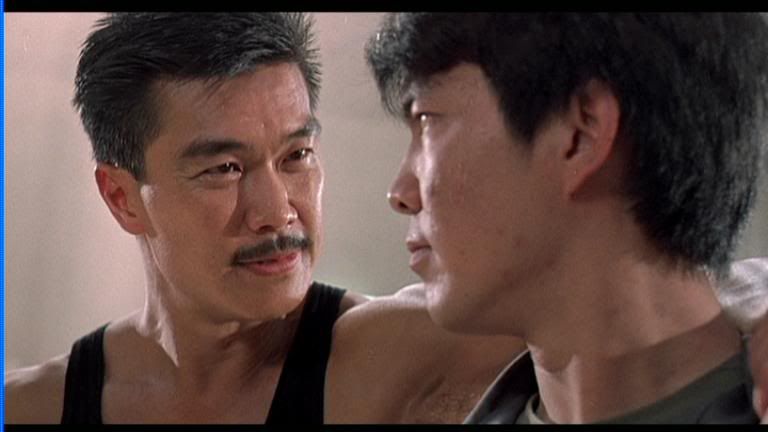 SUBTITLE SAMPLES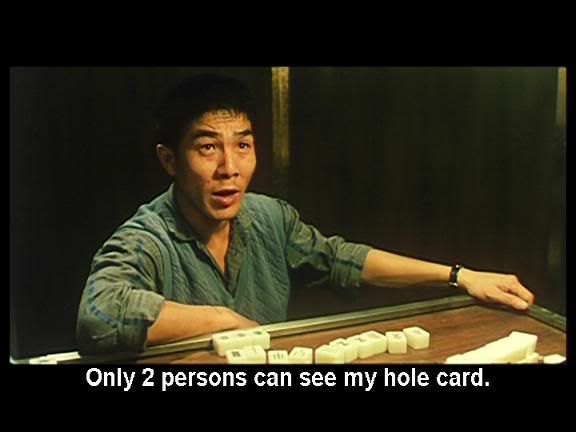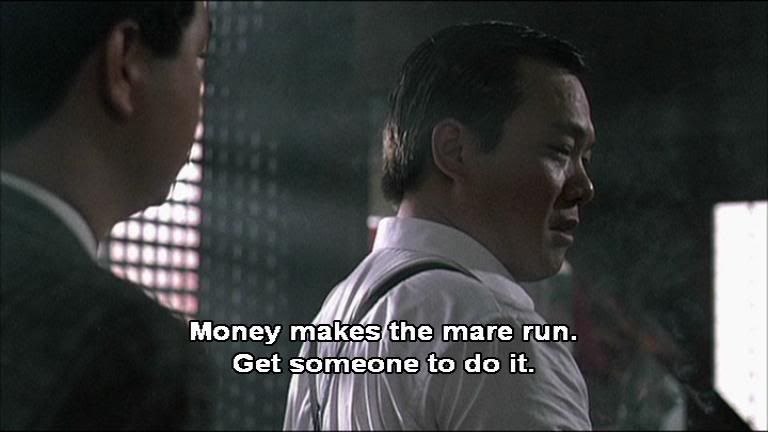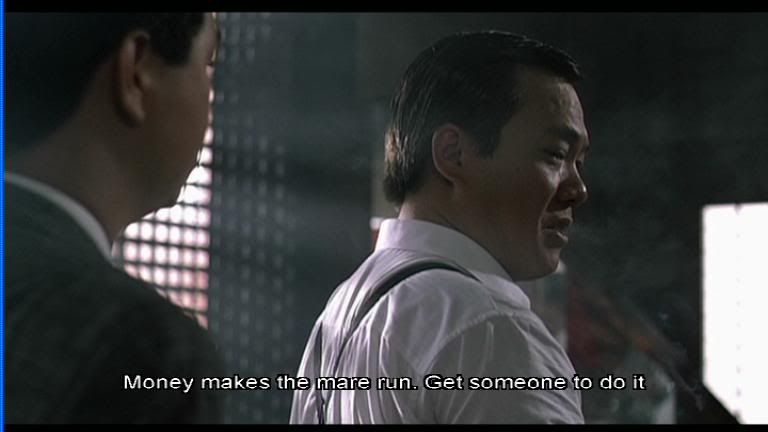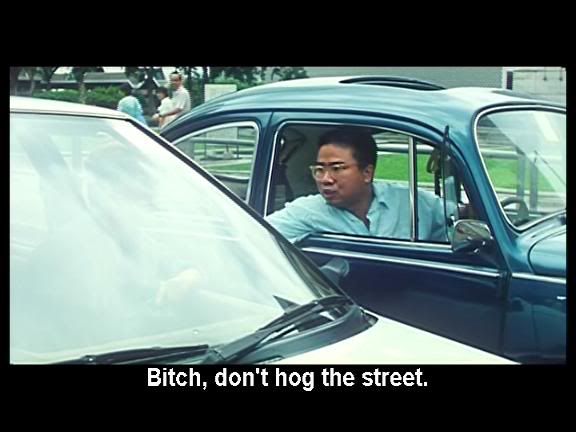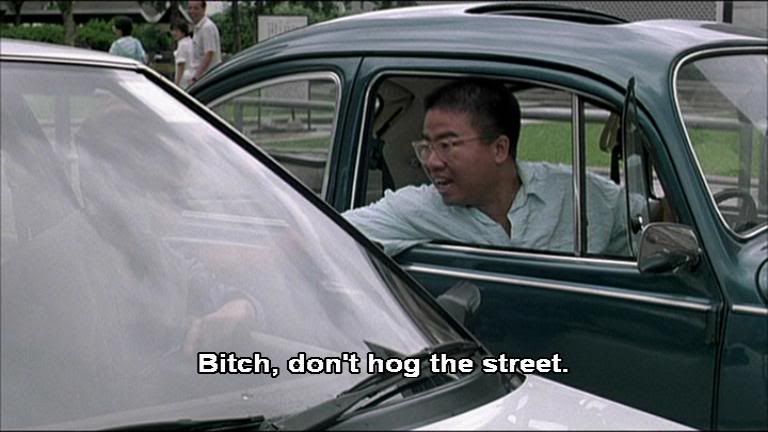 ---
Bruce Lee's Fist
Posts: 20017
Joined: 18 Feb 2005, 02:04
Joy Sales has better colours but appears to have been DNR'd a bit.

I'm happy enough with my DD for now.
---
Royal Tramp
Posts: 1893
Joined: 12 Sep 2005, 09:01
Nothing about audio. Big question, is the Joysales original mono?
2010 - The return of the HK movie industry

---
Pedicab Driver
Posts: 255
Joined: 07 Sep 2006, 11:09
The mono track is genuine.
---
Flirting Scholar
Posts: 313
Joined: 16 Oct 2006, 03:27
Location: California, US
framing is a bit tighter on DD's and JS does have slightly more natural colors, but a tad DNR'd like markgway said.

How are the extras on the JS disc?
---
King of Beggars
Posts: 901
Joined: 27 Feb 2005, 22:45
Location: Scotland
Image: JS (bitrate is likely the reason for softer image).
Audio: Draw?
Subtitles: DD (better presented, but not re-translated like Tai Seng).
Extras: DD (subtitled and more of them).
Scott
---