Ishii hasn't been so interesting in the recent years (although I'm one of the few people who rather enjoyed Isn't Anyone Alive?) but these stills sure have an old school Ishii wibe to them!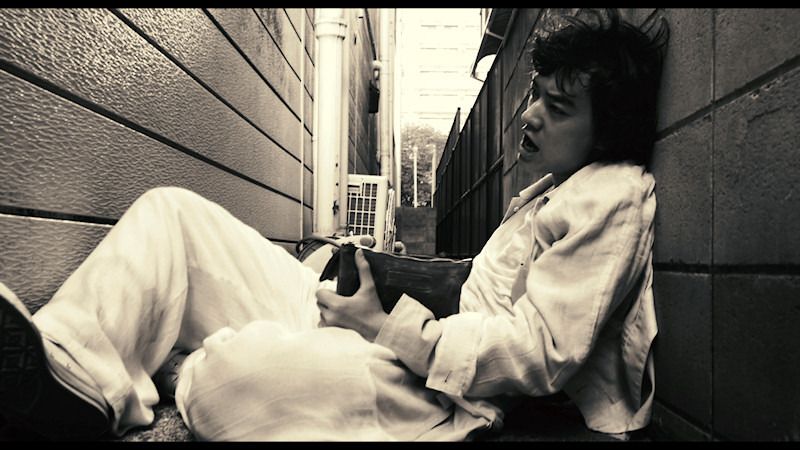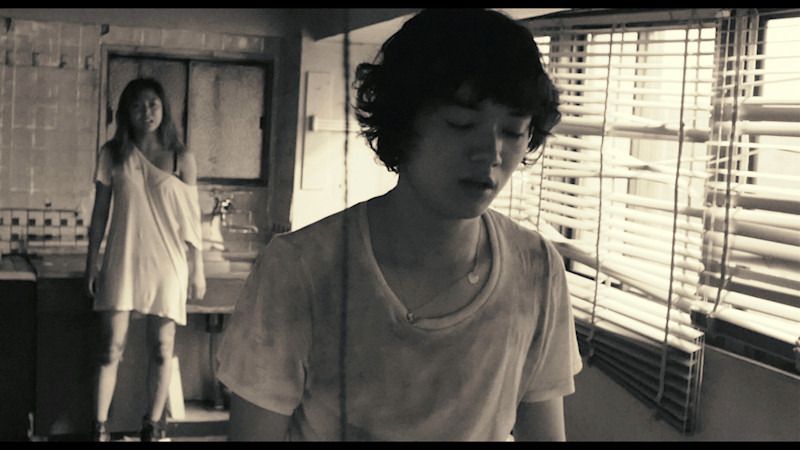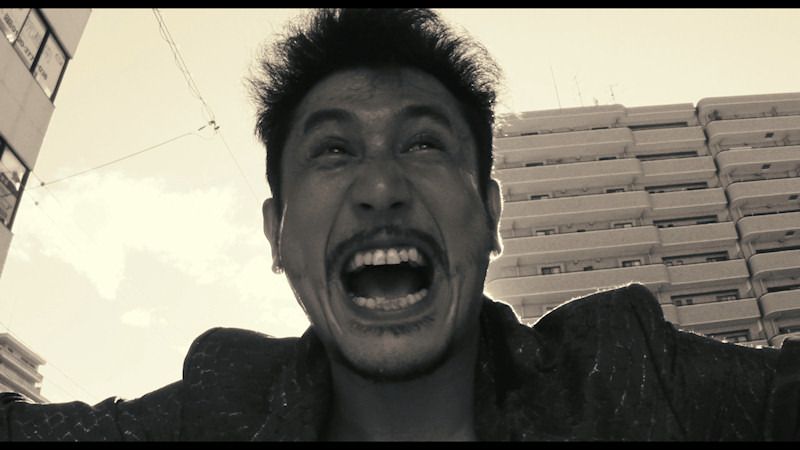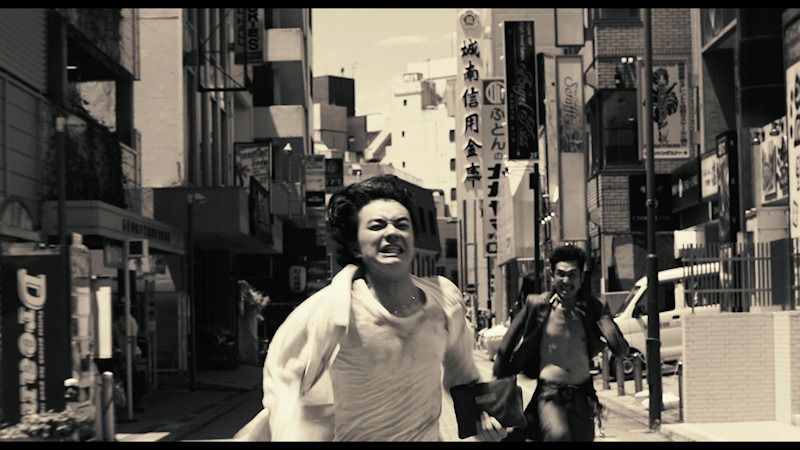 -
http://rooftop.cc/news/2015/03/05060000.php
And yes, that's Shota Sometani. That guy's 22 years old and he has already worked with Sion Sono (three times), Sogo Ishii (twice), Takashi Miike (twice), Koji Wakamatsu, Ryuichi Hiroki, Shinji Aoyama, Kiyoshi Kurosawa and Takahisa Zeze, just to mention a few examples. Damn...
Opens May 27th