A Cronenbergian body horror that is probably the most powerful Asian horror movie in decades! If there's any justice in this world Henge will become a festival sensation as soon as it's released outside Japan! Watched it twice in cinema, and looking forward to the 3rd time. Just a word of warning: avoid the film's 92 second trailer, which spoils way too much. The 118 second version is also 100 times less impressive than the film.
I'll finish translating my spoiler-free review in just a moment. Meanwhile, poster and a promotional picture: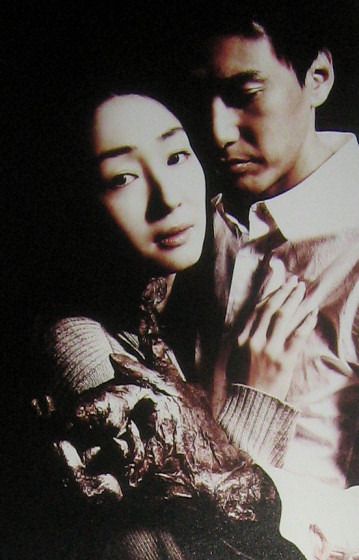 -
http://www.hen-ge.com/index.html
And I'm not even alone with my opinions. Tokyo Filmex subtitler Don Brown:
Don Brown

FWIW Ohata Hajime's HENGE is the best Japanese film I've seen this year. Not in terms of technical sophistication, but in terms of AWESOME.