Let's have this in reverse order, as
Bloody Battle
is what really needs all the attention it can get... it is, after all,
one of the best action movies to come out from Japan in decades
Hard Revenge Milly: Bloody Battle (2009)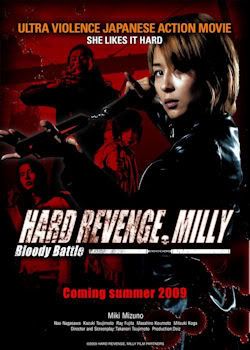 An absolute blast of a sequel, Tsujimoto's bigger budgeted follow up to Hard Revenge Milly picks up from where the original left off. Chased by assassins Milly travels in post apocalyptic Japan and agrees to help a young woman to avenge her lover. On the enemy side stand homosexual gang leader, his fashion aware brother, and dozens of gas mask wearing hired guns. Visually stylish, excessively violent with gore artist Yoshiro Nishimura's handwork on wide display, and featuring jaw dropping action choreography that furiously mixes swords, nunchakus and firearms, Bloody Battle is quite easily one of the best Japanese action movies in years, perhaps decades.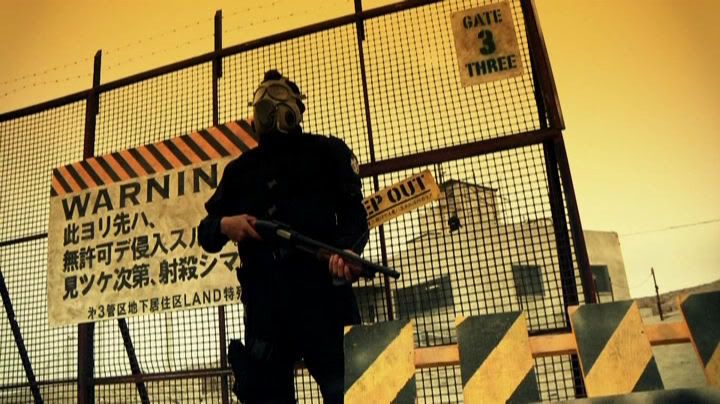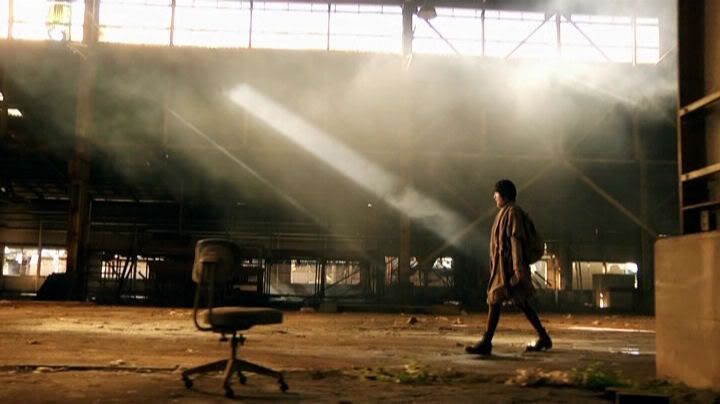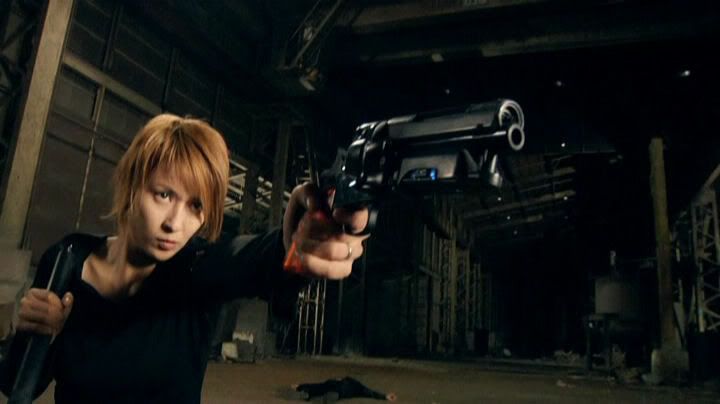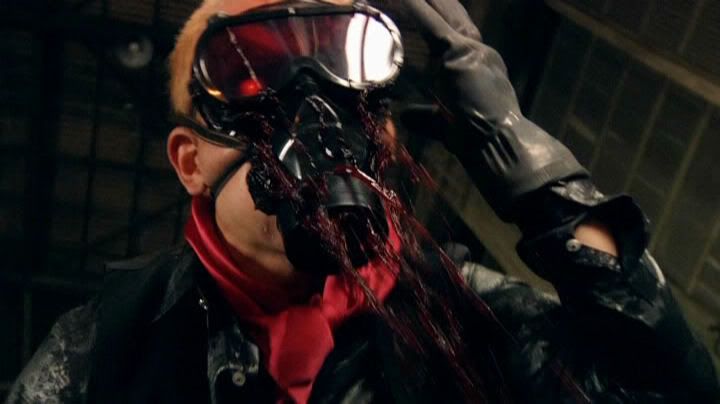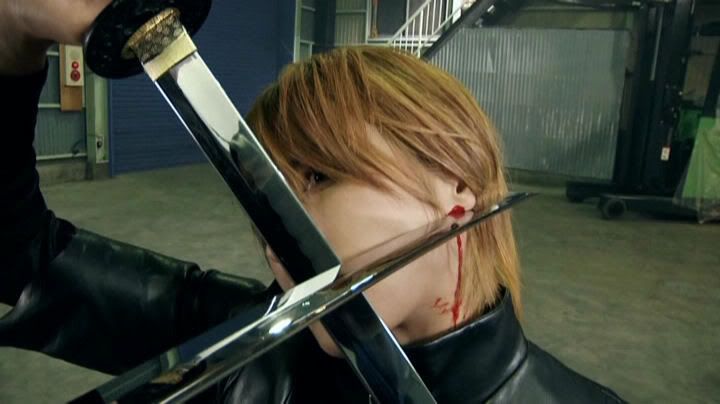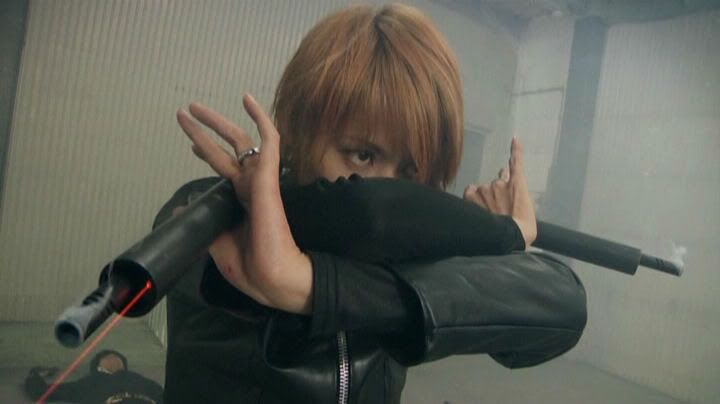 trailer:
http://www.youtube.com/watch?v=9w3hJutIA3c