No, Kinpachi sensei doesn't count. If you want to talk about the latest jdorama, please start that new thread. Anime goes to their own thread, too... So, this is basically the same as Japanese Cult Cinema thread, but TV version. Zatoichi, Sukeban Deka, Shoujo Commando Izumi etc. are all welcome.
There's an interesting looking Toei TV show called
Play Girl
(プレイガール) that is partly available on dvd. The show ran from 1969-1974 (287 episodes), and featured actresses like Reiko Oshida, Yumiko Katayama and Bunjaku Han. Described as detective show with strong pinky violence influences. There's a box set available, as well as four idividual dvds. Each dvd features four selected episodes. These dvds are not cheap, but more reasonably priced (5800) than for example Toei's Sukeban Deka dvds (9800).
Series info:
http://www12.ocn.ne.jp/~nacky/playgirl00.html
http://dribox.g-serve.net/TV/Tvplaygirl/PlayGirl.htm
Youtube preview:
http://www.youtube.com/watch?v=EDdgiiKFAmg&NR=1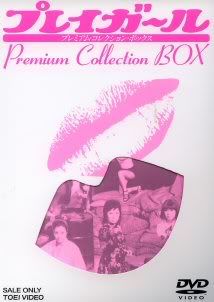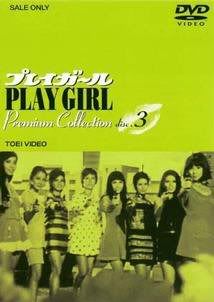 Episodes included on the Toei dvds:
Vol. 1:
1, 4, 6, 14
Vol. 2:
51, 69, 75, 111
Vol. 3:
113, 162, 171, 199
Vol. 4:
217, 241, 270, 287
The
box set
also includes cd and booklet.