There was WWIII in relation to this topic some half a year ago...
I actually prefer Chiba's karate films to almost any HK kung fu films, with maybe a few exception (The Prodigal Son, Snake in the Eagle's Shadow, etc.) for number of reasons
- The intensity.
While Chiba's films lack the state of art choreography found in HK, they often pack more intensity. HK old school fighting has a tendency to resemble Peking Opera - actors performing endless fancy moves in fight scenes that go on forever and merely suggest the fighters posses no danger to each other. Chiba's karate films on the other hand seem more inspired by samurai movies - every single strike could kill you, which makes the fights much more intense. It's a bit ironic considering the lack of full contact, as opposed to HK's true-full contact. But of course this doesn't apply to all HK films, and some of HK's total nutcases, such as The Prodigal Son and some of Jackie fights, are in a league of their own.
- The kick-ass factor.
The Japanese 1970's action films were usually tightly packed (running around 85 min), ultra-violent and all around kick ass. HK martial arts films on the other hand often suffered from clumsy comedy bits and too much storyline. Neither the Japanese nor the Chinese had any storytelling talent, but the Japanese kept the storyline to absolute minimum, while too many HK films attempted to tell a dramatic story and ended up merely boring the viewer between the fight scenes.
- Toei casting!
While perhaps a turn off for some, I love the fact that every time you watch a 70's Toei action film you can recognize at least a dozen cast members. They had like 20 regular actors for each genre, of which half could be found in any genre film. Masashi Ishibashi especially gets grand applause every time he makes a villain appearance (I must have seen him playing a bad guy for more than 20 times).
- Chiba.
A wise man once said:
"Even bad Chiba films have one good thing about them: Sonny Chiba"
. The most motherfucker karate asshole that ever walked the earth! Love the guy to death!
Of course some Chiba films had poor fights (no wonder with him making up to 7 martial arts films per year). The shakey cam is also true and regrettable, but I don't think it ruined the films in question. The Oyama films (especially Karate for Life) feature my favorite Chiba fights. In comparison, I don't care nearly as much for Sanada's fights, which are much more HK style...
The karate demon!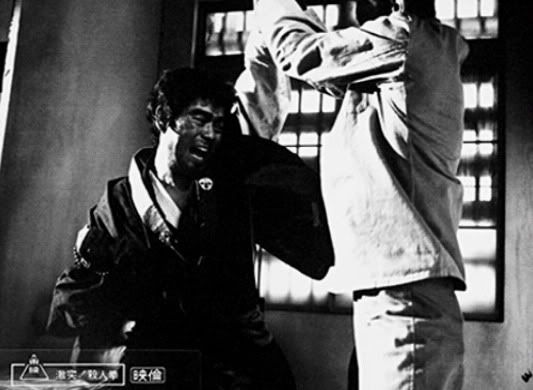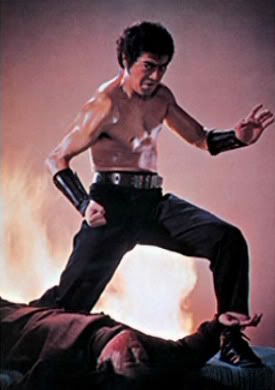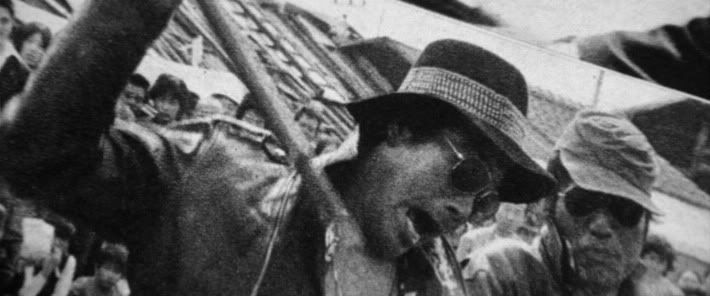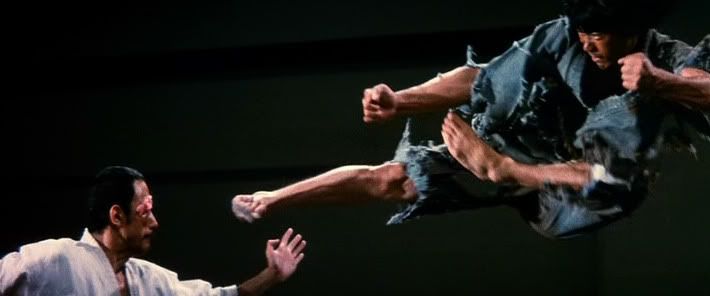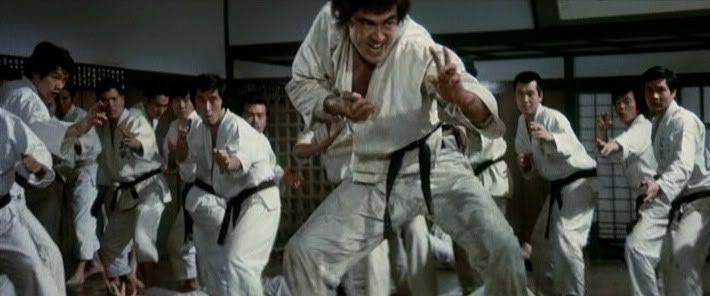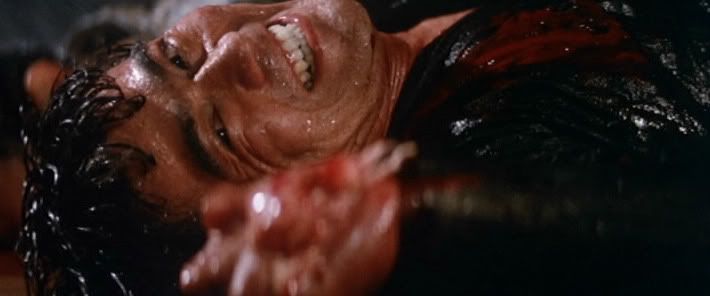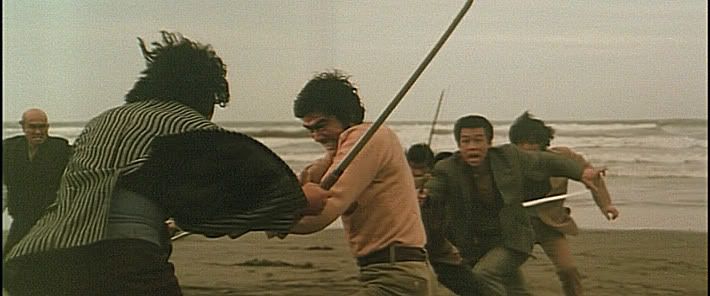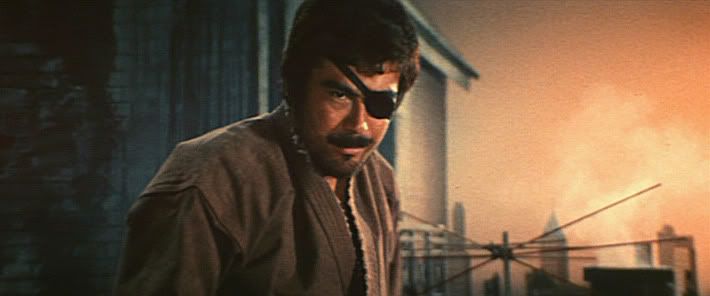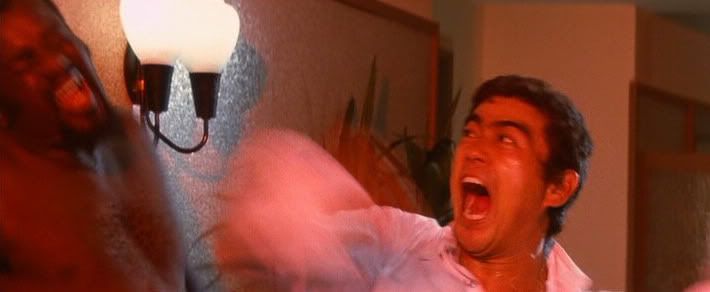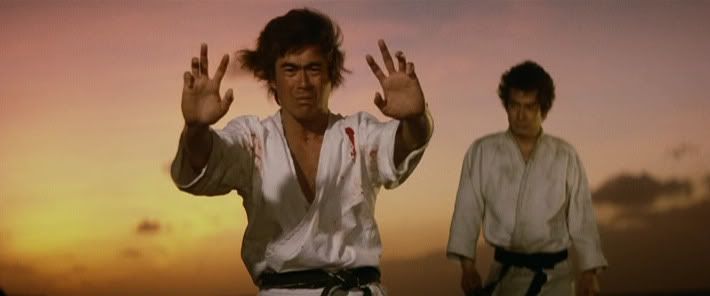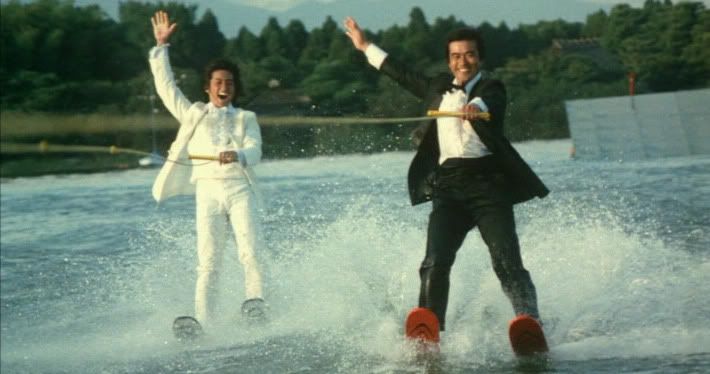 And The Street Fighter is simply one of the greatest movies ever made anywhere, period!