Toki wo kakeru shojo (1983)
Film
Mad genius Nobuhiko Obayashi's time travel / idol film set in the director's home town, Onomichi. Perhaps not among Obayashi's best work, but nevertheless an enjoyable film full of Obayashi's trademark beautiful visuals and Tomoyo Harada cuteness. Harada also performs the theme song which is used in the ending credits sequence. This sequence remains one of most charming endings I have ever seen.
DVD
First things first; Kadokawa's Japanese dvd is worth every cent. While Toei is churning out bare bones discs (all the credit for them for releasing wonderful films at reqular basis), Kadokawa shows how to honor an idol of the past.
The transfer is reasonably good and progressive. Maybe not pristine but who says old movie isn't allowed to look slightly faded. Besides, Obayashi has intentionally used manipulated and often pale colour palette in this film. Audio is presented in Dolby Digital 2.0 as well as 5.1 remix. Optional Japanese subtitles are offered.
Extras is where this disc really shines. For starters there's a 19 minute interview with director Nobuhiko Obayashi. Tomoyo Harada receives her share of love in a 4 minute behind the scenes of theme song featurette. A music video is also included. The Tomoyo Harada picture gallery comes with 15 pictures not related to this film. Perhaps most interesting, however, is the 2 minute clip of young Harada receiving a prize.
The wonderful original trailer and original teaser are included as well as text notes and biographies. Rounding up the extras there's an interactive map with information about the locations and a possibility to watch the scene in question.
Screencaptures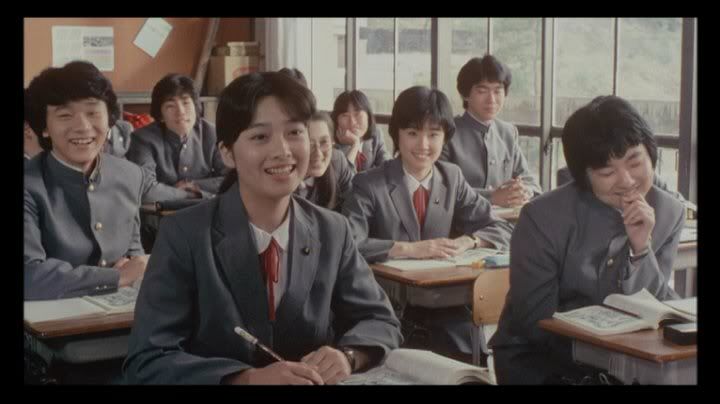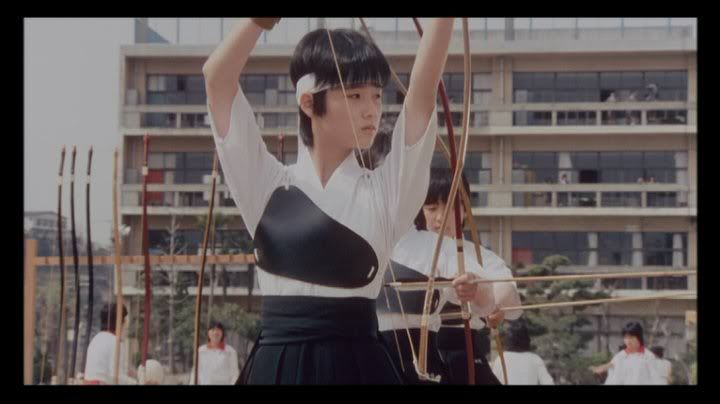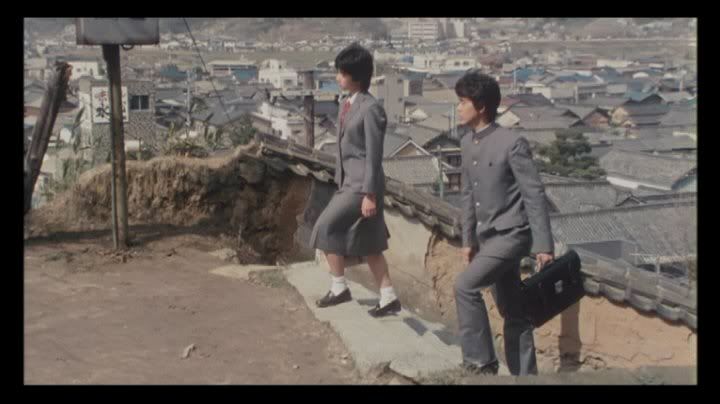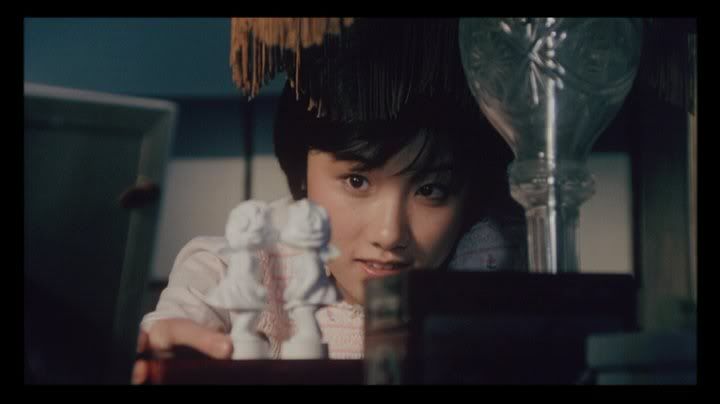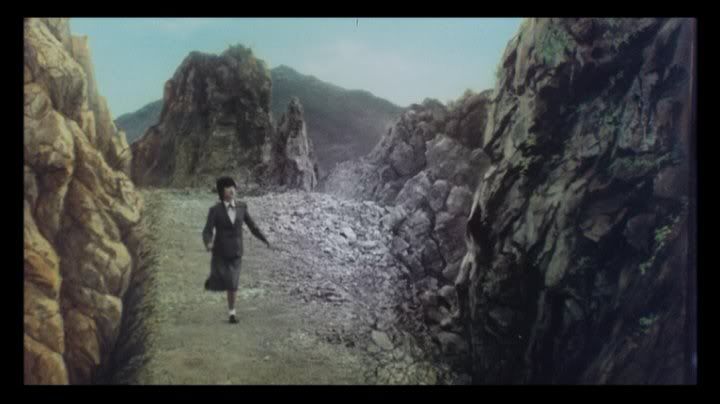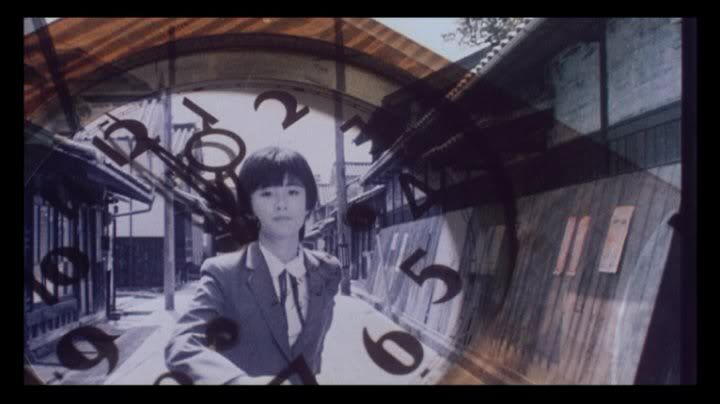 Obayashi interview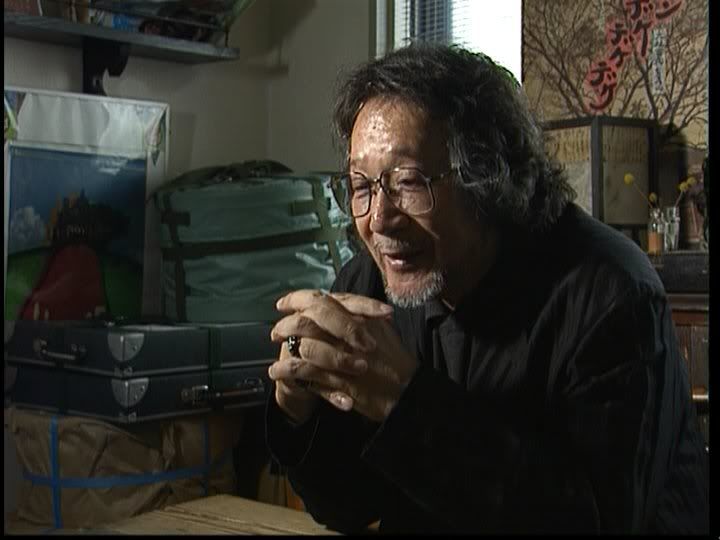 Young Harada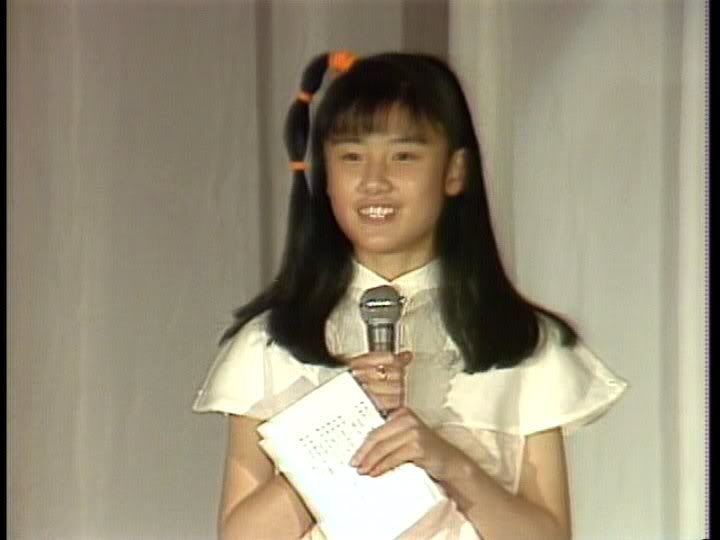 Music video (but be warned, 95% of the footage is only clips from the film)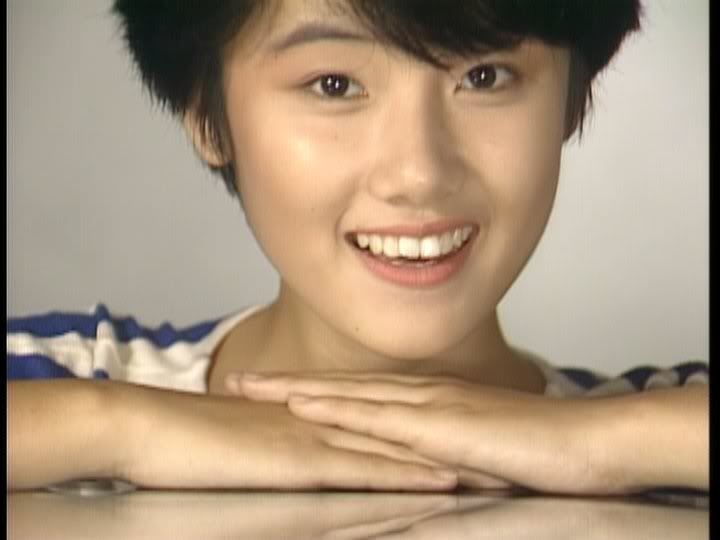 Picture gallery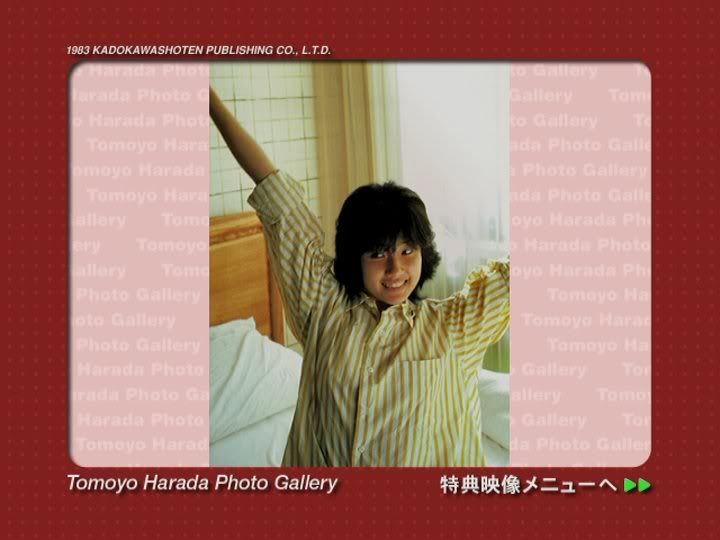 Location map