W no higeki
Top:
R3 HK IVL (interlaced / dvd-5)
Bottom:
R2J Kadokawa (progressive / dvd-9)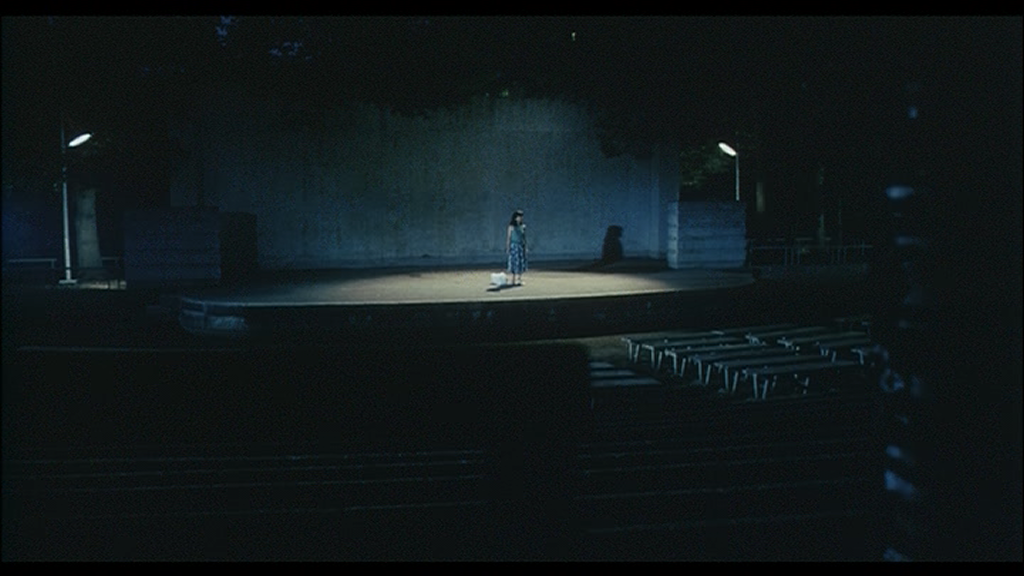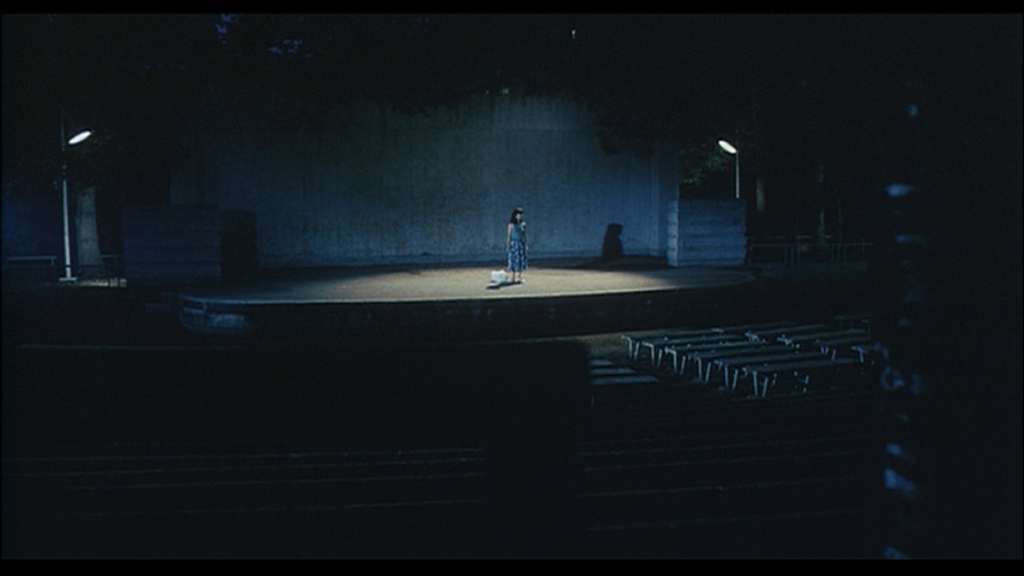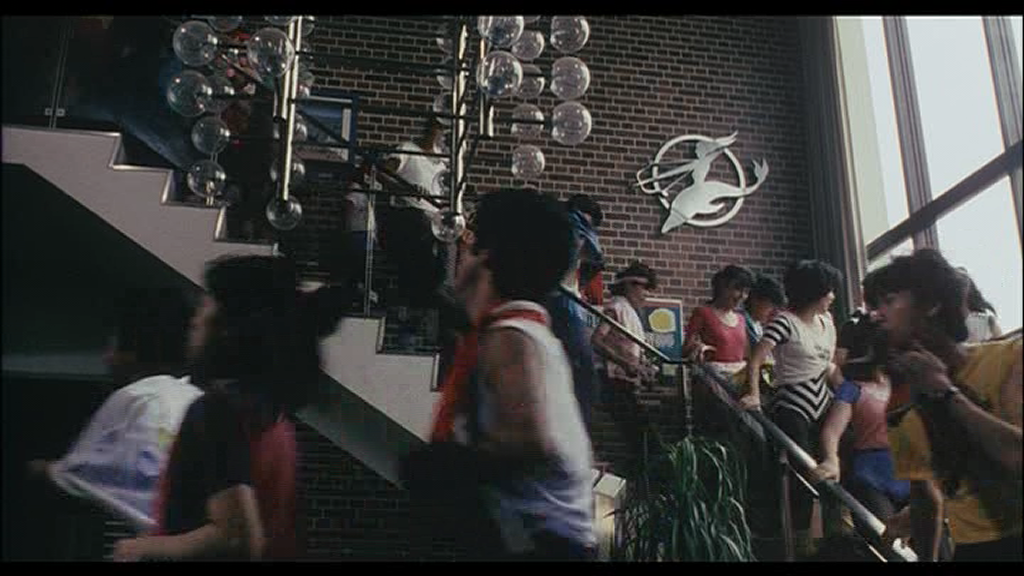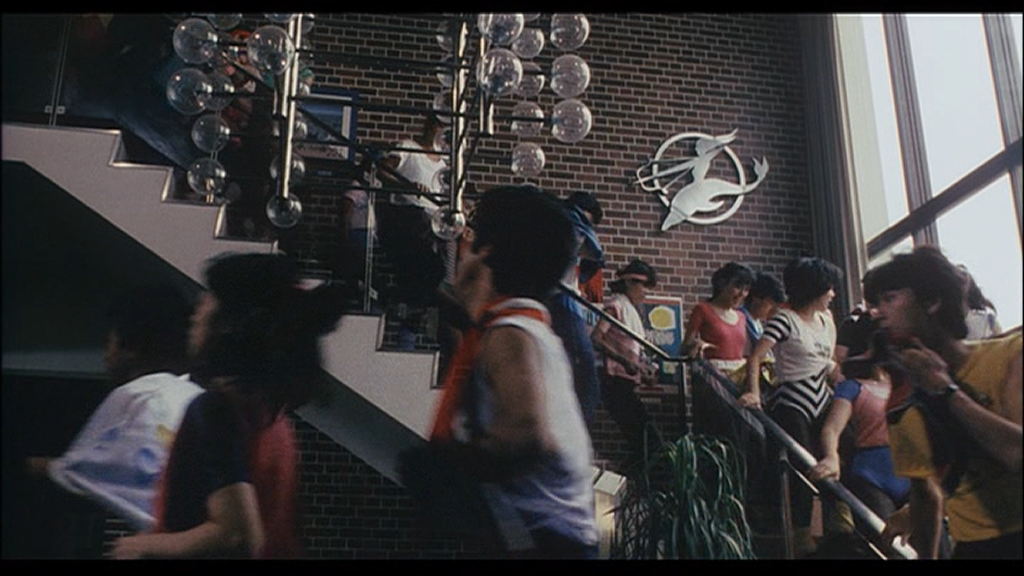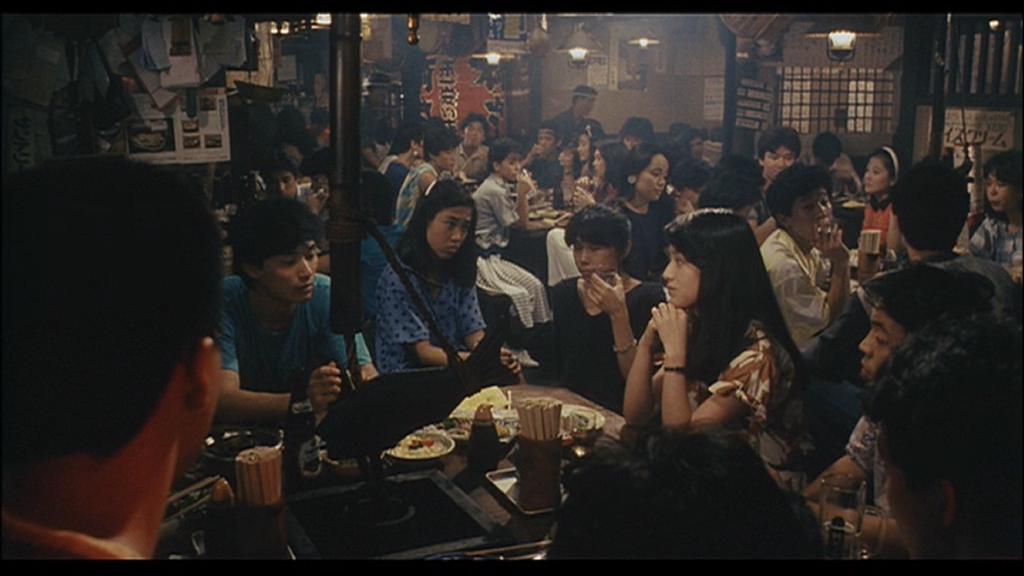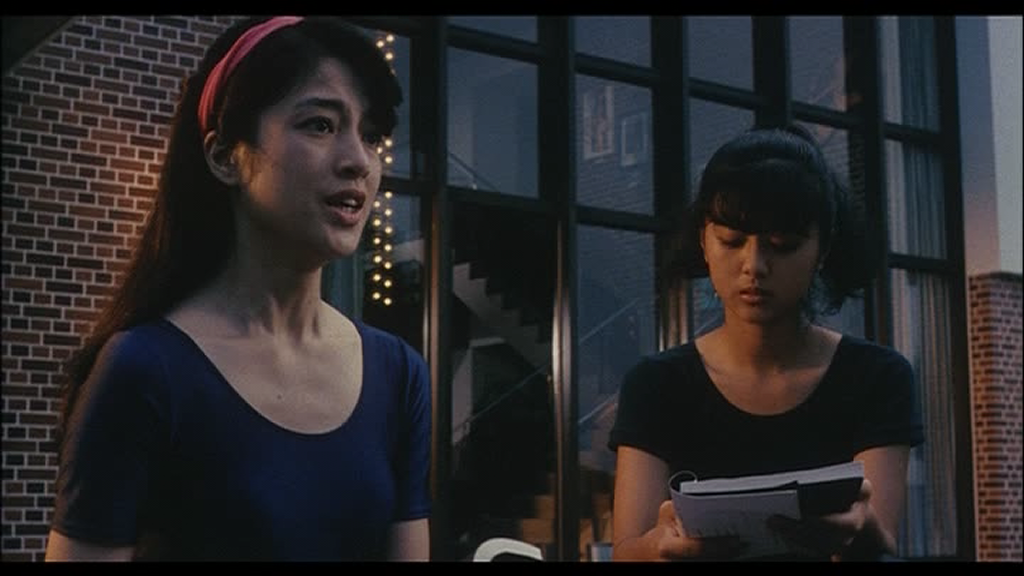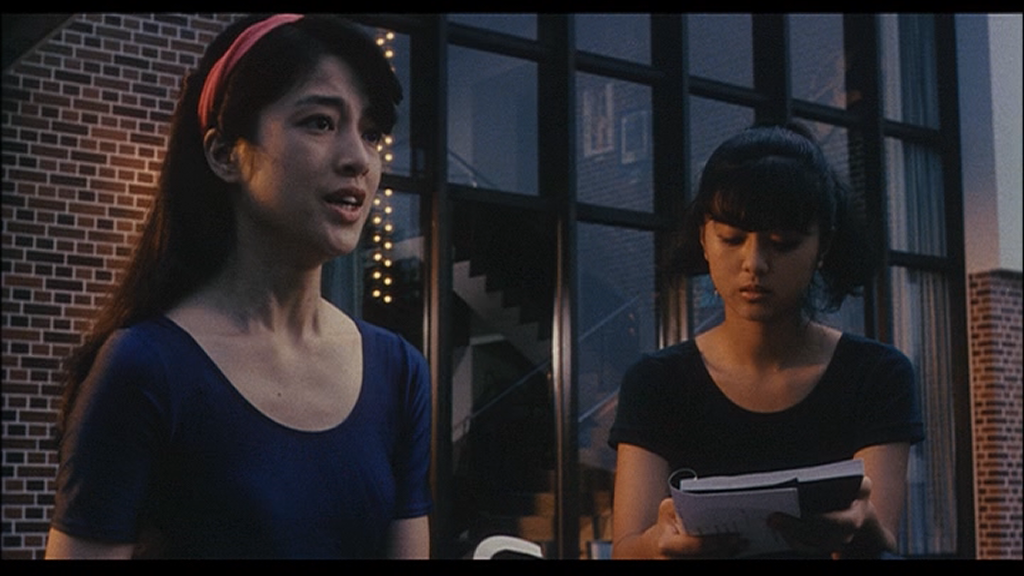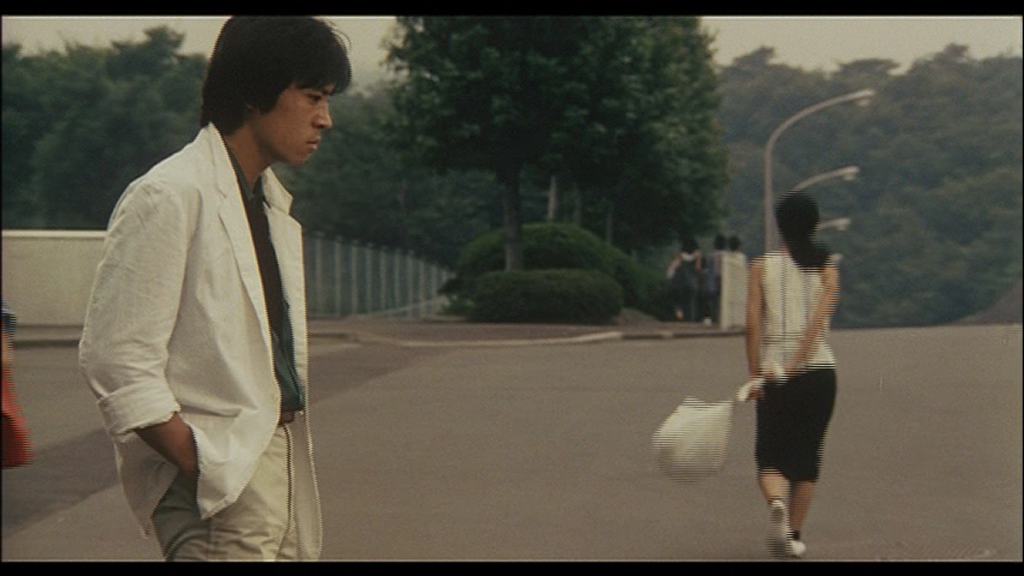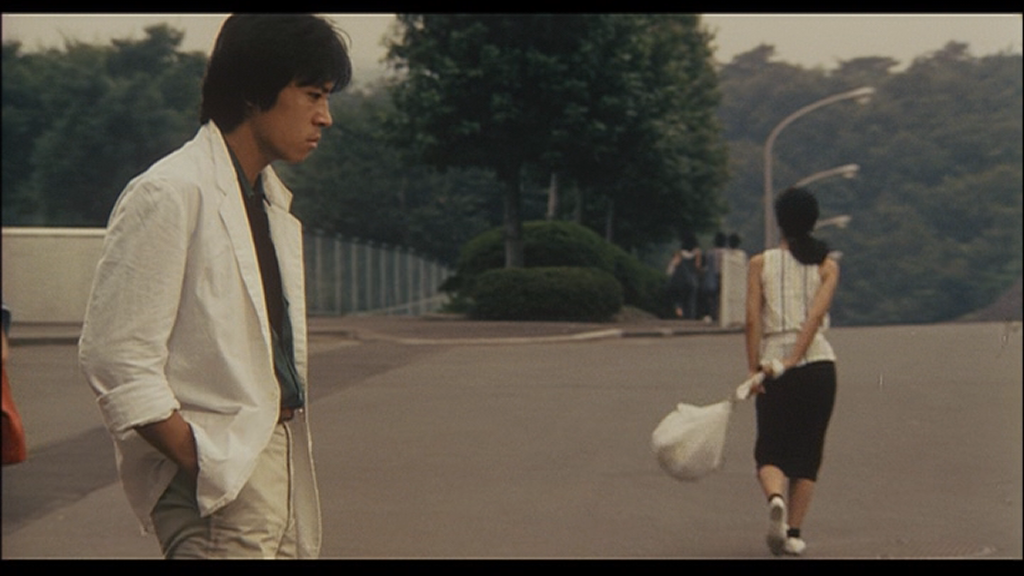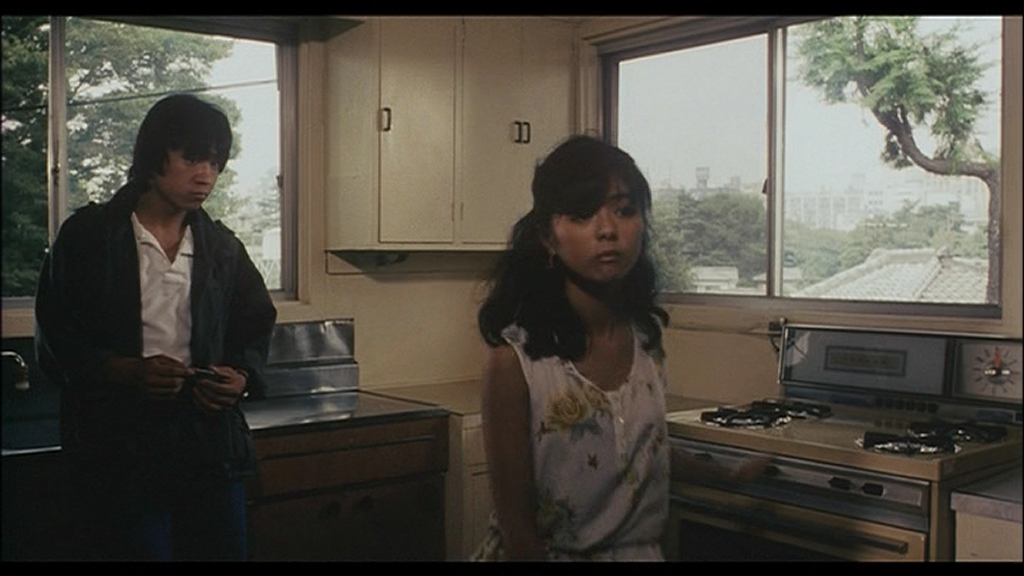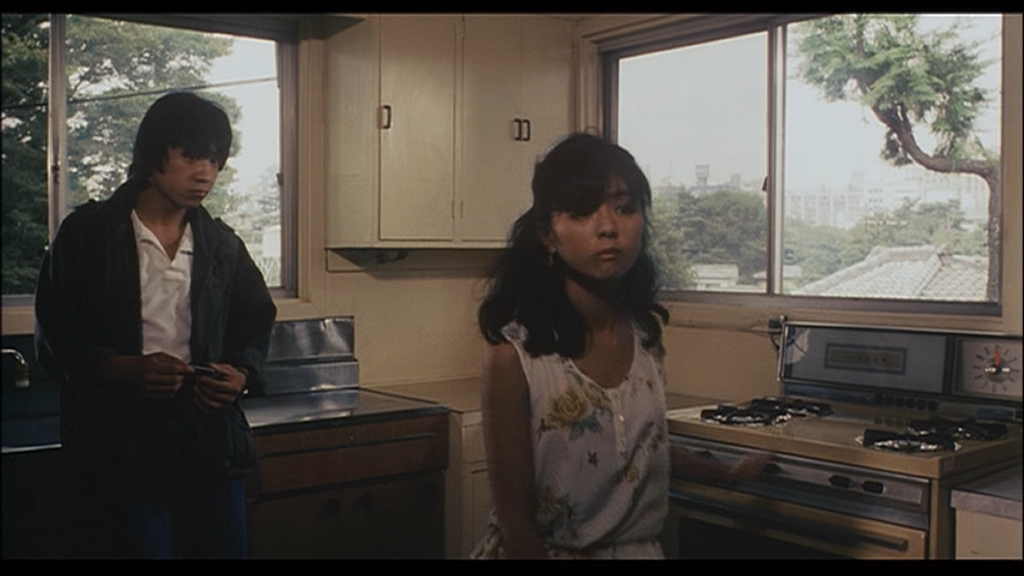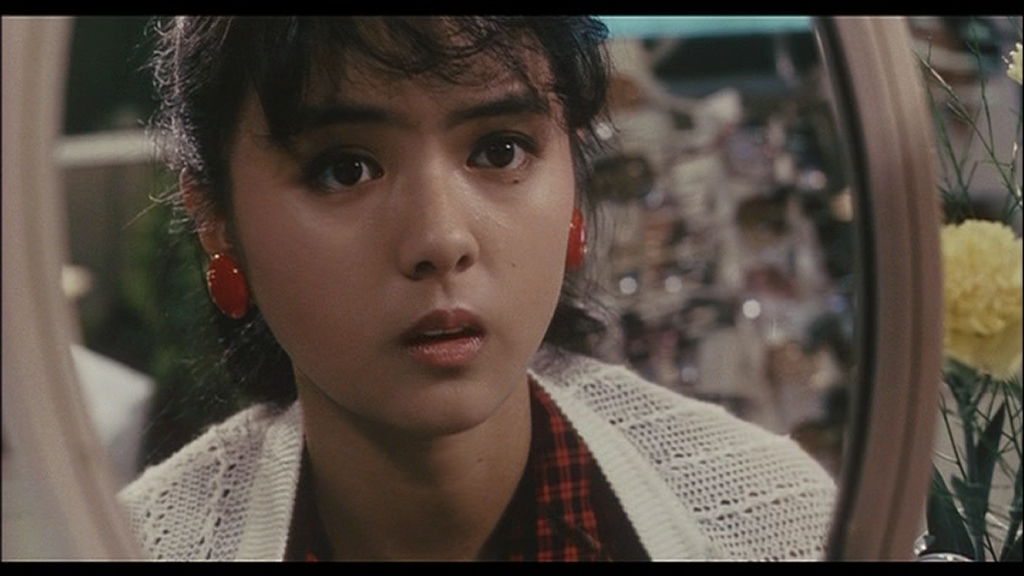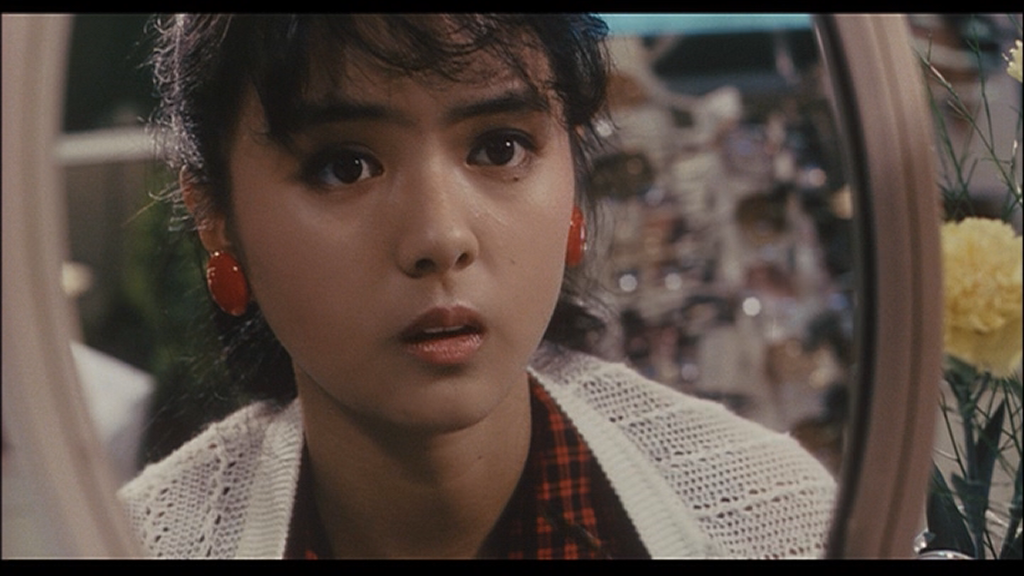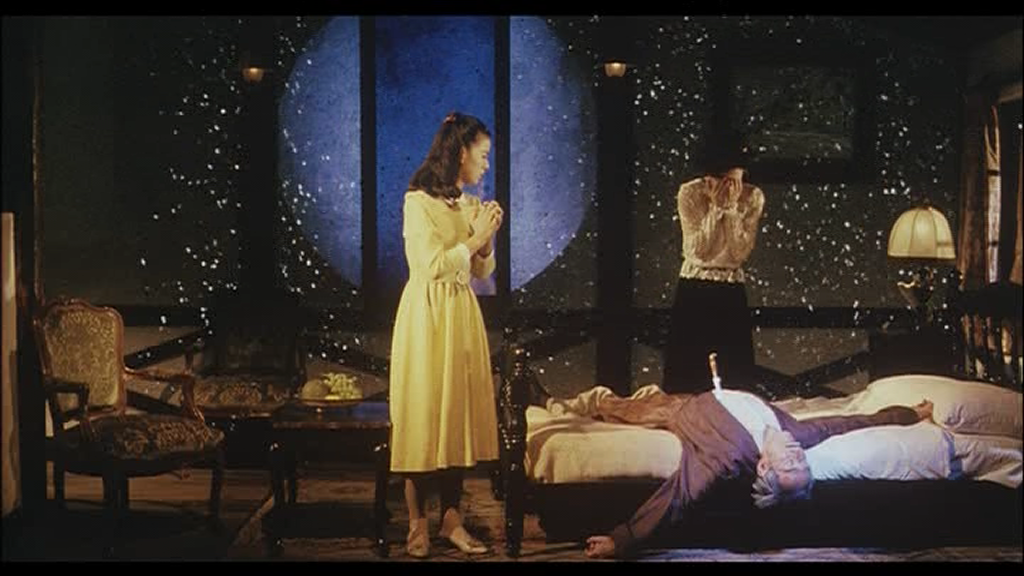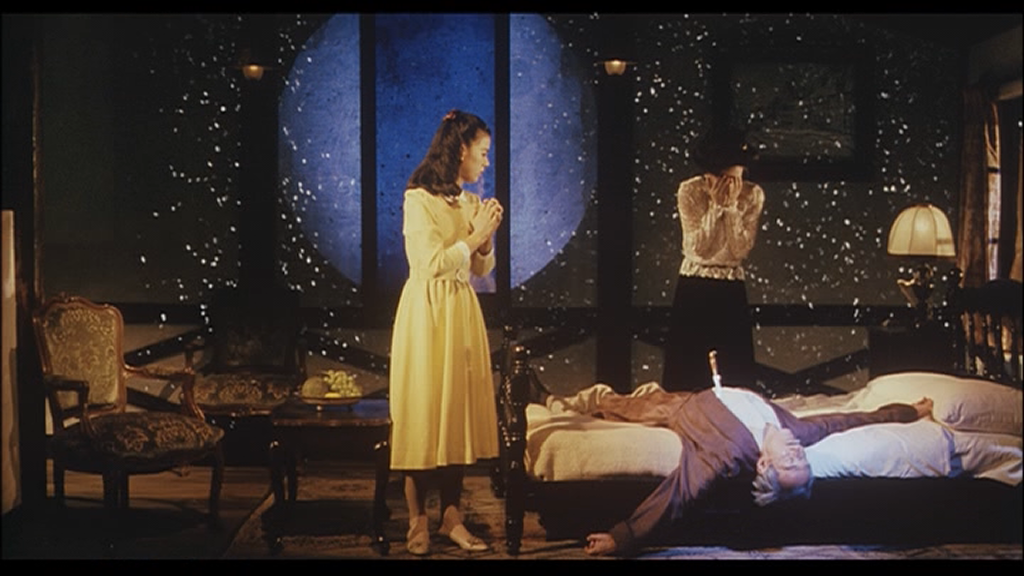 Another fine example of how terrible IVL are at encoding. The compression is horrible even on dvd-5 standards. As usual, the english subtitles sometimes appear a bit too early, sometimes a bit too late, rarely perfectly on time. Extras are limited to trailers.
Kadokawa's dvd has much better compression, despite the video file being only 4½ GB. The disc is progressive, and comes with an additional 5.1 remix. Extras feature trailer, tv spots, photos, filmographies and a 56 min documentary (more about it soon).