Top:
R3K
Bottom:
R2J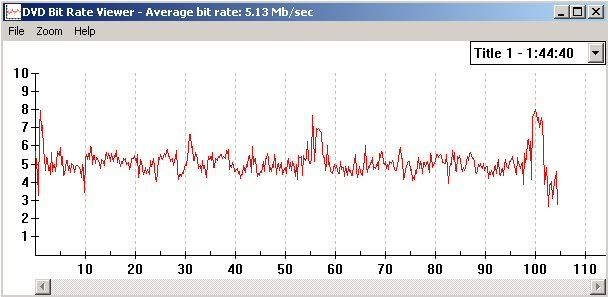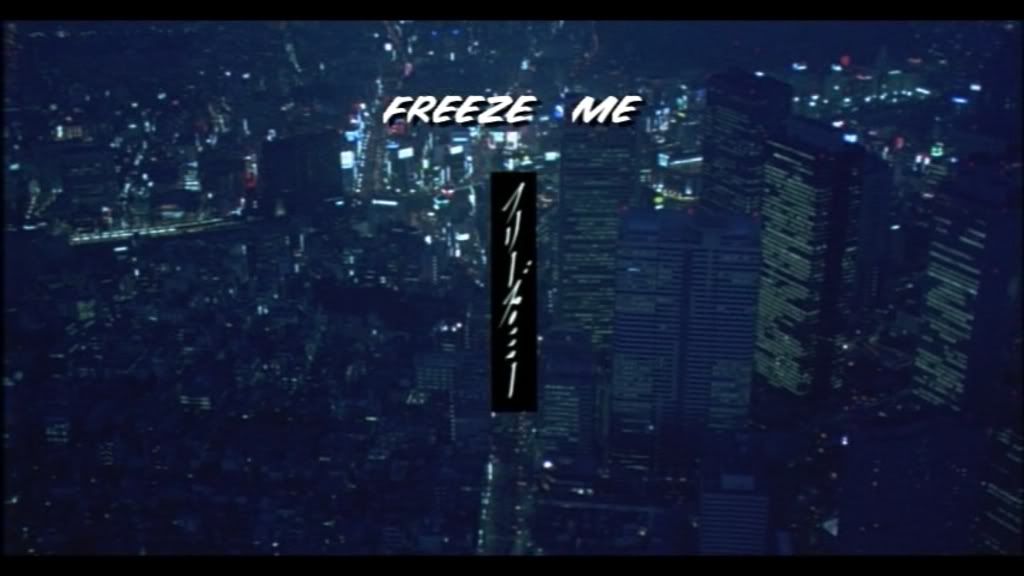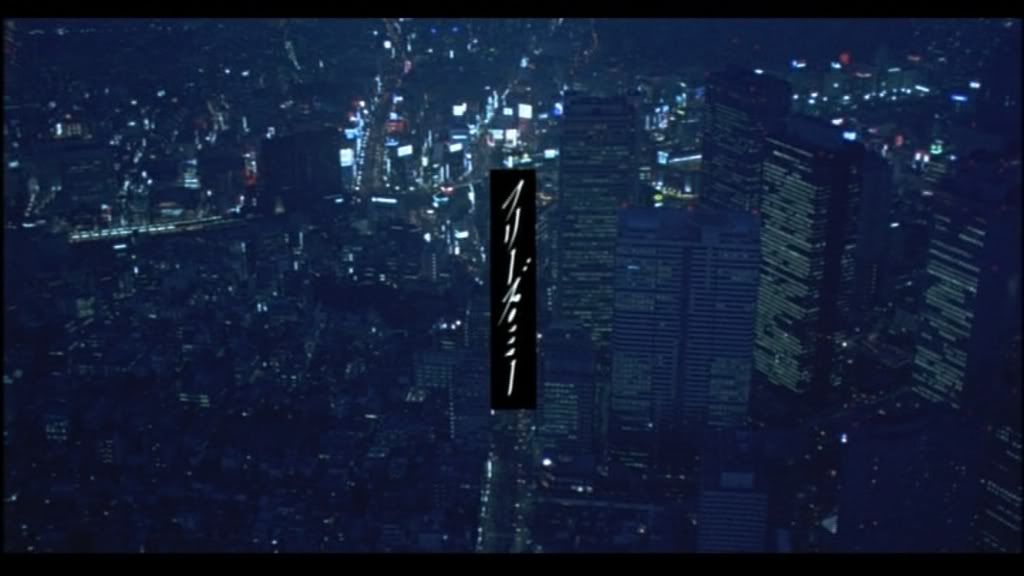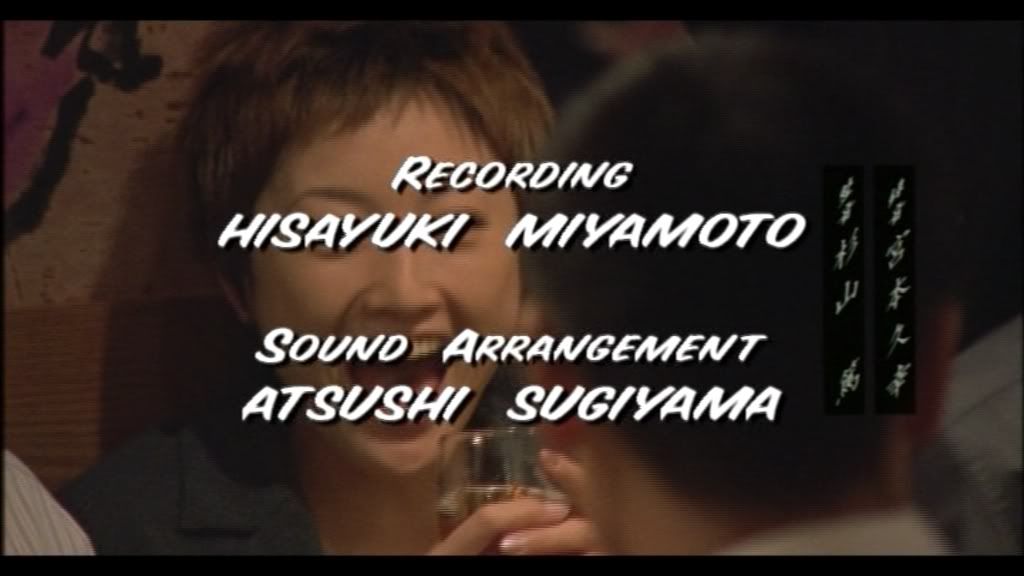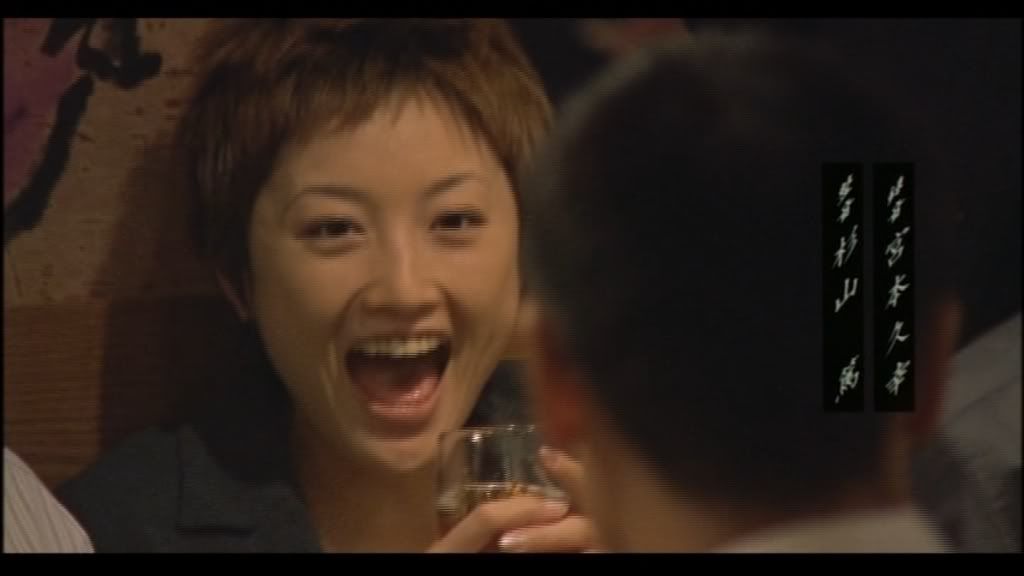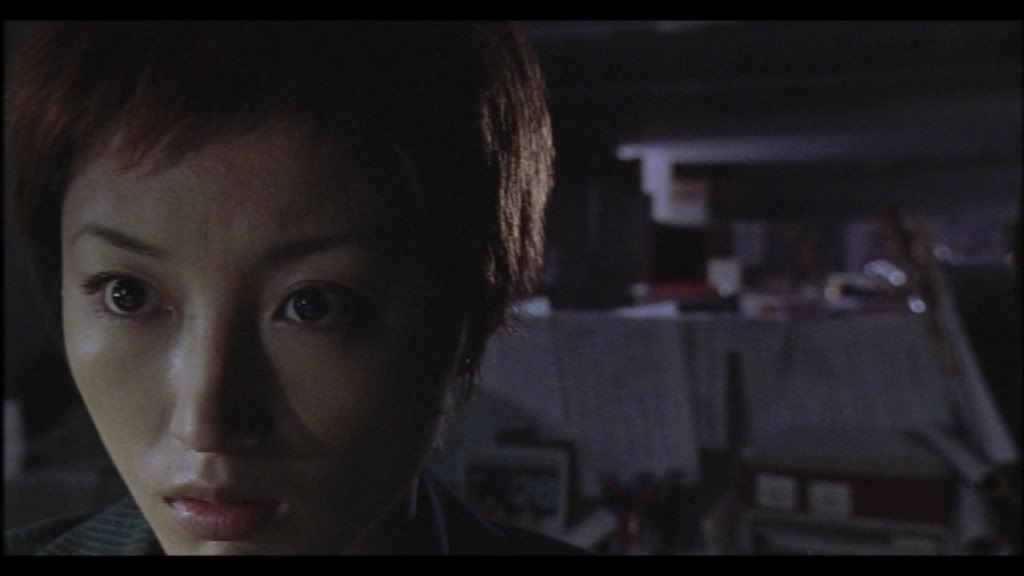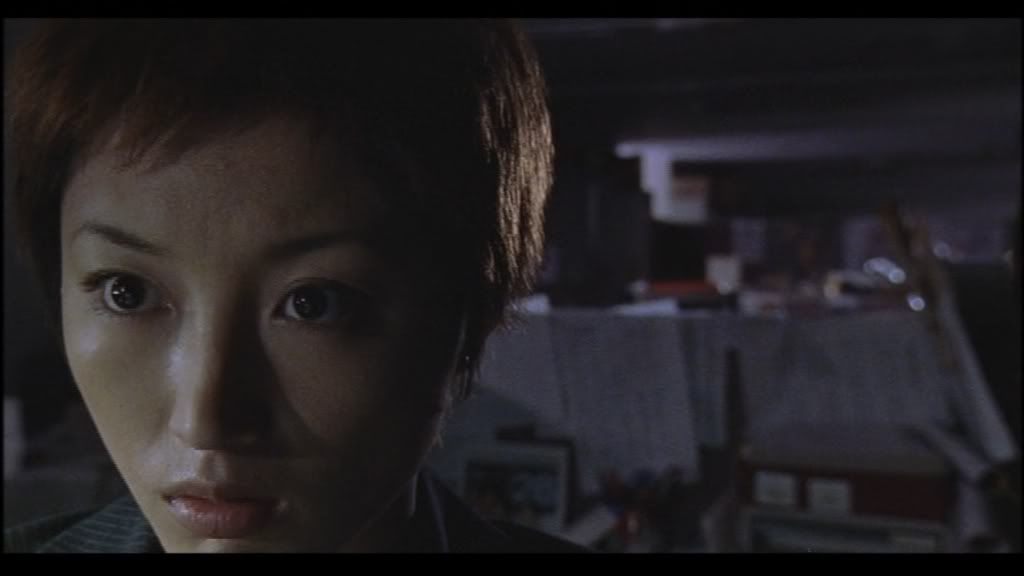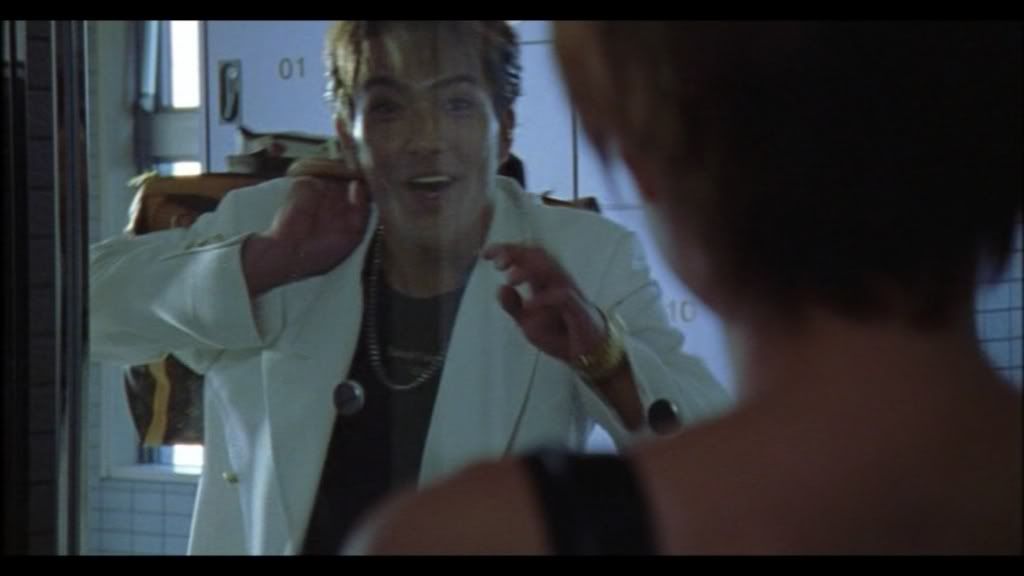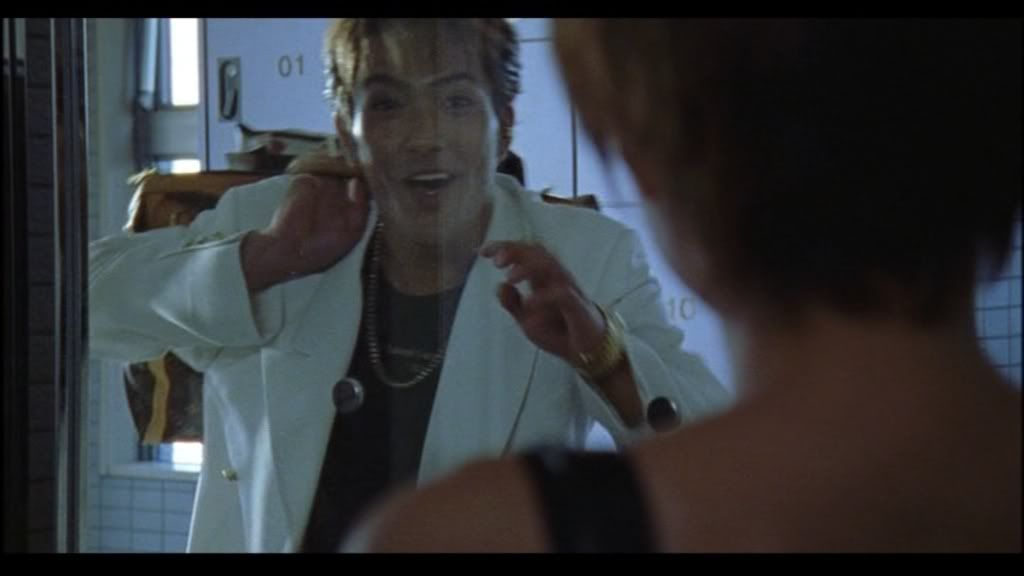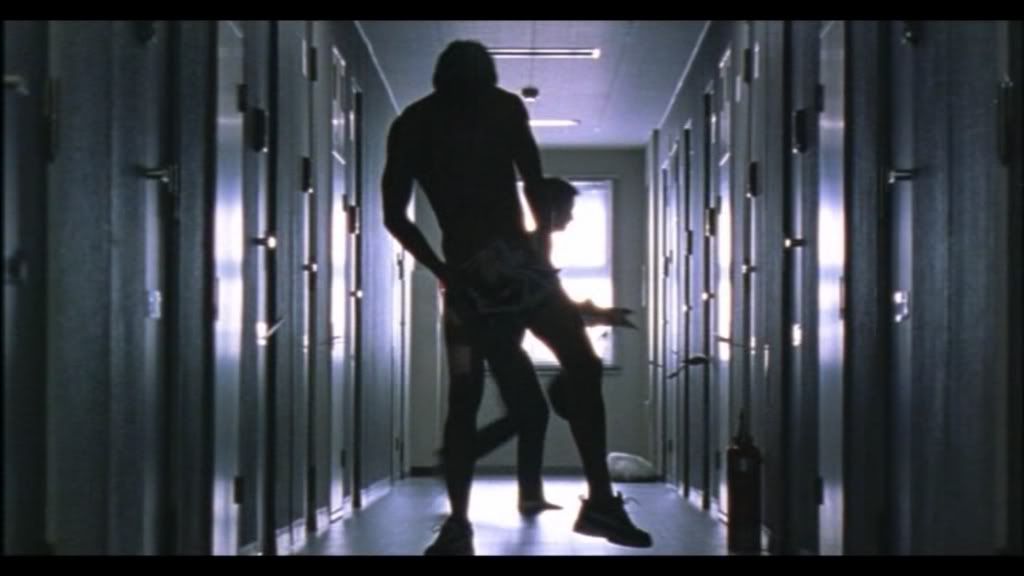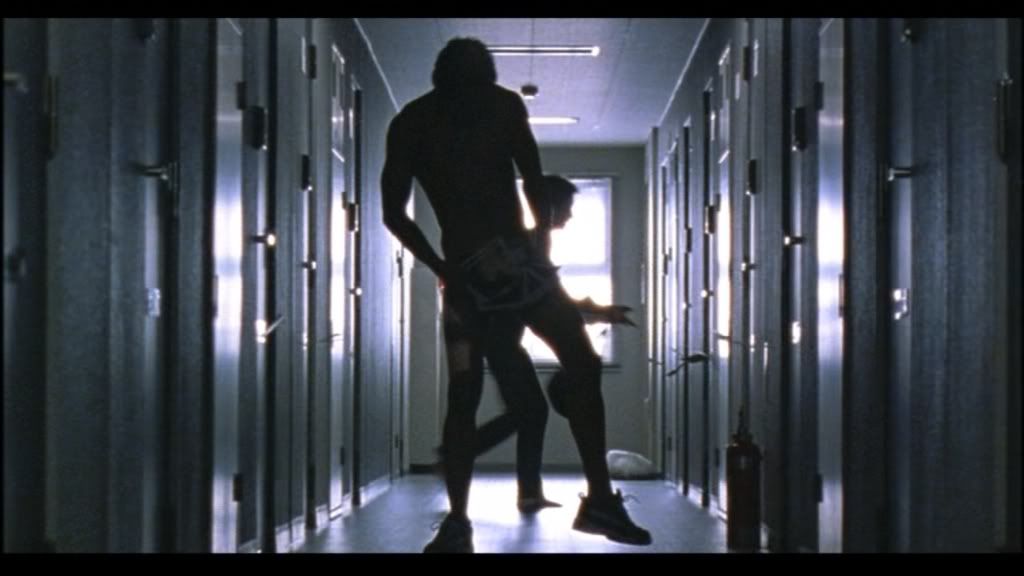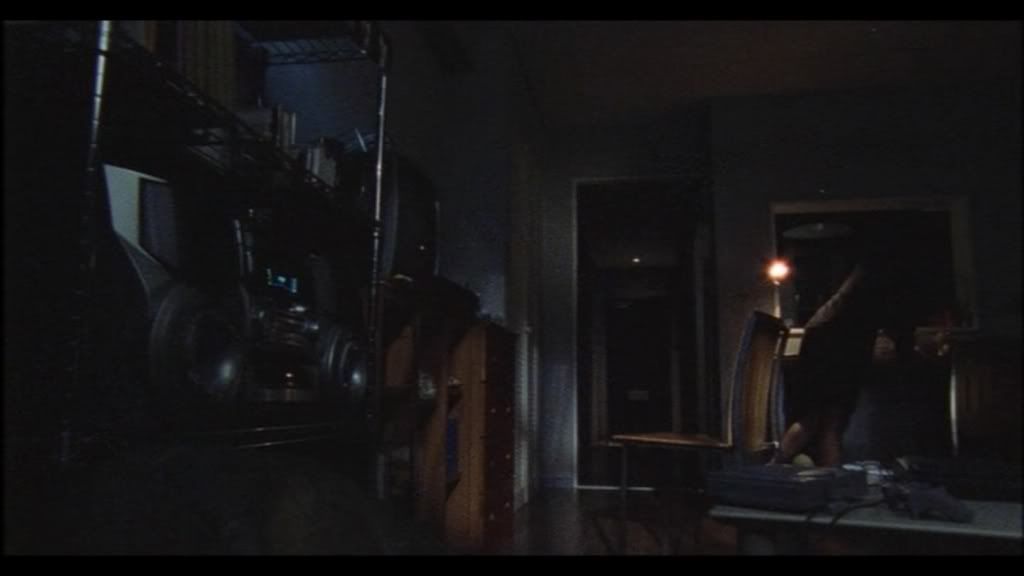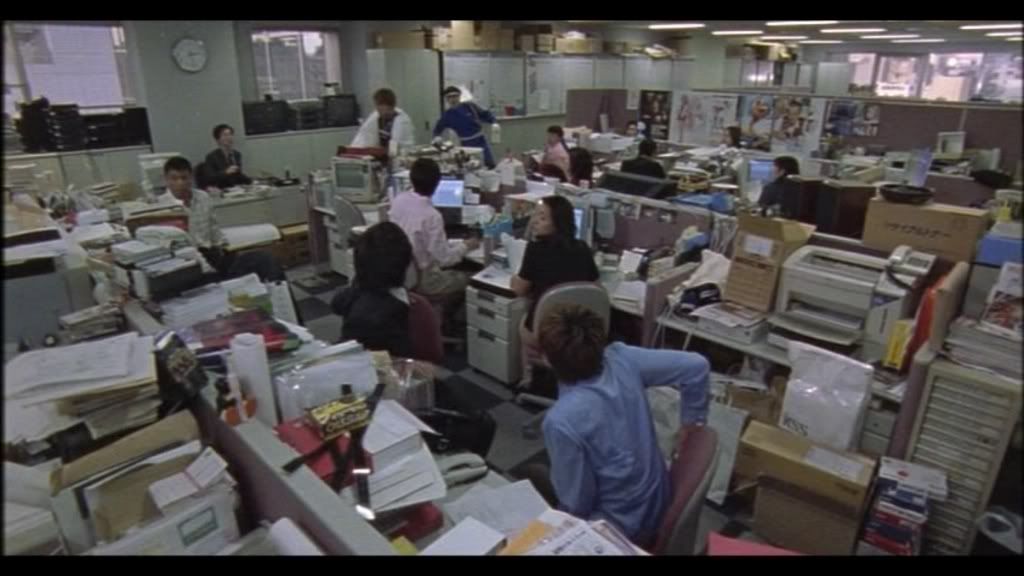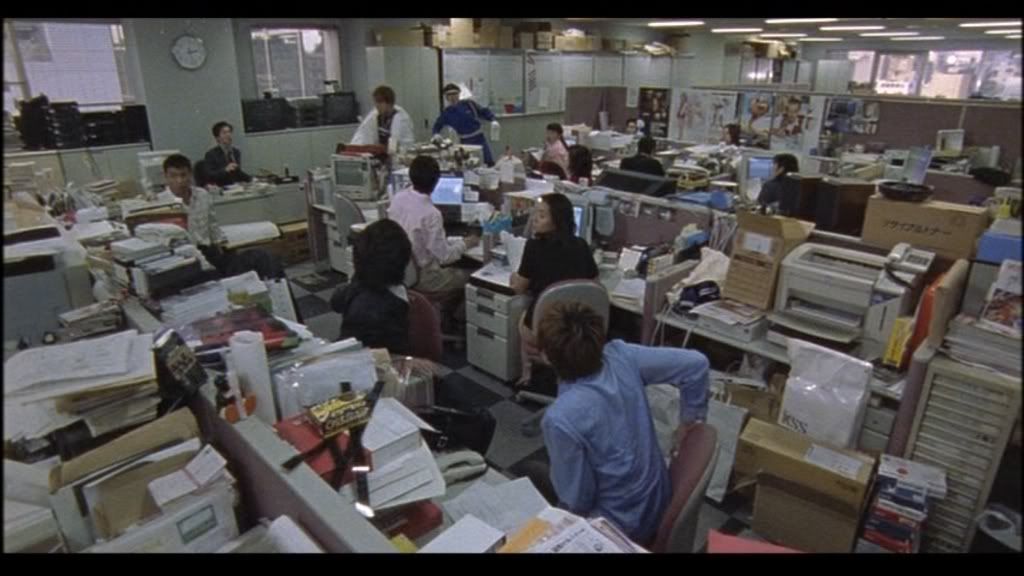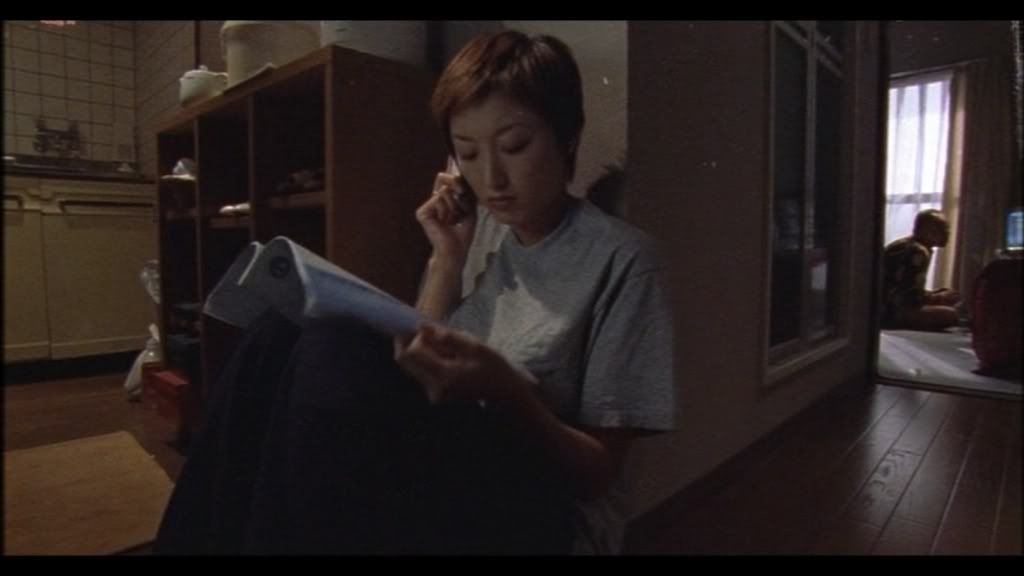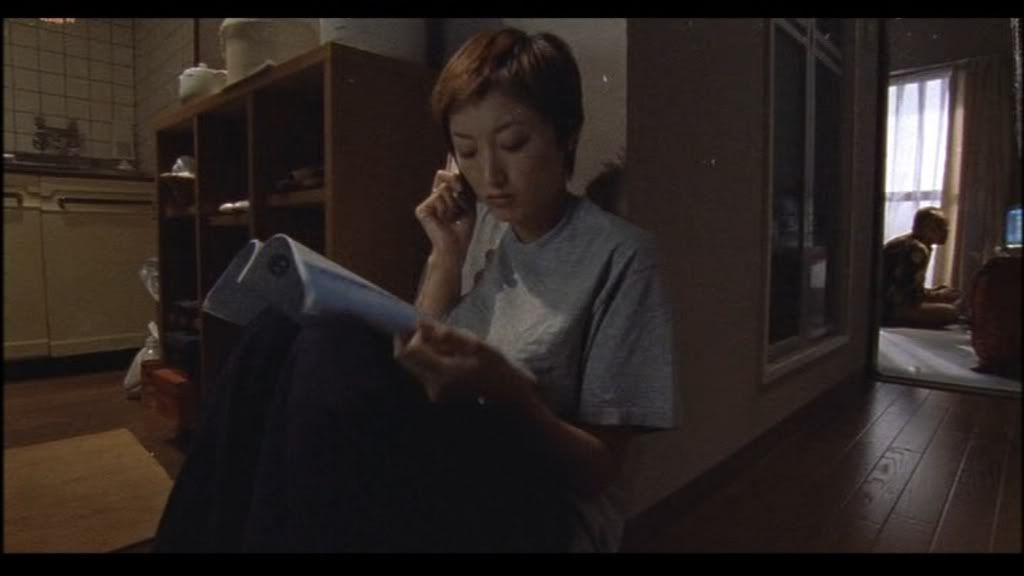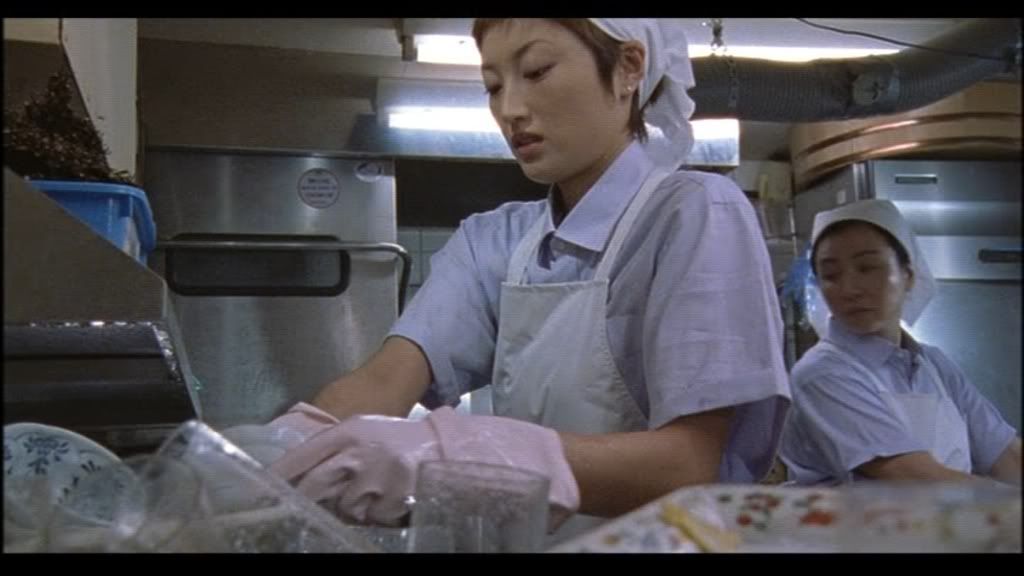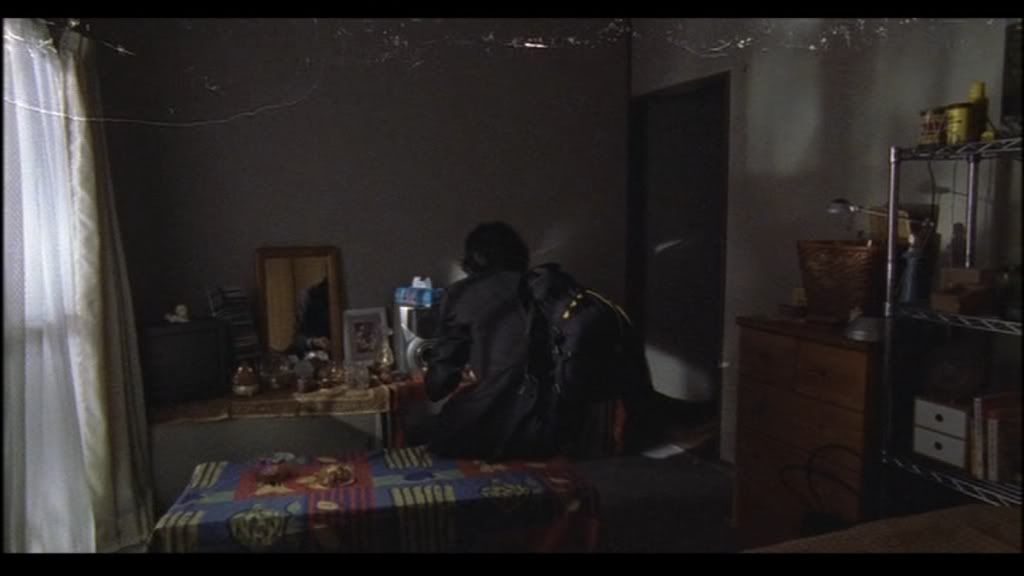 Ending credits (spoiler warning) (not the same frames)
http://img.photobucket.com/albums/v716/ ... Mekr16.jpg
http://img.photobucket.com/albums/v716/ ... eR2J16.jpg
First of all R3K comes from a US print. It's probably identical to the R1 Media Blasters dvd, however R3K has 5.1 audio while R1 is said to be 2.0 only. The english credits during the opening (lasting several minutes) are irritating, but even worse is the ending. The film ends with a blast, the kind of ending where you want to sit tight for a while and think of what you just saw... and then the uglym cheap looking english credits for the english dubbers appear. I was so angry. The original japanese credits play
after
the new credits (see difference in running time.
The R2J is the original print. It's sharper and slightly brighter, but the noise is also more noticable. R3K looks slighty reddish at times. Both transfers are interlaced. R2J is 2.0 only. The R3K comes with eng subs, R2J has no subs at all. Both dvds feature more print damage than you'd expect from a recent movie. However, most people won't even notice it since the scrathes only seem last for one frame (and apper during the cuts).