I should've done this comparison ages ago, but I just couldn't be bothered.
Let's start with the subs.
Note: the songs aren't subtitled on the IVL.
Note2: the EMS version doesn't have english subs.
HKL top.
EMS middle.
IVL bottom.
In terms of translation, the HKL subs are more precise and accurate, but they are also way too long.
If you're not a fast reader (and if you don't mind engrish subtitles), you might want to try the IVL.
Picture quality: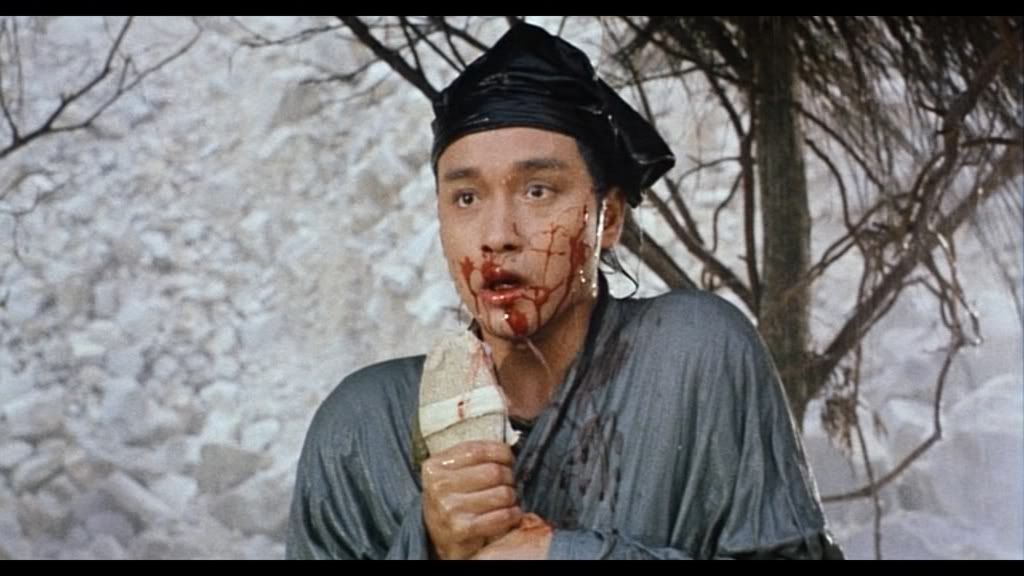 HKL has an additional yellow colour filter.
IVL just has a typical blueish Fortune Star tint.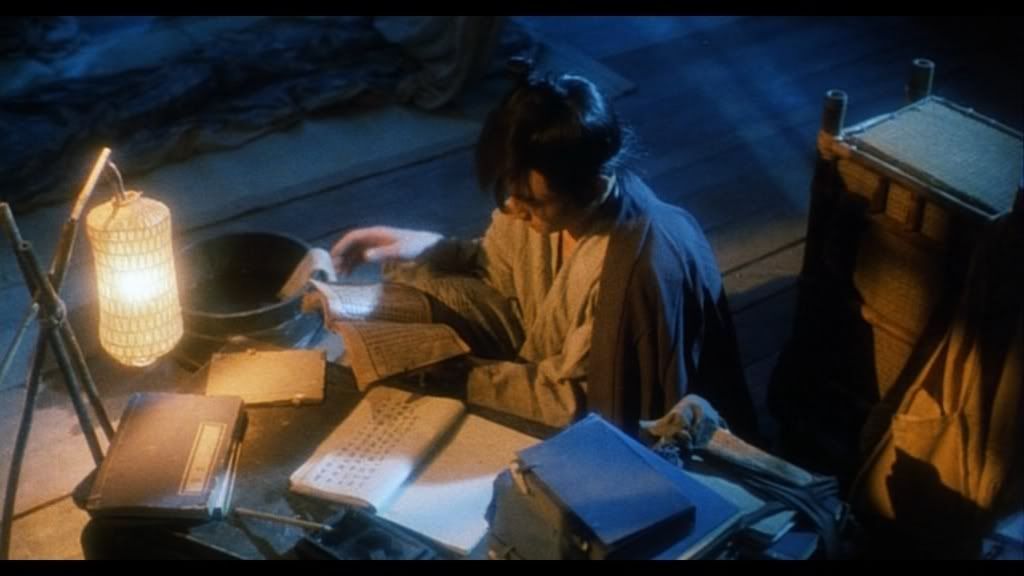 The HKL shows obvious signs of contrast boosting and lack of shadow detail.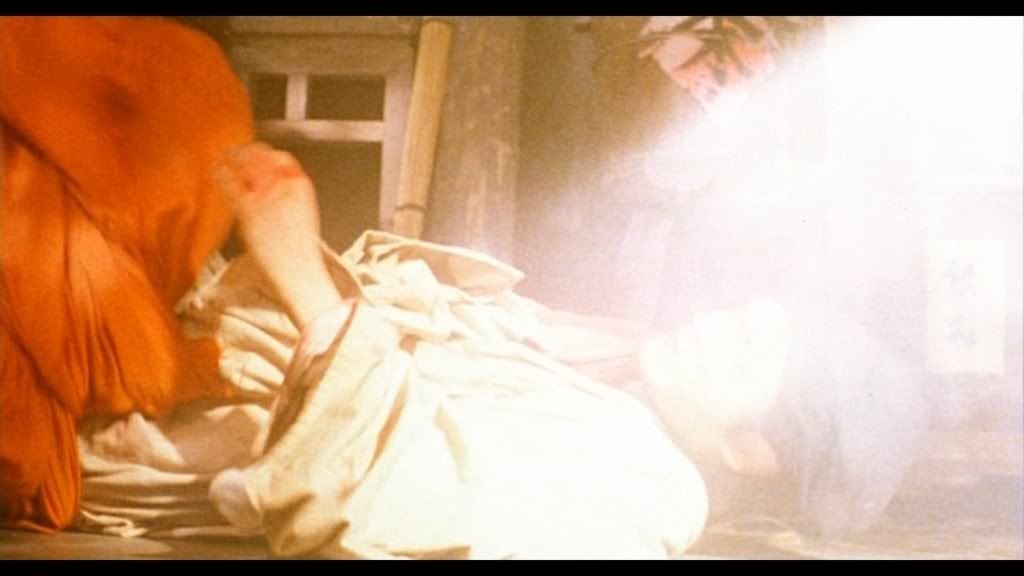 Funnily enough, the IVL suffers from a form of brightness boosting, resulting in a loss of detail in bright areas.
Lose the blacks or lose the whites, take your pick.