Ivan Drago wrote:I may have missed it but is there a Japanese DVD of The Bodyguard Kiba with Sonny Chiba?
I totally missed your post. Gomennasai.
No, Toei has not released Bodyguard Kiba on dvd. There's actually two films. Most people don't know that.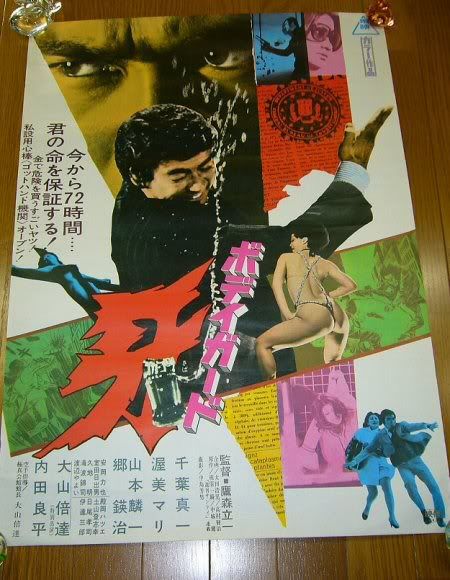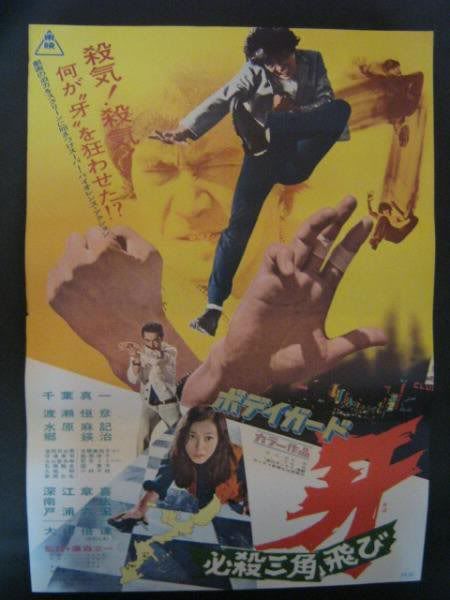 Another similar and little known case is the Yakuza Deka films. Optimum released two, but Chiba starred in four.