Sengoku Jieitai (1979)
Kadokawa originally released the film on barebones dvd (anamorphic, progressive, DD 2.0, trailer, tv spot, biographies) in 2000. The 2006 low priced re-issue was a direct port. In 2005 they released a 2 Disc Collector's Edition which comes with a new transfer and DD 2.0, DD 5,1 and DTS 5.1 audio options. The extras include:
Original Trailer, TV Spot and Biographies
Shinichi Chiba interview (20 min)
Isao Natsuyagi interview (24 min)
Hiromitsu Suzuki & Monsieur Kamayatsu interview (21 min)
Jun Eto & Isao Kuraishi interview (22 min)
Tank featurette (4 min)
Opening and ending scenes + the original trailer for the english dubbed version (known as Time Slip)
Featurette (4 min) and original trailer for the Sengoku Jieitai remake.
I used to own the UK Optimum disc as well but I got rid of it because it was quite terrible. I think it uses the same transfer as the Kadokawa Collector's Edition but it's a NTSC to PAL conversion and suffers from some heavy pixelization during the film's massive battle sequences. Optimum also didn't bother to include the new 5.1 mixes. Above all it's cut by 40 seconds (horsefalls). The R1 dvd by Adness looks similiar (judging by caps) to the old Kadokawa dvd although I think the R1 disc is softer.
Top: Kadokawa R2J
Bottom: Kadokawa R2J Collector's Edition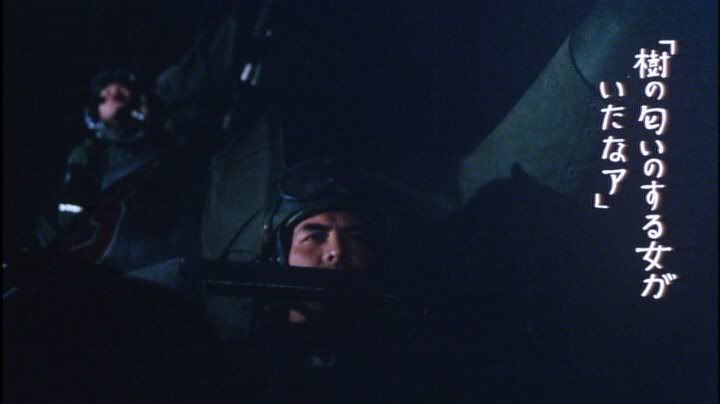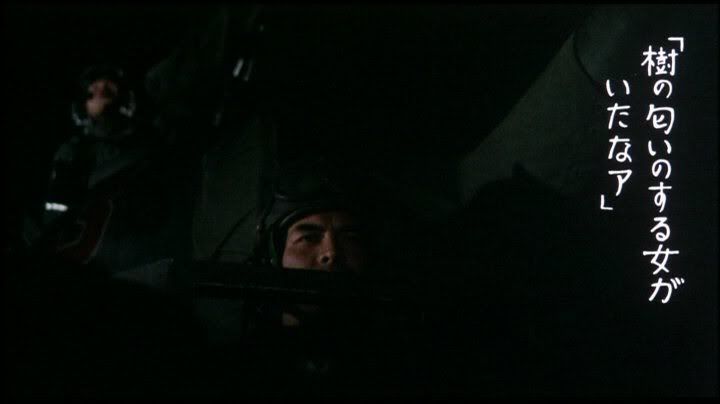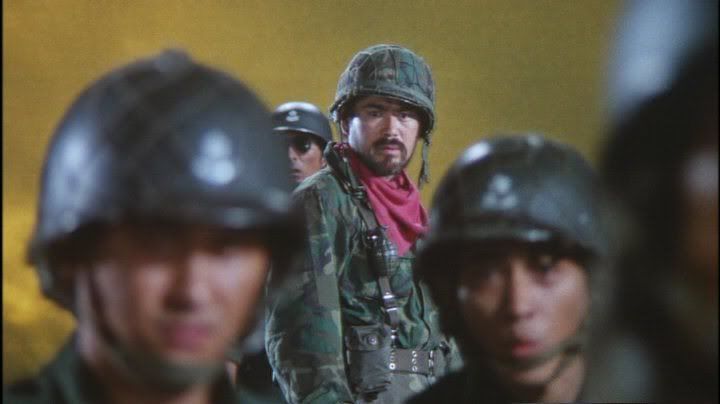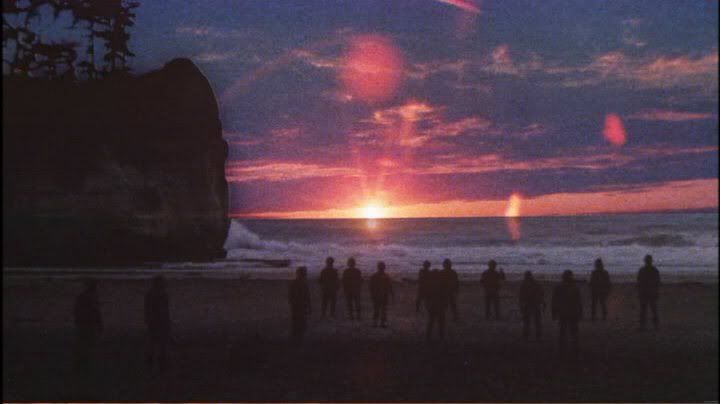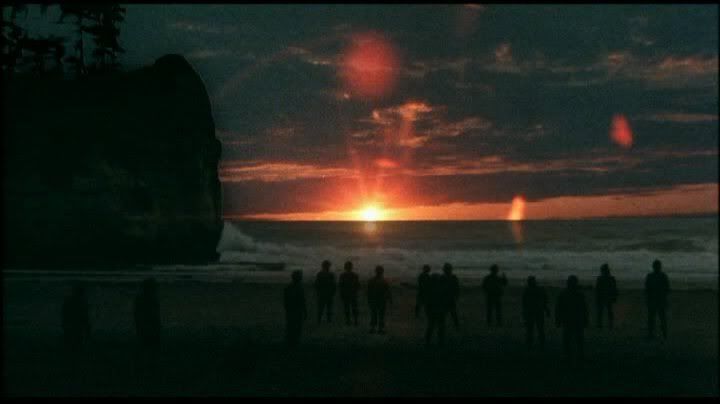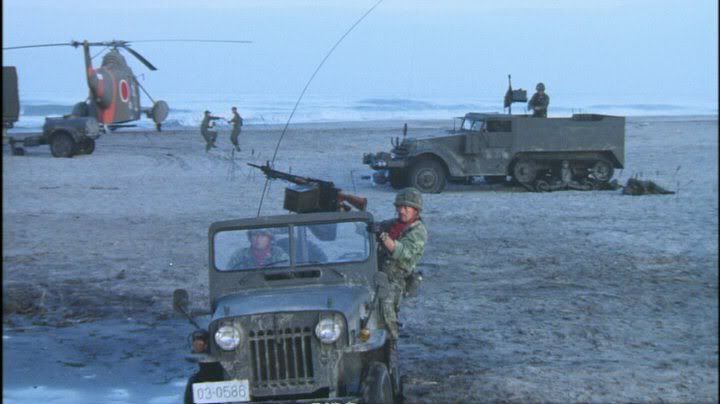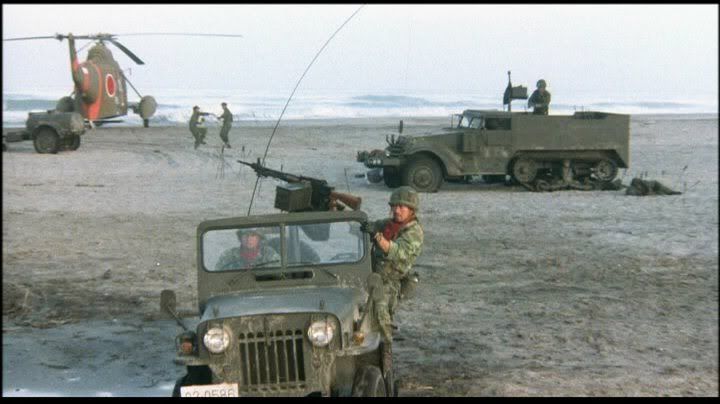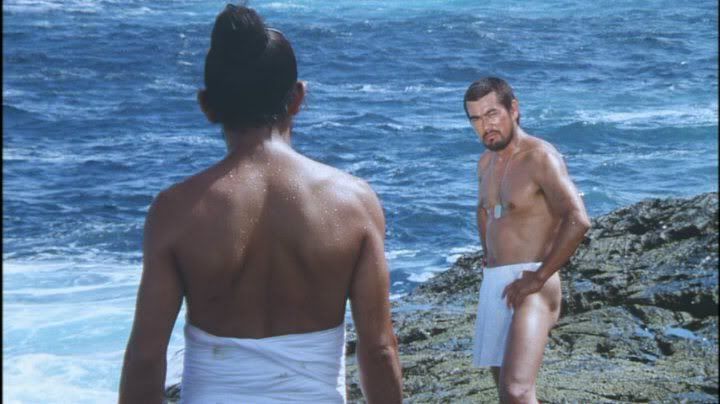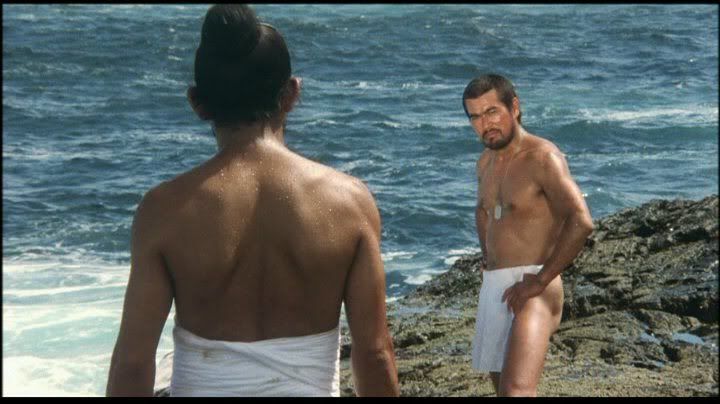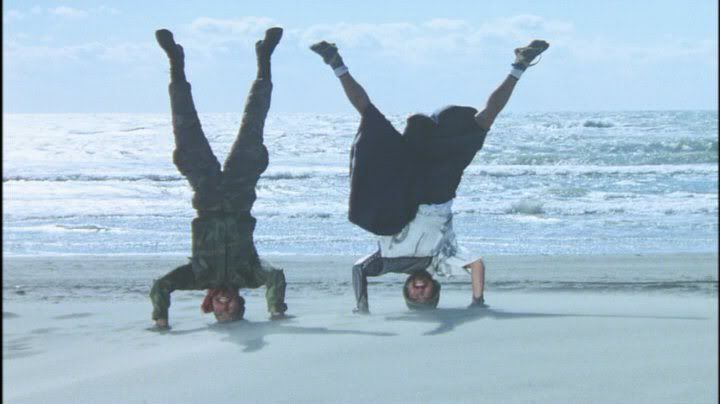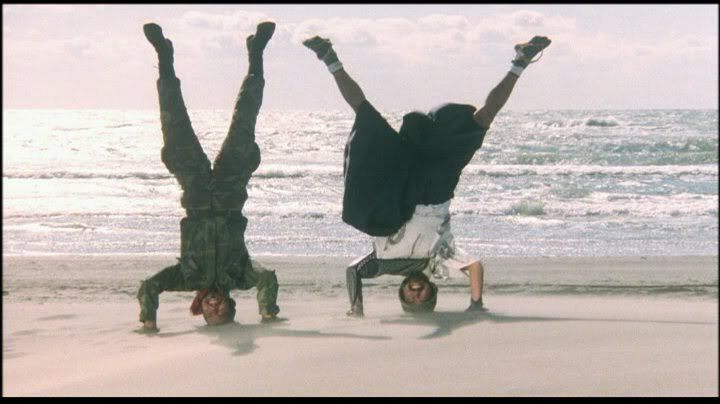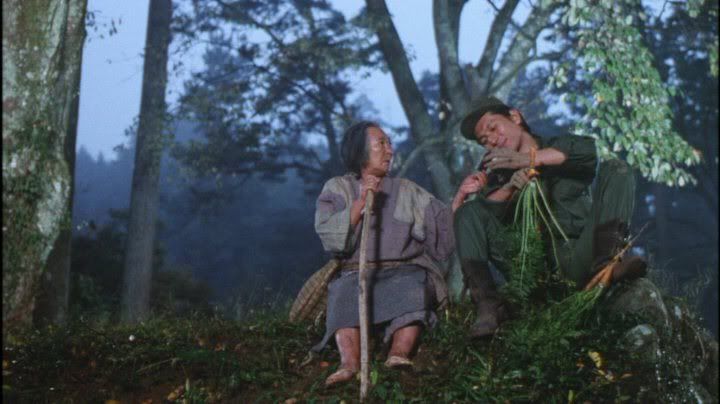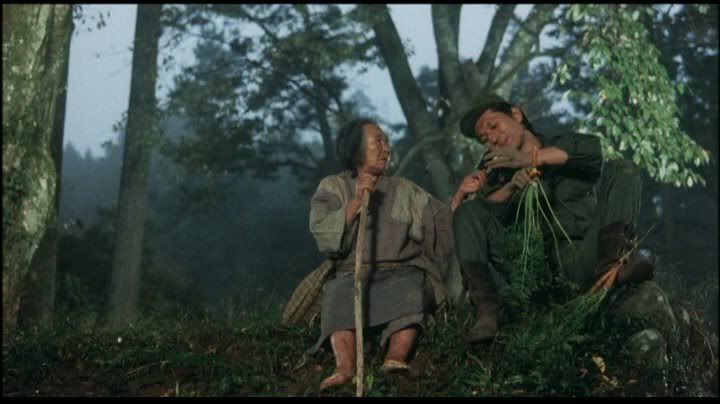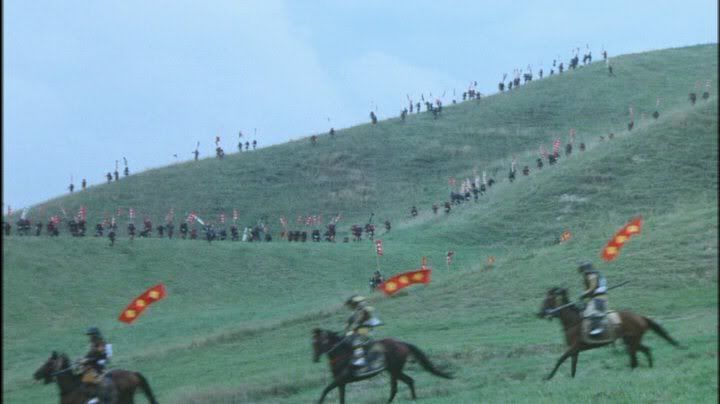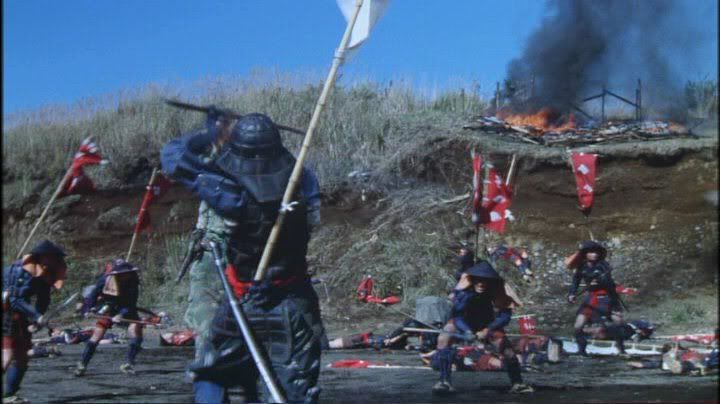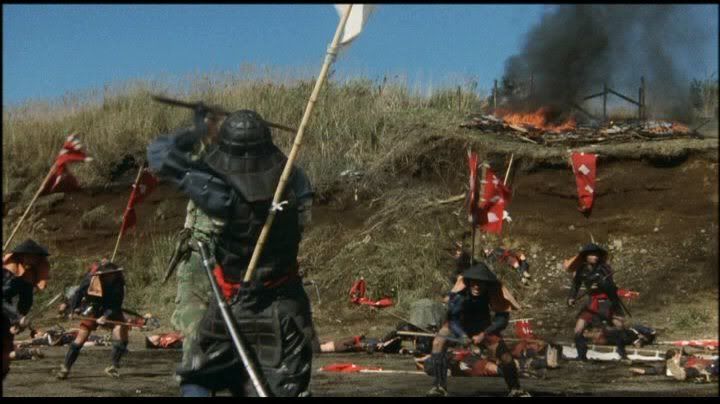 Extra captures from the Collector's Edition dvd
Hiroyuki Sanada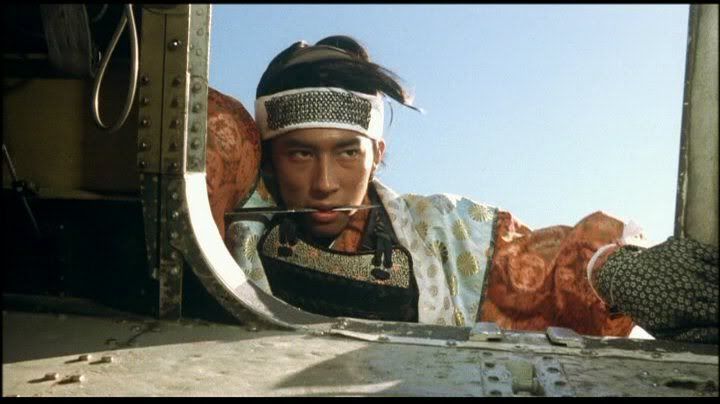 Hiroko Yakushimaru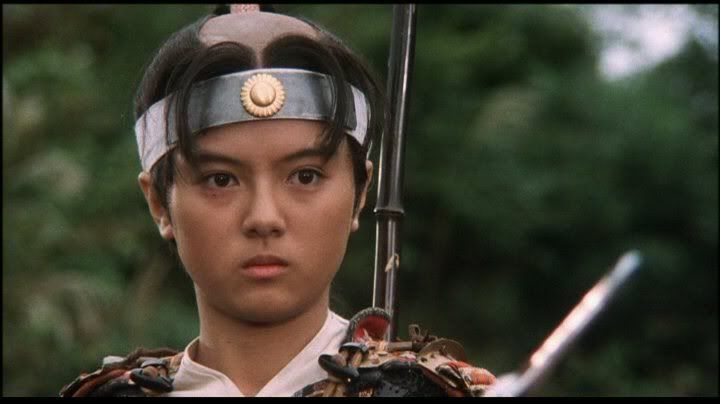 Shinichi Chiba inteview on disc 2. I usually do this kind of coverages for ladies like Hiroko and Aya but Shinichi's charming too. A little bit cute even, don't you think?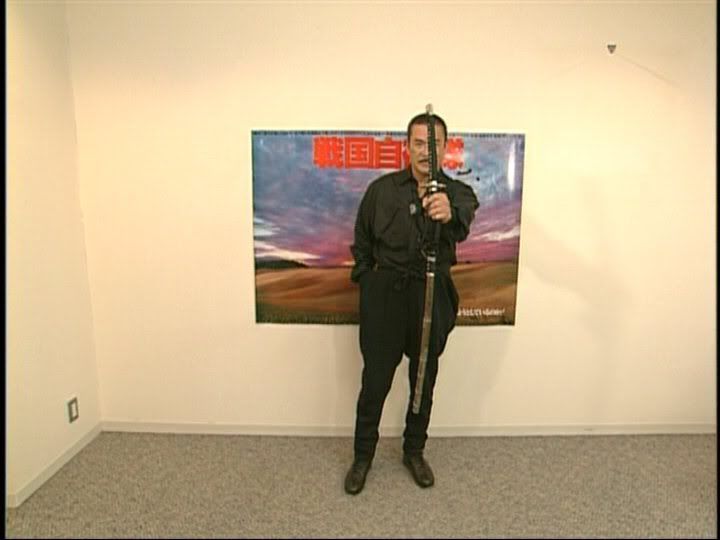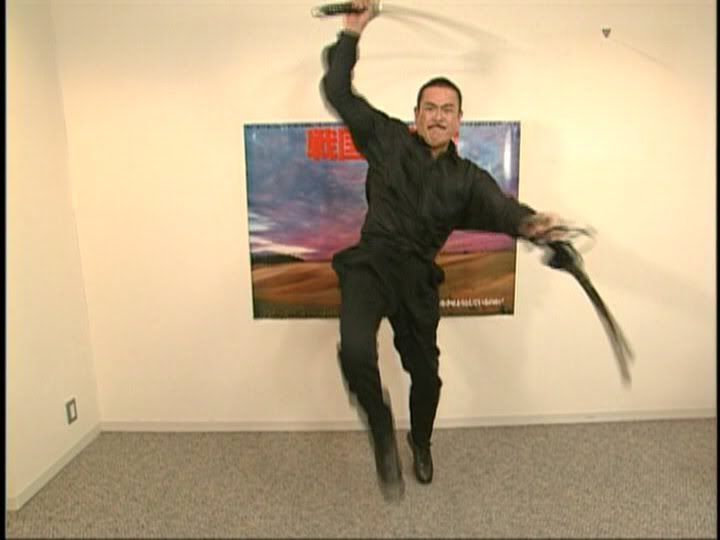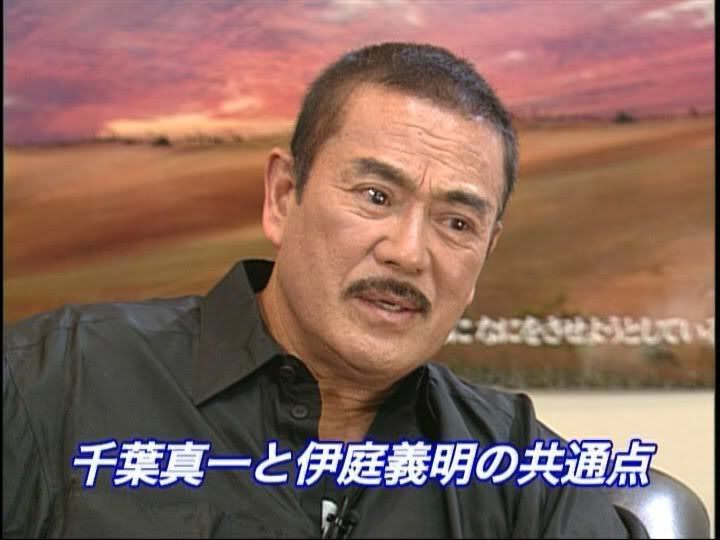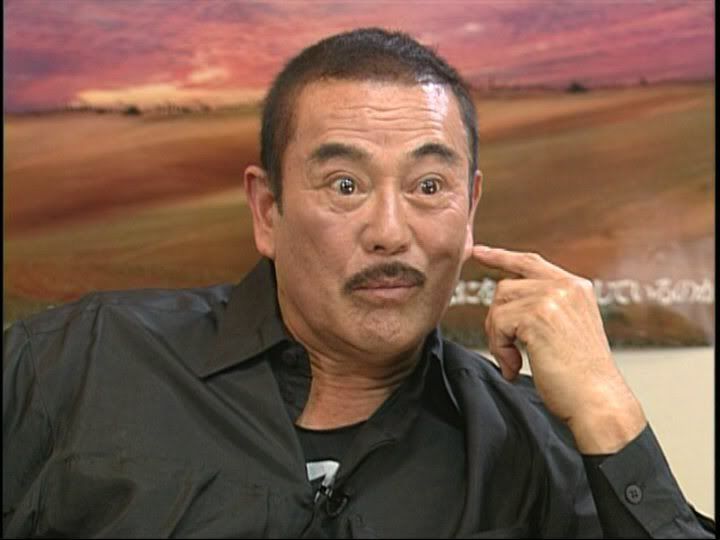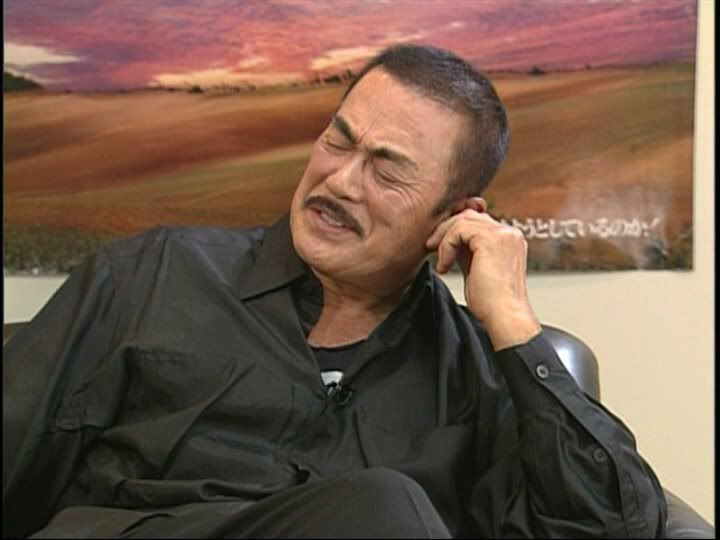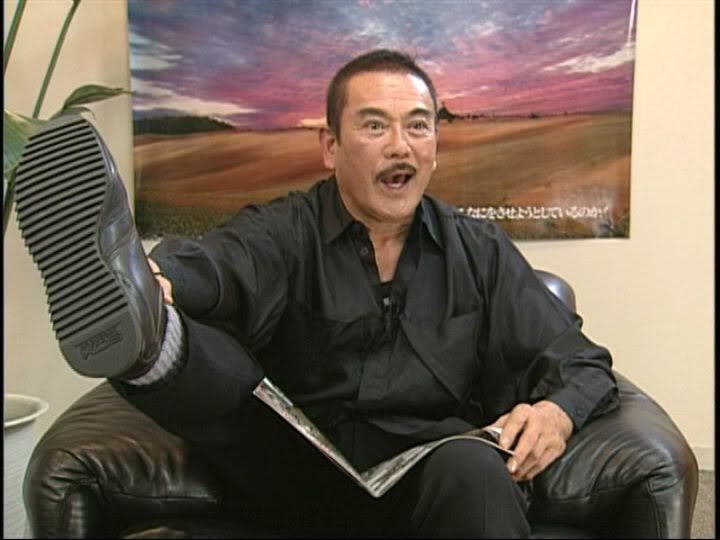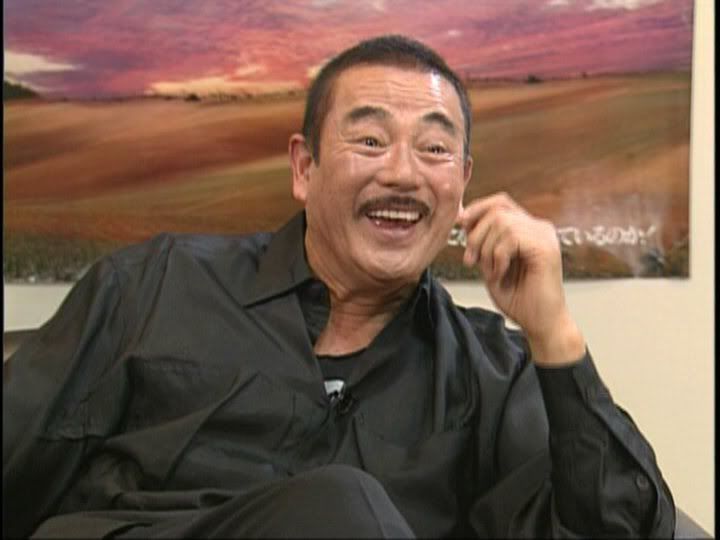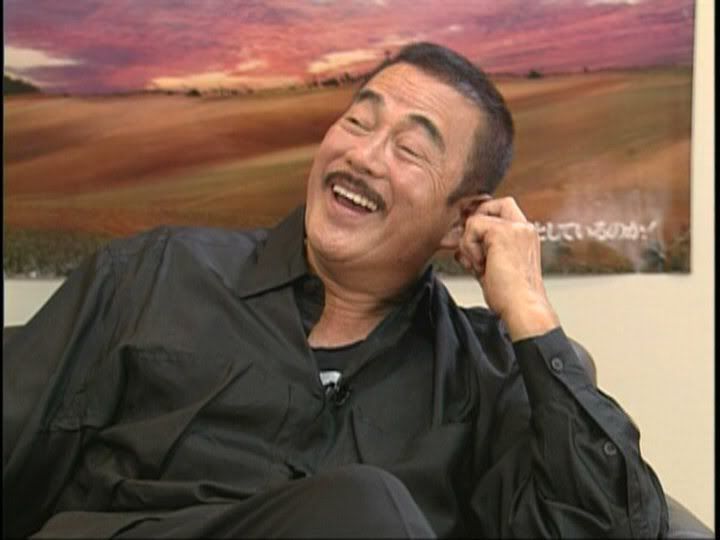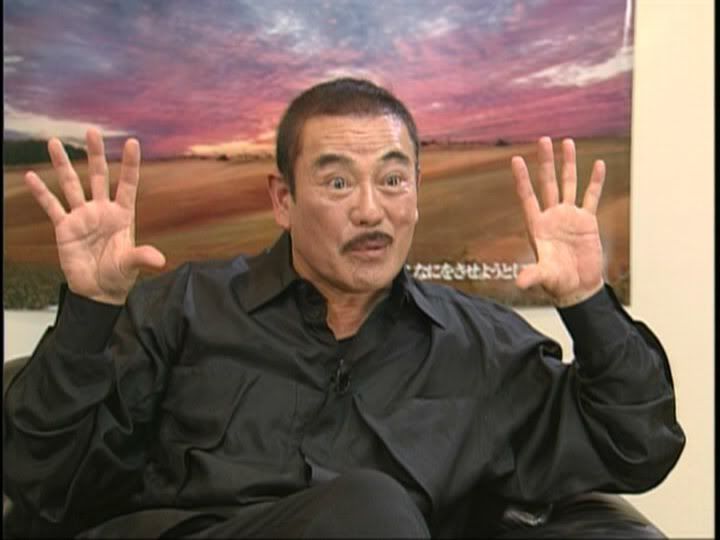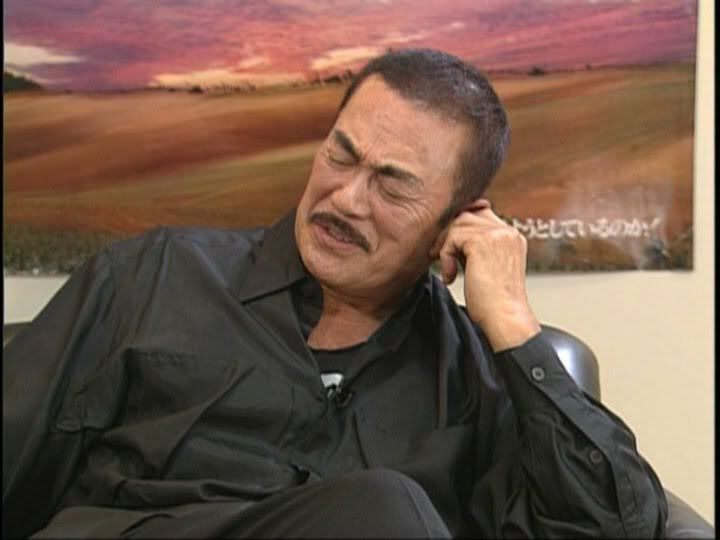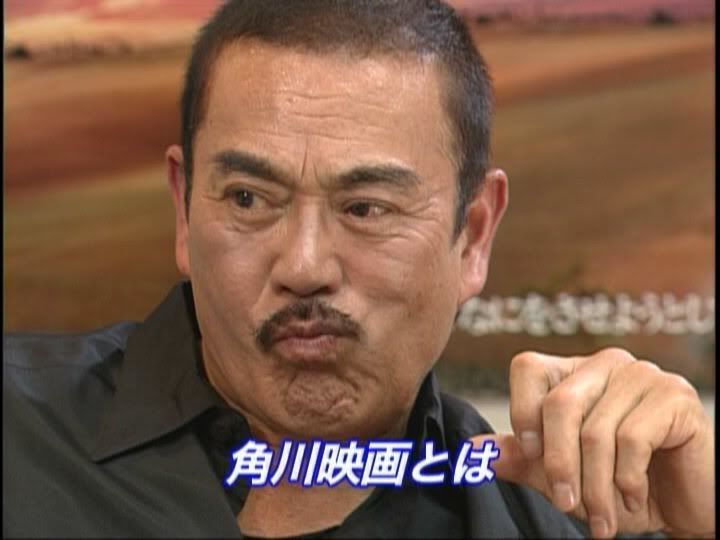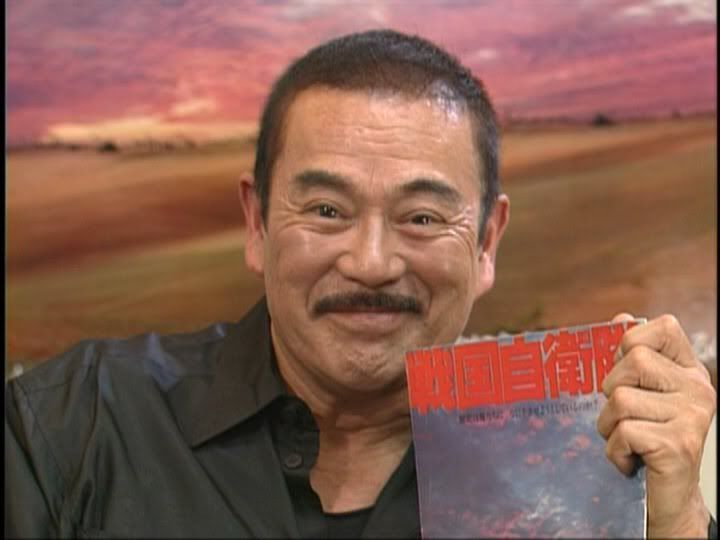 Cool photo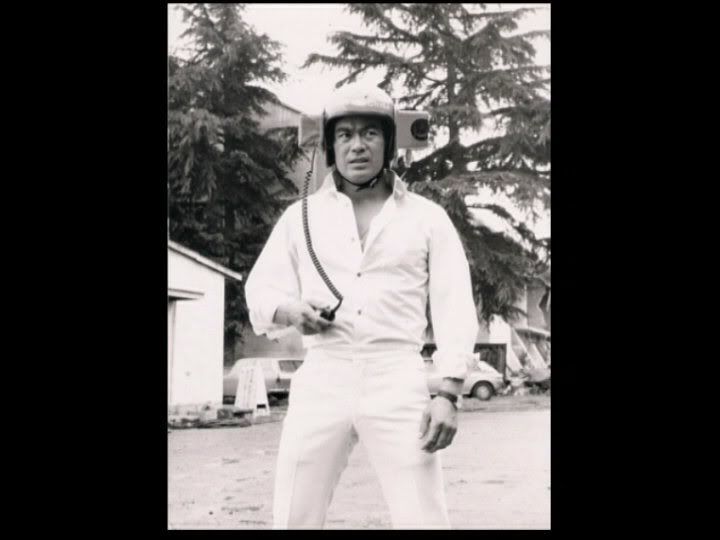 dvd package front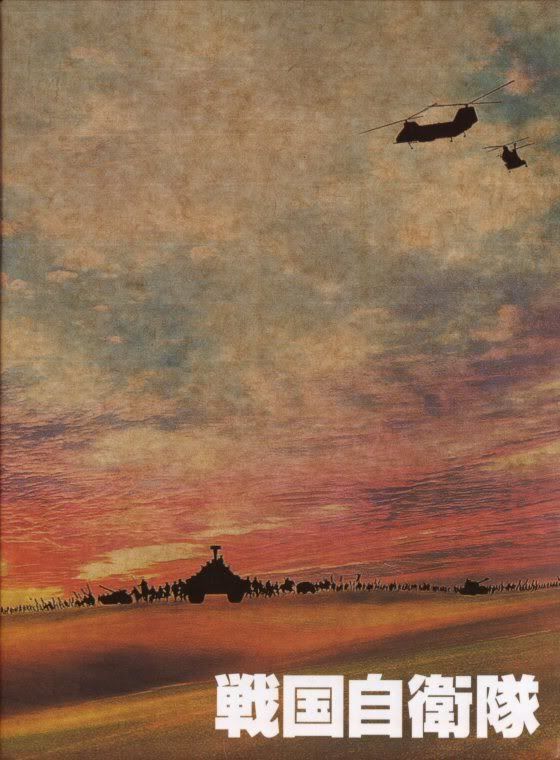 dvd package back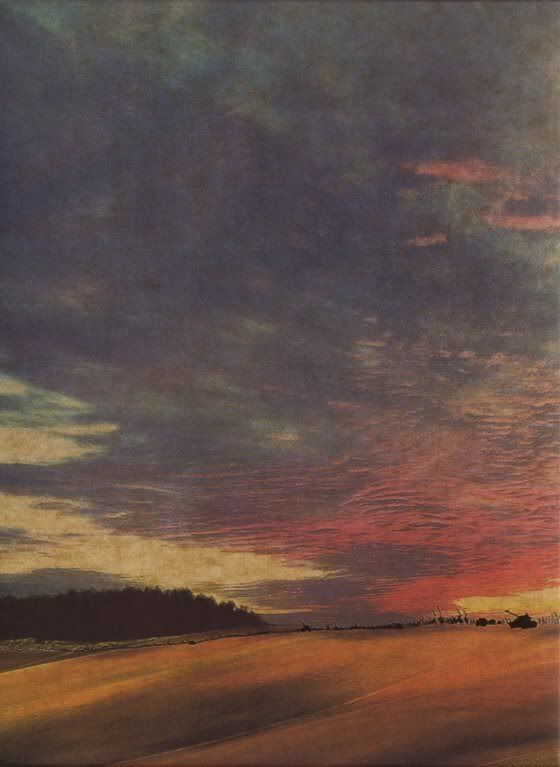 (it looks much better in real, these scans somehow make it look like there was water damage)