HungFist, have you watched this movie yet?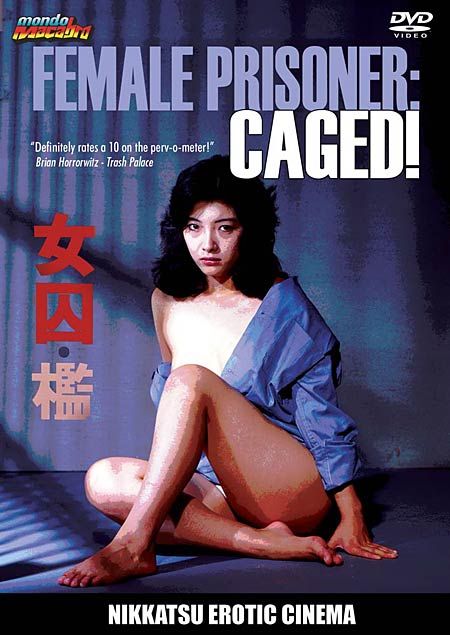 The subtitled US-Release is currently avaliable for pre-order.
HK-Flix wrote:Also known as "The Prison Heat", this is one of the most notorious and sought-after titles in the so-called WIP or "women in prison" movie genre. Japanese cinema has produced many classic examples, such as the renowned "Scorpion" series. Here, the director of the infamous "Wife To Be Sacrificed" turns his hand to the genre and the result is a Grindhouse-style gem.

Packed with many eye-opening and unforgettable moments, the movie tells the classic story of the innocent new fish who finds herself trapped in a world of brutality and exploitation. Fighting to preserve her sanity and her life, she soon finds that the very worst offenders are the ones who run the prison. With no one but herself to trust, she decides to fight back, with spectacular results.