Jackie Chan's Little Toe
Posts: 6
Joined: 02 Sep 2006, 20:28
Top
:Toei R2J
Bottom
:Adness R1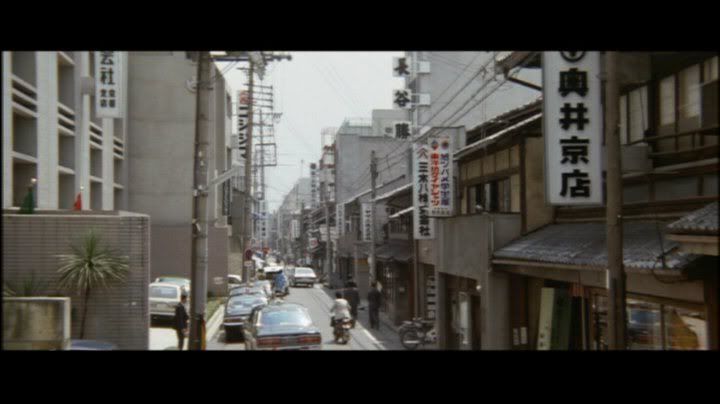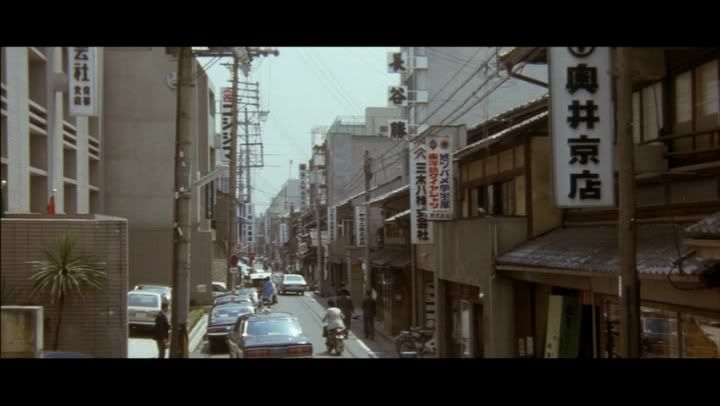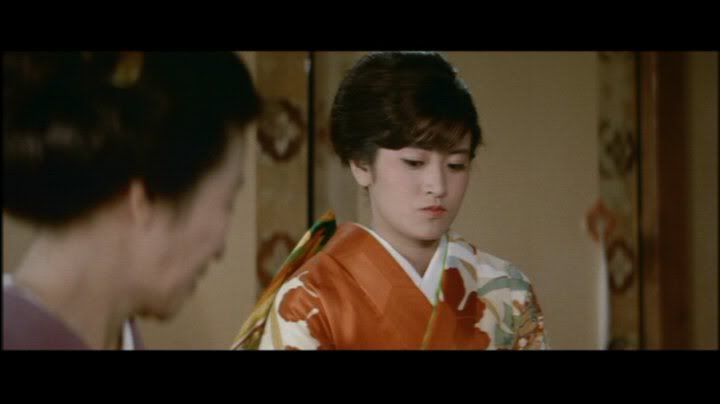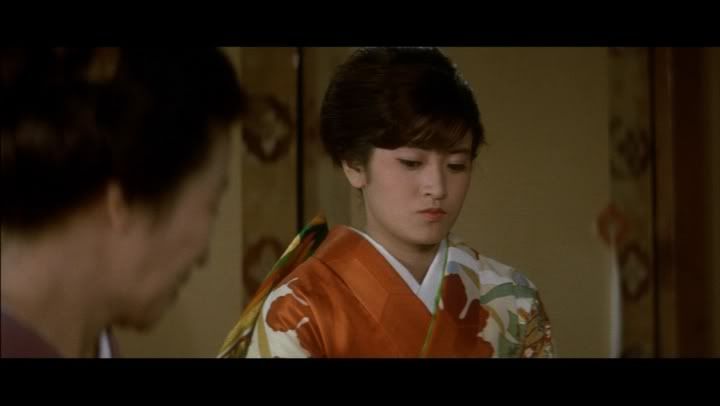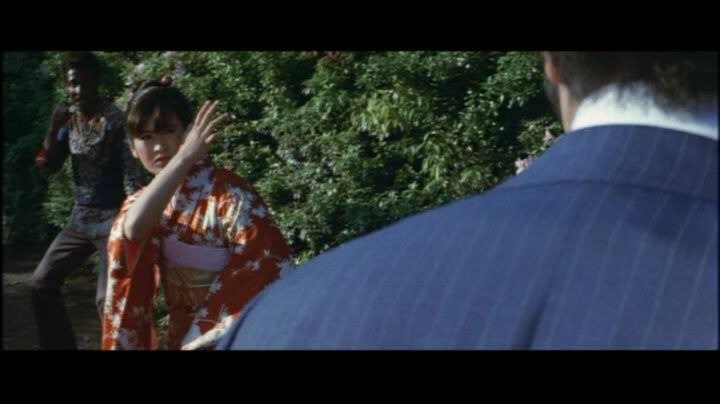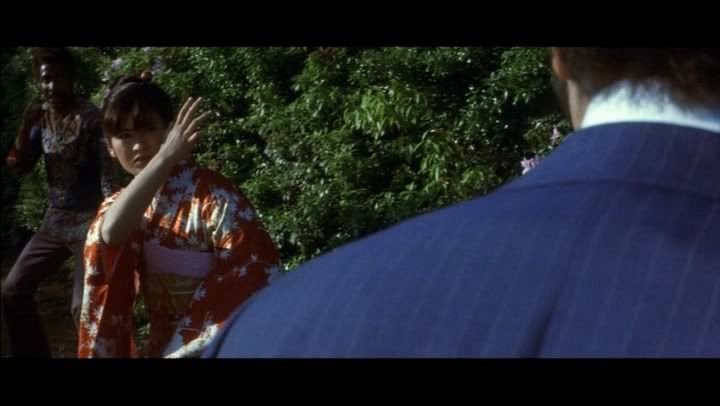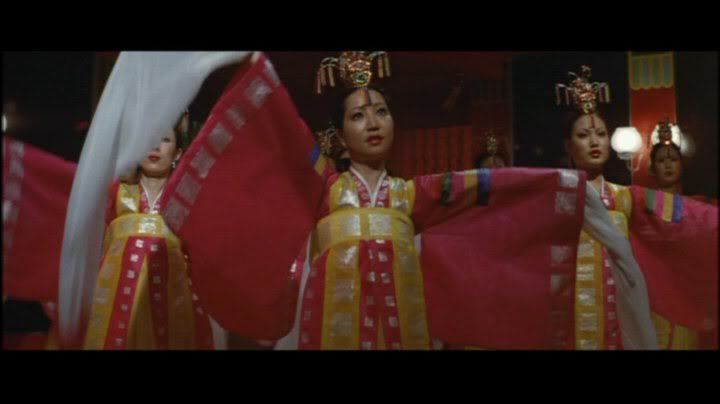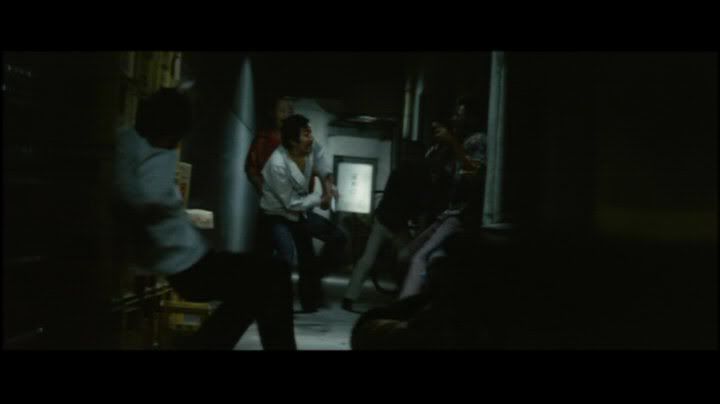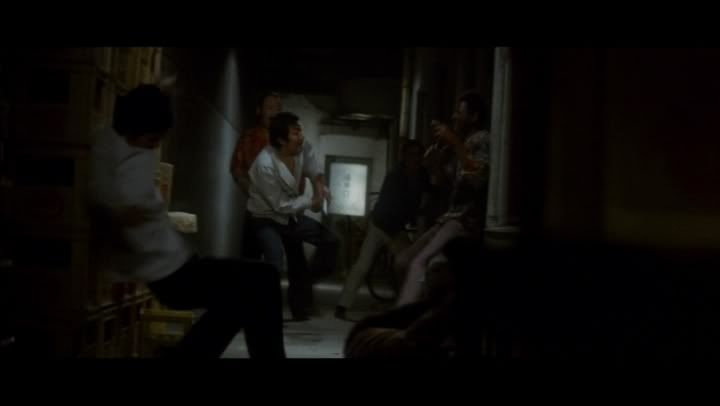 ---
Bruce Lee's Fist
Posts: 11045
Joined: 14 Dec 2005, 15:50
Location: Japan
Contact:
Ronin Entertainment (Adness, VCI, whatever) wins this round. Better colours, better sharpness, better brightness level, better contrast. I can live with my Toei though.

Okay, it's 1-1 now. Still two films to go (=buy for me)

EDIT: the cropping on R1 isn't nice, though.
Last edited by
HungFist
on 20 Dec 2006, 21:51, edited 1 time in total.
---
---
Bruce Lee's Fist
Posts: 11045
Joined: 14 Dec 2005, 15:50
Location: Japan
Contact:
---
---