Optimum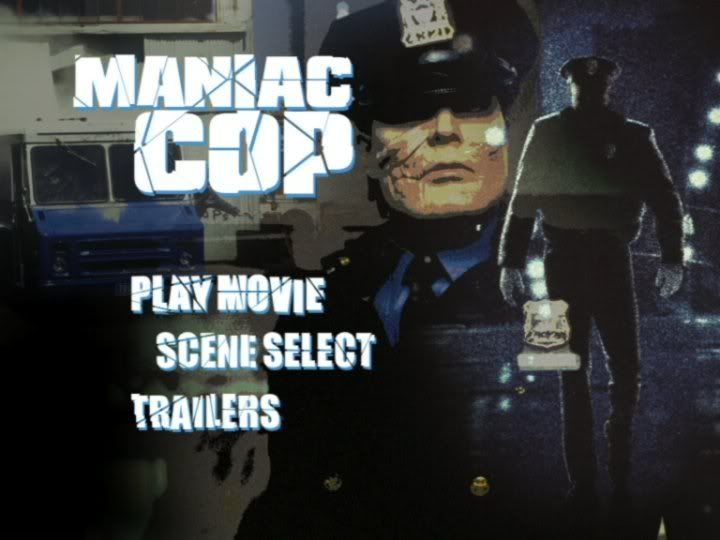 Synapse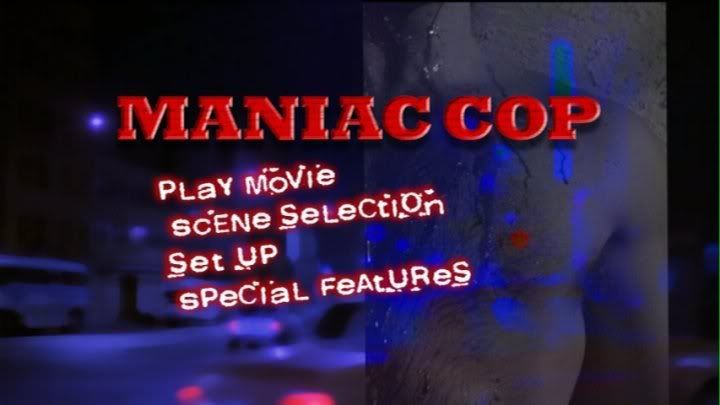 Optimum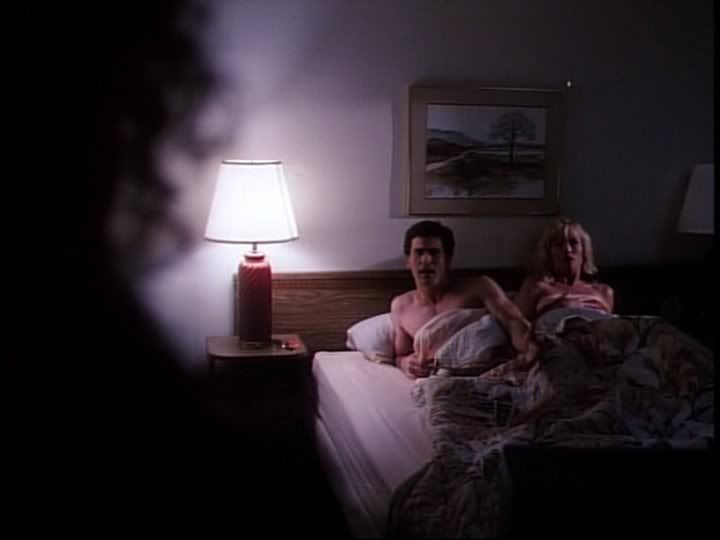 Synapse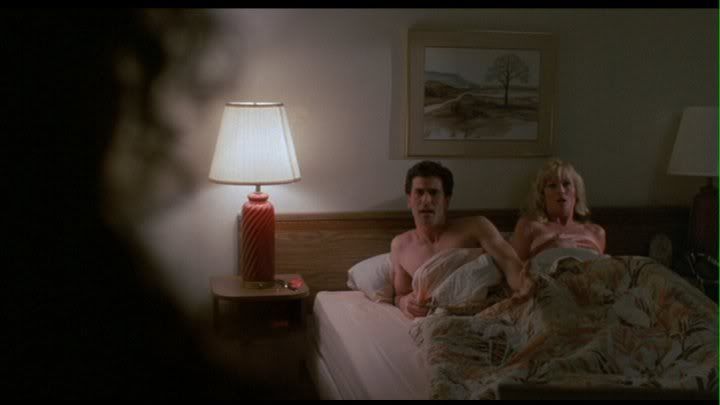 Optimum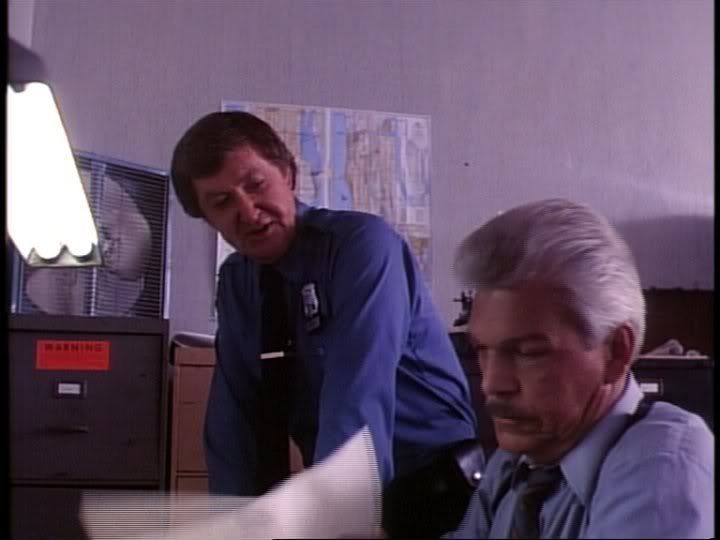 Synapse
Optimum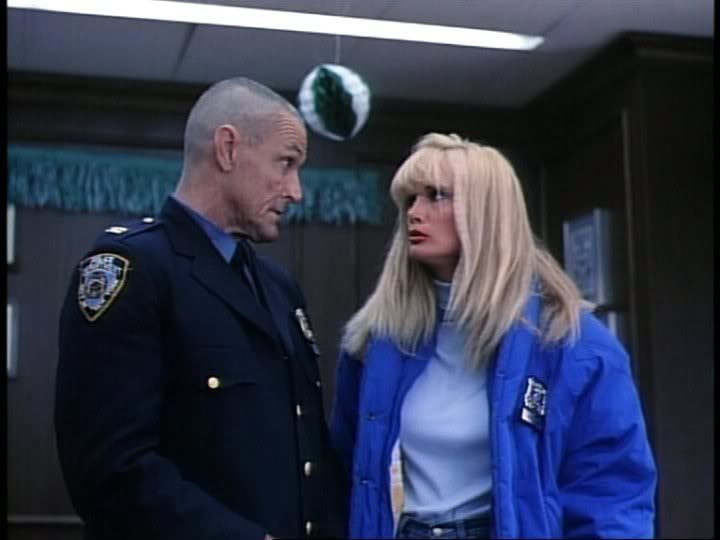 Synapse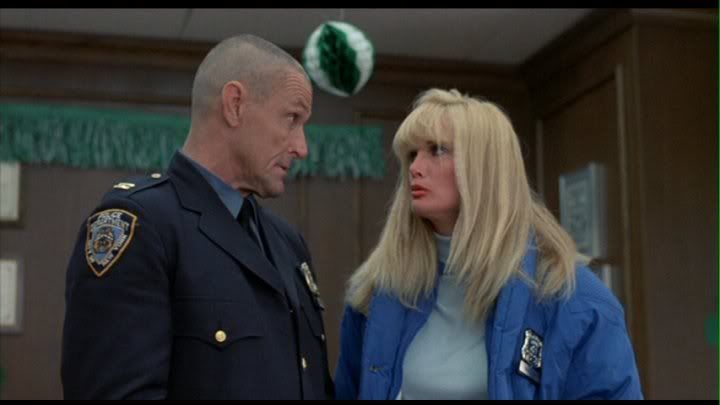 ---
Bruce Lee's Fist
Posts: 9016
Joined: 08 Feb 2005, 14:39
Location: Wellywood, Kiwiland
Contact:
Absolutely no contest, that is unless the open-matte 4:3 was the intended ratio. I doubt it though, as it's highly likely that Bill Lustig supervised the transfer.
---
---
---
---
---
Depends on the film and the director. Some are not suposed to be, some are, some are just done wrongly, we dont know for sure most the time and some do look better uncropped. But wont get into that, its a personal thing each to their own
Reminds me of Super 35 and the hell that can produce with 5 different cropped versions.
For instance that 2nd cap the widescreen cap looks way to tight to the cops chin, open it a little more and that problem would have much better delt with and we would see what he was acctually doing on the desk. Not as much on the top mind you, but hey.
---
---
---
Part 3 isn't bad for a schlocky DTV sequel.

Plus points: Robert Davi - the best actor to appear in the trilogy - and a terrific final stunt sequence in which an engulfed Maniac Cop (a stuntman on fire for what seems like 10 mins!) chases an ambulence at high speed in a stolen cop car. Mental.
---
King of Beggars
Posts: 667
Joined: 24 Jul 2006, 01:46
Location: Alberta, Canada
I'm liking this new transfer.
---