HK Video's Zero Woman: Red Handcuffs dvd is only available as a part of Coffret Femmes Fatales box set. It's a white card board package that opens like a book and holds two digipacks. The art work is great as always with HK Video
The other dvd in set is Female Prisoner 701: Scorpion. Note that the sequel, Jailhouse 41, was released by Studio Canal, not HK Video.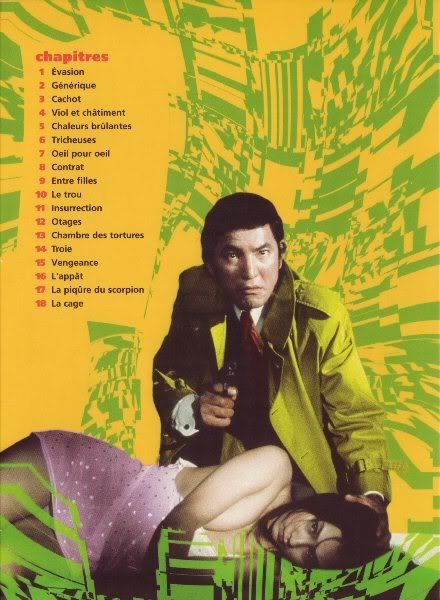 And finally, there's a 16 page booklet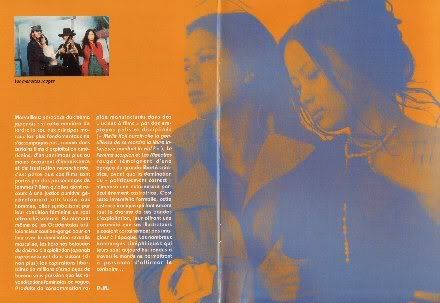 Both dvds feature similar extras: introduction for the film, short bio & filmographies, original trailer and bonus trailers for other HK Video releases. The animated main menu on 701 is especially stylish with Meiko's theme song played on the background as a whole and the video / animation running circles so that it starts from the beginning again and again without any break. Bye bye 30 second menu animations.
My next review will be Female Prisoner 701: Scorpion but I'll be reviewing it from the Media Blasters dvd and not the inferior HK Video release.